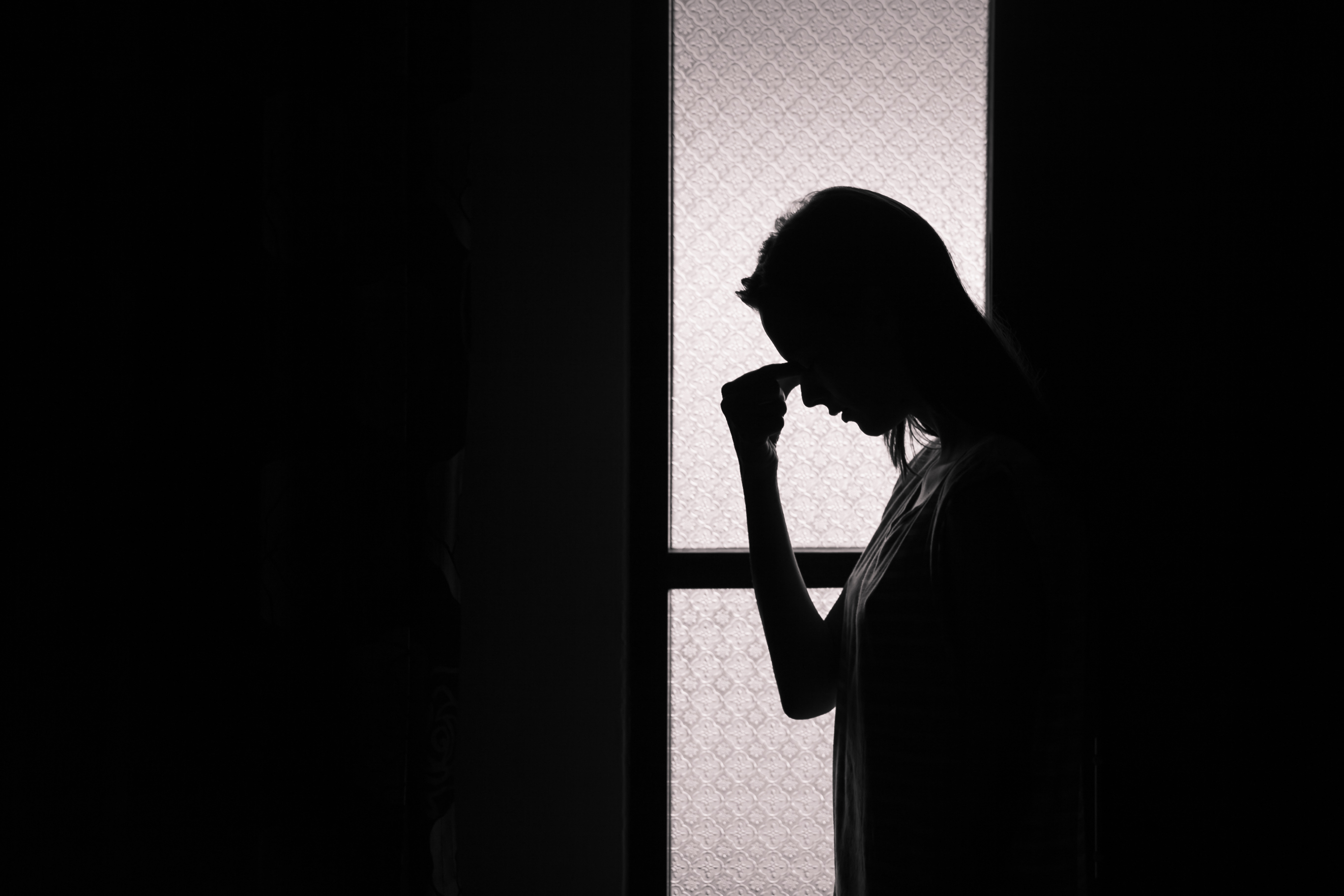 WOMEN'S groups and opposition MPs protested outside Parliament today over the introduction of a so-called "rape clause" into the tax credits system.
From today, across the UK, Child Tax Credits will only be available for the first and second child, unless a child is a result of rape.
First Minister Nicola Sturgeon has expressed her condemnation of the move:
The #rapeclause really is one of the most disgraceful policies ever introduced. We must all continue to oppose. https://t.co/A67WjAg5pW

— Nicola Sturgeon (@NicolaSturgeon) April 6, 2017
SNP MP Alison Thewliss said: "From today women will need to prove that their child was conceived as a result of rape – just in order to claim tax credits. It is one of the most appalling, disgraceful and demeaning policies ever to emanate from Whitehall and should never have seen the light of day, let alone the statute books.
.@alisonthewliss: "It is one of the most appalling, disgraceful and demeaning policies ever to emanate from Whitehall." pic.twitter.com/7h6DmUFJs9

— The SNP (@theSNP) April 6, 2017
"At every turn, Ministers have tried to quietly implement this policy under the radar, knowing how unworkable and immoral it is.
"It is scandalous that this policy was rail-roaded through Parliament without a vote or debate and it's simply not good enough that the Government has promised MPs an opportunity to consider this when Parliament returns after Easter.
"The reality is, this policy is now in force and it is going to cause untold distress and harm to vulnerable women.
"The rape clause and two child policy is in utter chaos – with no guidance or training having been provided to the public service workers who will now be arbitrating on the credibility of a woman's claim to have conceived as a result of rape. We are not letting this sail through without a fight."
The Department of Work and Pensions have stated that the so-called rape clause would be implemented in a 'compassionate' way. A statement from Rape Crisis Scotland and Scottish Women's Aid has challenged this, stating:
"The question is, can forcing a woman to disclose rape to receive welfare ever really be compassionate? For us – Rape Crisis Scotland and Scottish Women's Aid – the answer is a flat out no."
'Harmful myths'
Megan, a Rape Crisis worker, said:
"To collude in this policy would compromise the trust that survivors put in our services. Beyond this, the idea that a third party is required to verify what women are telling the government about their own lives feeds into a number of harmful rape myths- not least that women lie about rape. If survivors do choose to access our support it should be a free and positive choice, not one borne out of fear of poverty or destitution."
Many, including deputy leader Angus Robertson, have taken to Twitter to express their outrage and disbelief at the clause:
This is beyond disgusting. The Tories should shame themeselves. There is no justification or excuse for it. #rapeclause https://t.co/CUfrDCDl1b

— Angus Robertson (@AngusRobertson) April 6, 2017
Here is the #rapeclause. Survivors of rape will need to fill in this form & send it to @HMRCgovuk to get tax credits. pic.twitter.com/omqiiGbmsc

— David Linden MP (@DavidLinden) April 6, 2017
Read why @rapecrisisscot and @scotwomensaid won't support the inhumane & unworkable family cap & #rapeclause here https://t.co/yehisFU9ET pic.twitter.com/v3116i8GBu

— Rape Crisis Scotland (@rapecrisisscot) April 6, 2017
The Tories must think marital rape doesn't happen… #RapeClause pic.twitter.com/bdltkBuP9r

— Sarah Mackie (@lumi_1984) April 6, 2017
The form women who have a third child conceived through rape will have to fill in to get tax credits. Inhuman tory policy. #rapeclause pic.twitter.com/fk4EkfnrVM

— Alastair Gordon (@alastairgrdn) April 6, 2017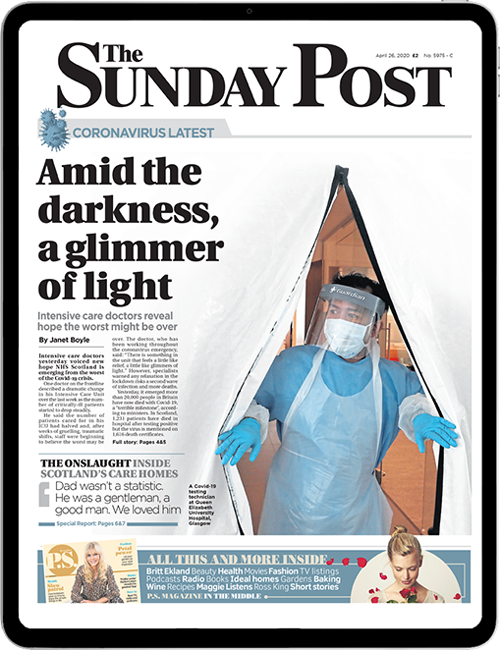 Enjoy the convenience of having The Sunday Post delivered as a digital ePaper straight to your smartphone, tablet or computer.
Subscribe for only £5.49 a month and enjoy all the benefits of the printed paper as a digital replica.
Subscribe