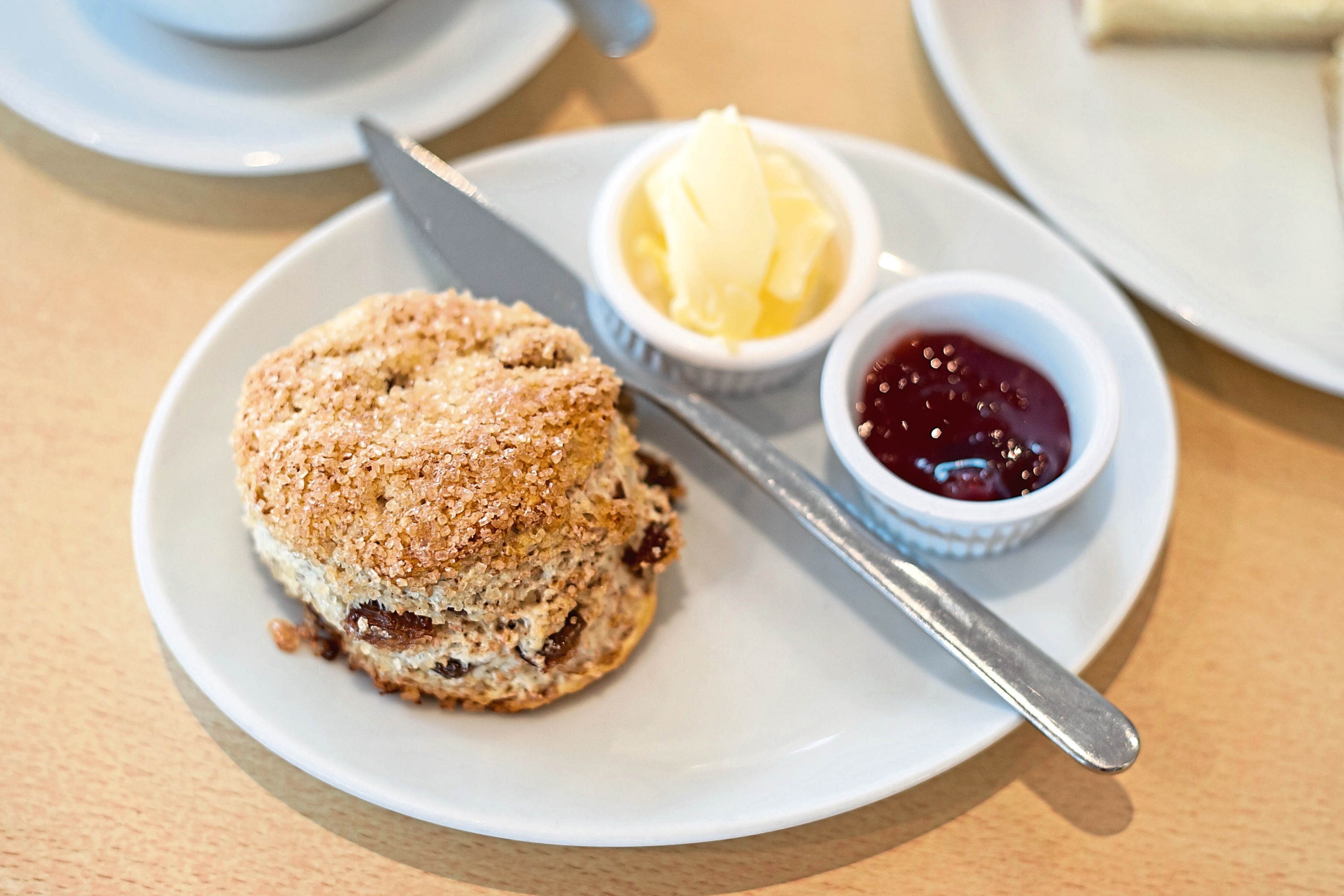 YOU don't stay in this job for a few years without picking up a little bit of knowledge along the way.
So I know, for instance, if I fancy a weirdly-flavoured and fancy scone, exactly where I can find one.
If I want a cream tea, I know where to find the one where I get a generous tub of cream and not a measly teaspoon of it. Homemade jam helps, too, of course.
So when I chance upon Fisher & Donaldson while I'm out driving in sunny Fife, I know I have to stop and find out more.
You see, F&D is a bit of an institution in Dundee and along the east coast of Fife.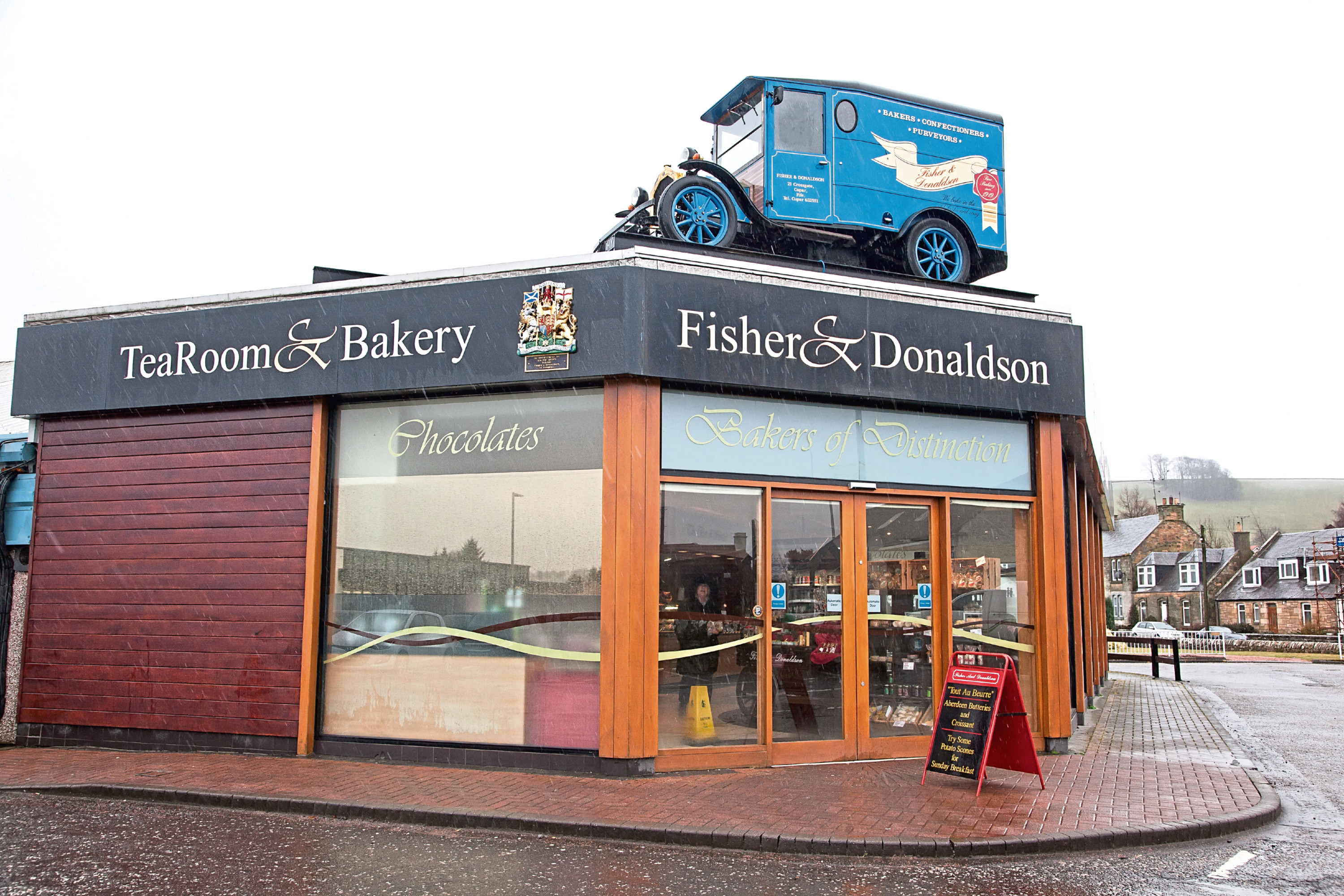 It's famous for fabulous fudge doughnuts, corkin' coffee towers and its choice of simply delicious cakes. In short, it's a dieter's nightmare.
The scones, though? I'm not really sure just what its scones are like.
So I'm on the case. I park the car – it's got a big, free car park, always a winner – and set out to investigate.
It's big inside and there's plenty of space. The decor is a bit tired, though. It could maybe do with a wee spruce up. There's nothing actually wrong with it. It just lacks the wow factor.
The cake counter more than makes up for it, though. What a glorious sight it is. It's like a bakery version of Willy Wonka's chocolate factory.
There's row upon row of tempting cakes. They look utterly divine.
There are so many, I can't even see scones. Oops, there they are, tucked away and looking quite lovely.
I plump for a sultana bran scone. It's the sugary crust that tempts me.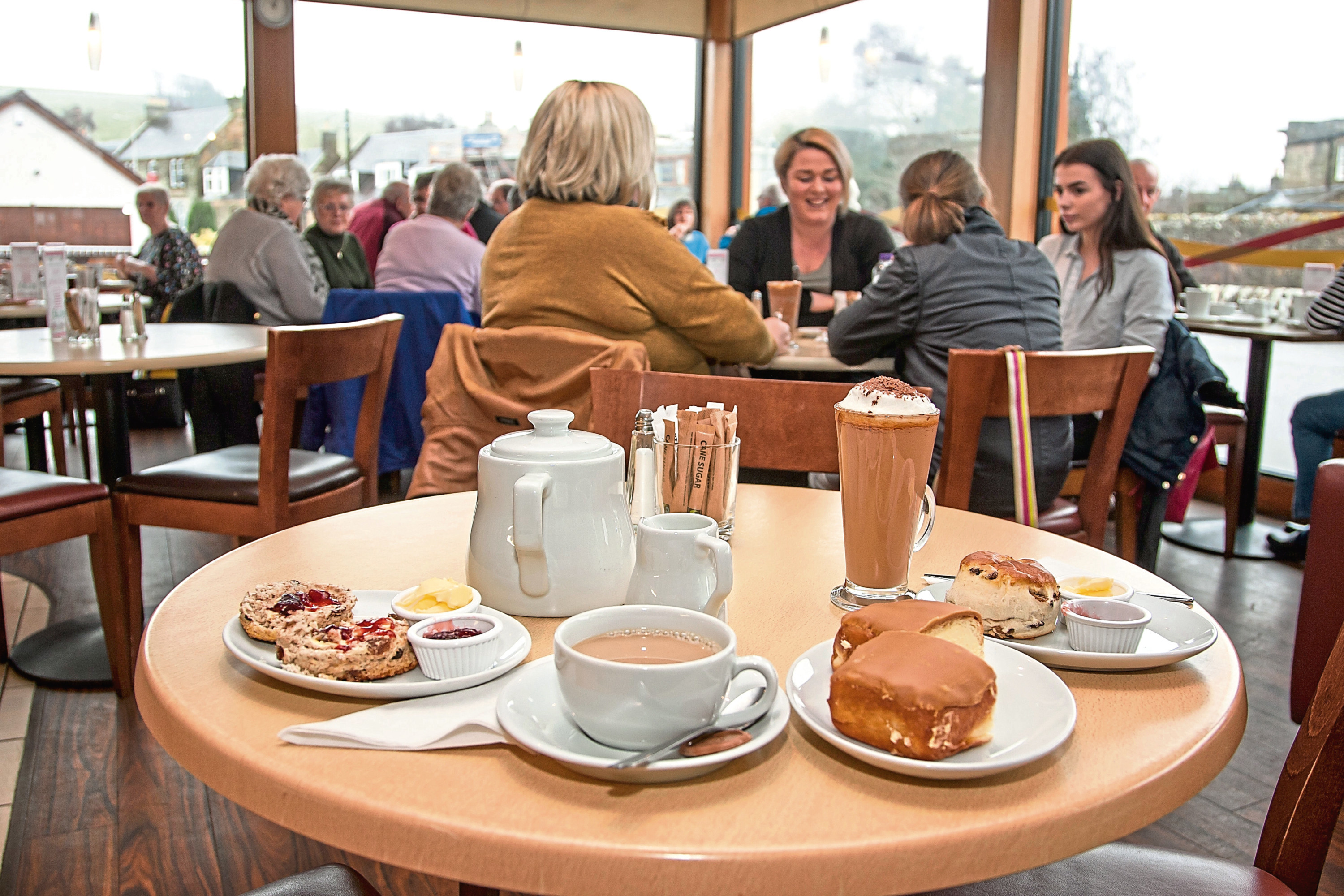 One of the chatty girls serving me tells me she had one of these recently and they're delicious.
Another girl makes my tea. They're keen in here.
I decide to sit out in the sun and just relax for a while.
I'm supposed to be on my way to a boring meeting but sometimes you've just got to kick back and enjoy life a bit.
The sultana bran scone is as good as the waitress promised. Light, fruity and that brown-sugar topping is a treat.
I'm not full, though.
I check out my watch and think about that meeting. I'm really cutting it fine, now.
I take a glance back towards the cake counter and think I'll have another look.
Just for research, you understand.
I can't help it. I'm a weak-willed Scone Spy.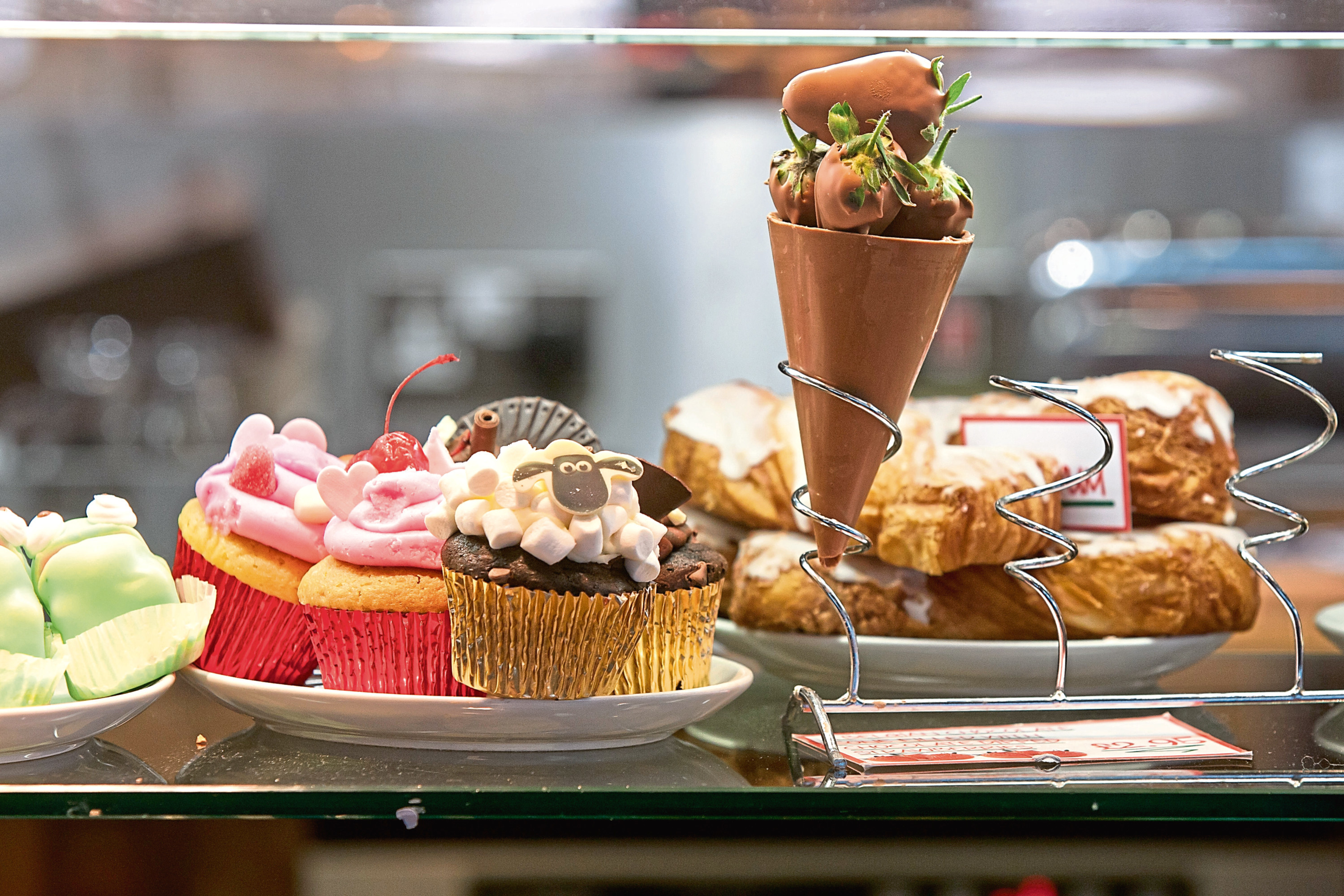 I think my trip back inside is meant to be. Because standing at the other end of the counter is an old neighbour of mine.
It must be at least 20 years since we've seen each other.
Luckily, she wasn't a nightmare neighbour. She was the type you were always glad to have a natter with.
Meeting? What meeting? I phone and cancel it, order my pal and myself coffee and cake – it's a coffee tower for me – and we back out into the sun.
VERDICT
WARM WELCOME 8/10
LOCATION, LOCATION 7/10
SCONE SCORE 9/10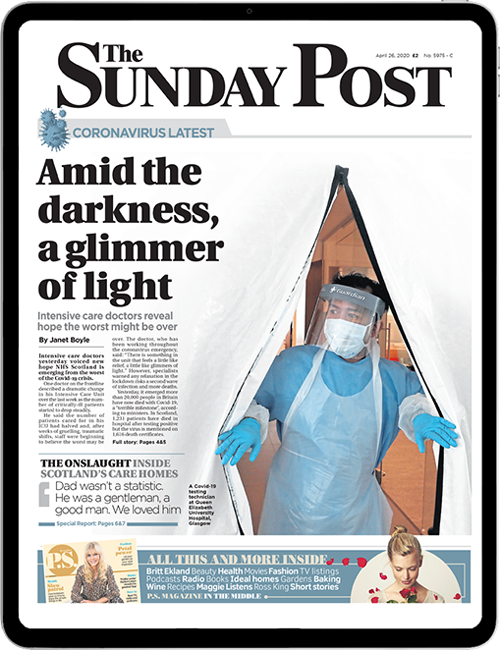 Enjoy the convenience of having The Sunday Post delivered as a digital ePaper straight to your smartphone, tablet or computer.
Subscribe for only £5.49 a month and enjoy all the benefits of the printed paper as a digital replica.
Subscribe