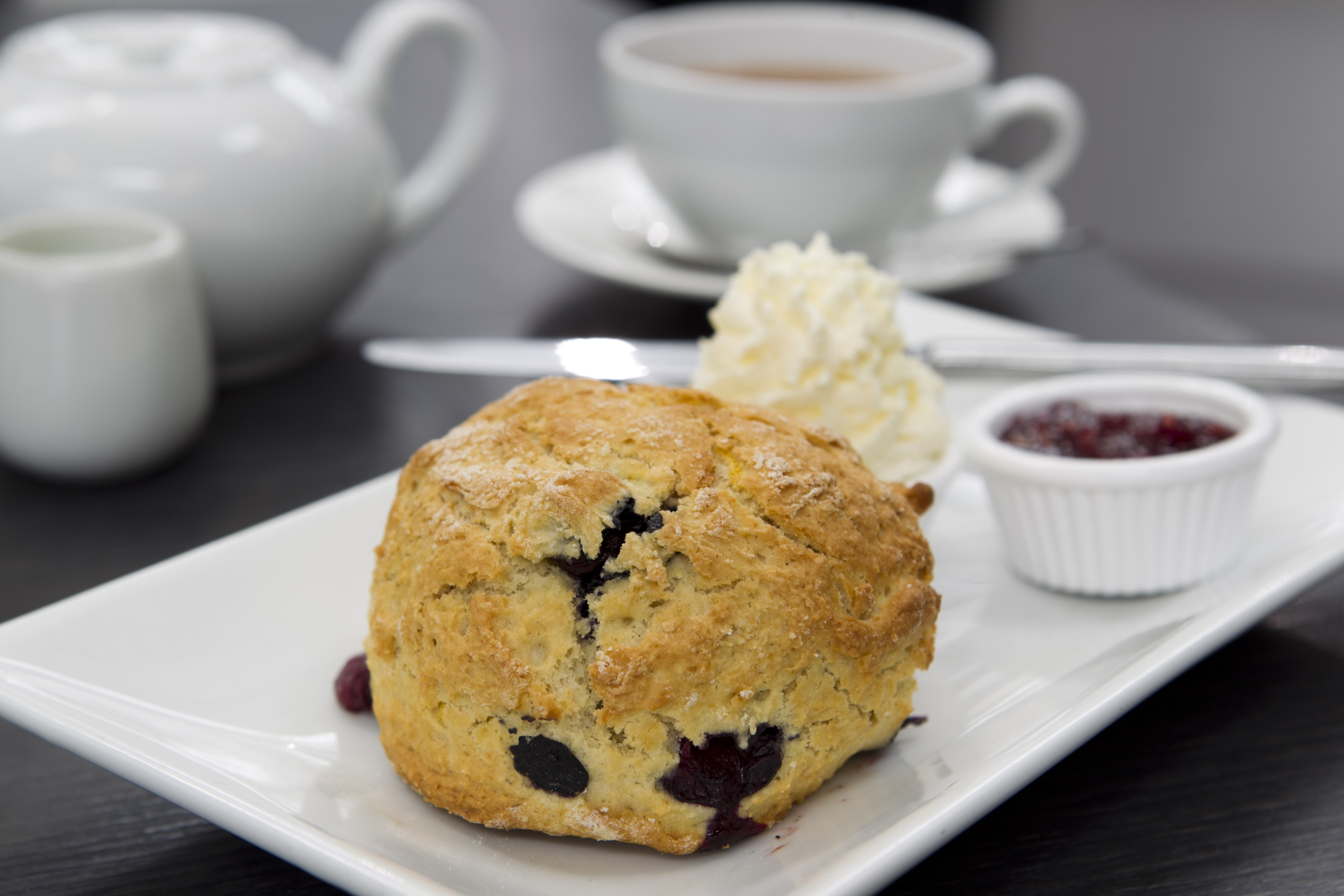 THE many different places you can stumble across great new cafes never fails to amaze me.
So it is with The Art Cafe. If you wanted to be negative, you could tell people it's on an industrial estate.
I know – that sounds a wee bit weird, doesn't it?
Maybe it's not so surprising. Not so long ago I was with some Glenrothes chums from the area in the town centre when a woman stopped to ask where the high street was.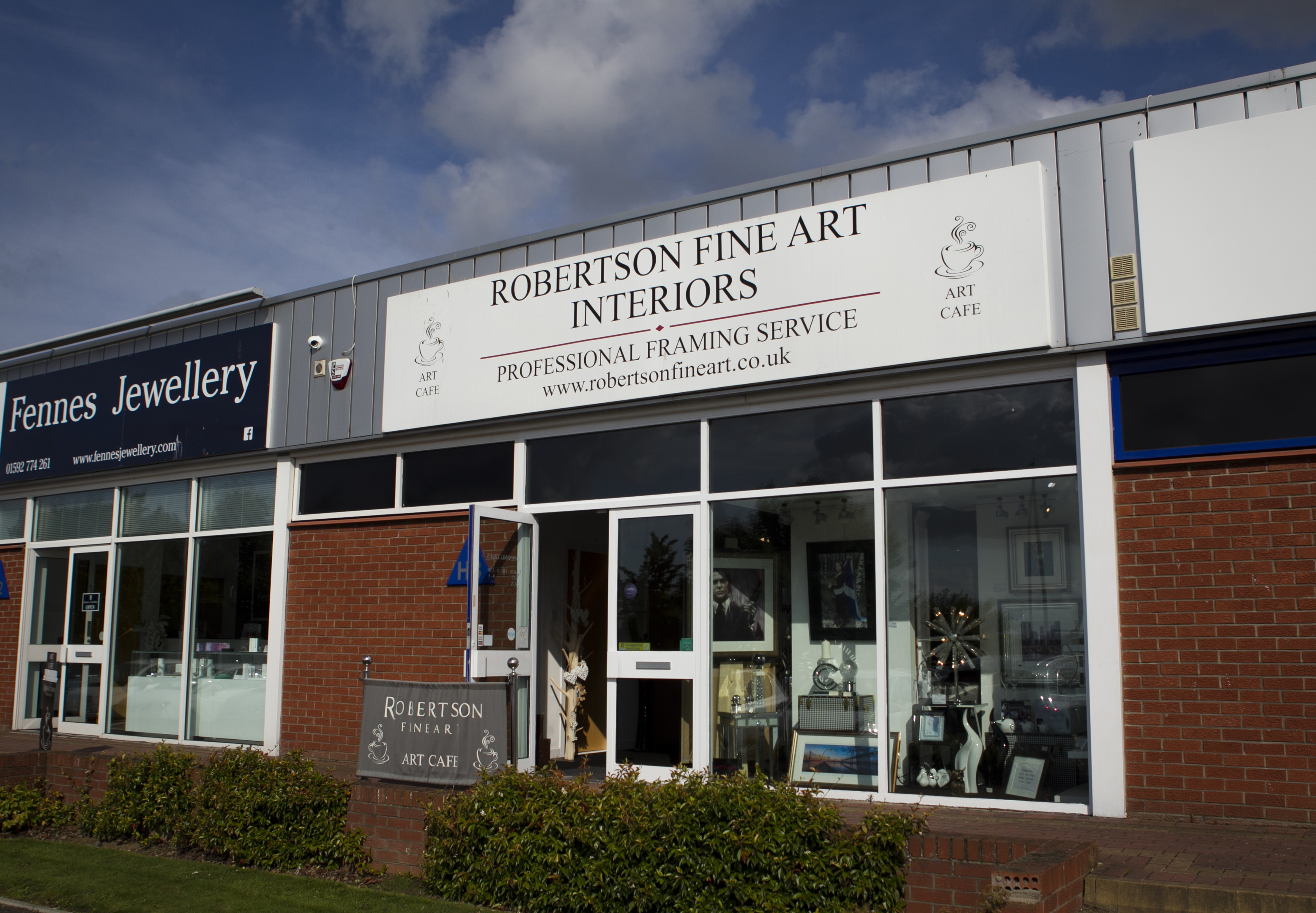 My Fife chums found this utterly hilarious. "A high street, here?" one guffawed.
"In G-Toon?" chortled another. I never understood quite why they found it so funny, yet even now they still reminisce about it and laugh about what a comedian that visitor to their town was.
The street The Art Cafe is on has an intriguing row of shops, including a hairdresser, a blind showroom and even a shoemaker.
Isn't that brilliant? I just assumed that, these days, all shoes were made thousands of miles away.
The Art Cafe itself is a good size and there are loads of pictures on the walls – as you might expect.
I'm meeting a friend here. It's a sign you're getting on a bit when you arrange to meet for breakfast or morning coffee.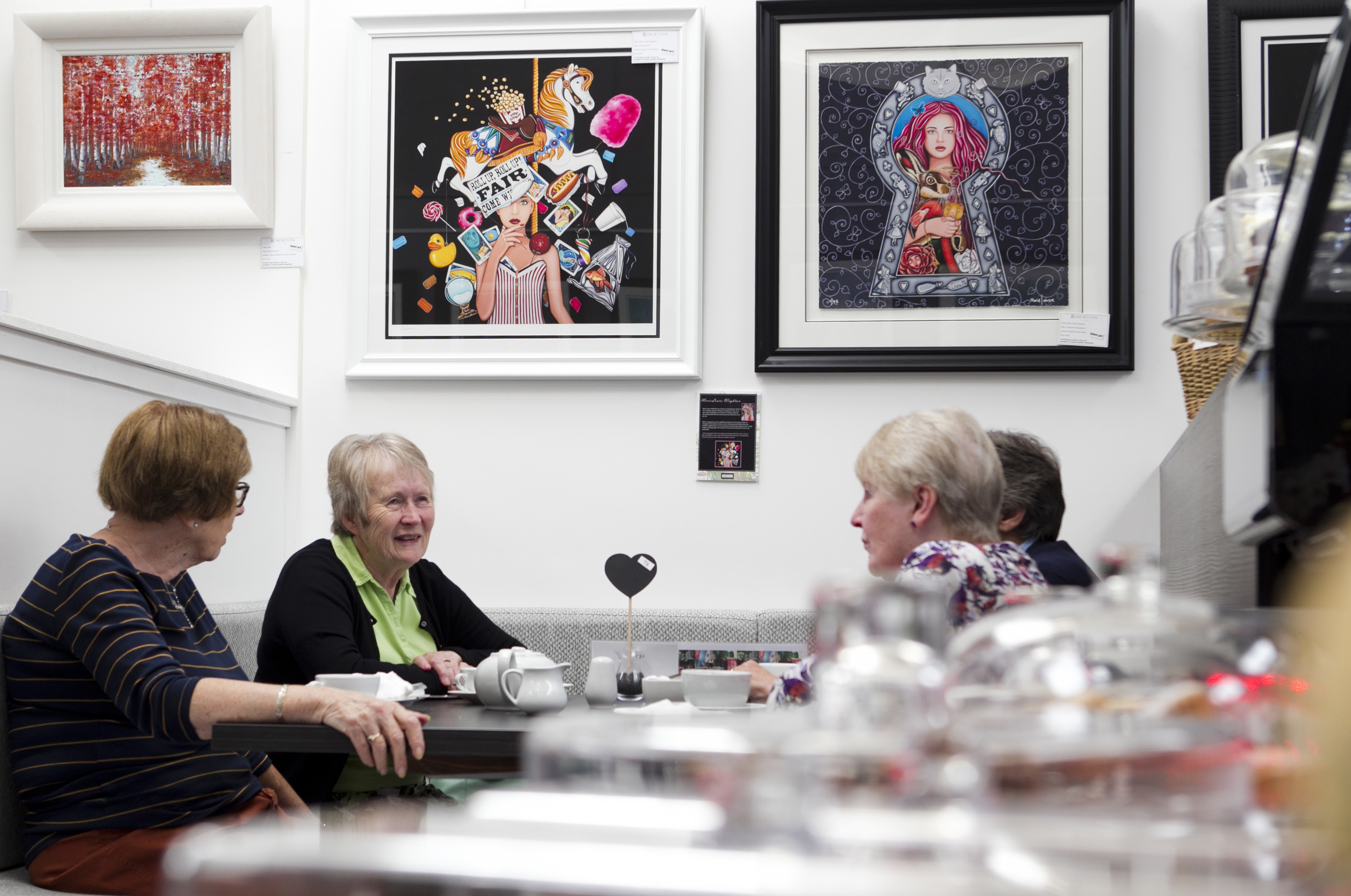 A few years ago it was wild nights out and taxis home after a few drinks. Well, it's not often I can cope with that these days. It takes me days to get over a night out and I moan my head off during the recovery period.
My chum is here, poring over the menu. She's a regular.
She tells me the cooked breakfasts are great. So are the pancakes with bacon and maple syrup. Oh, and so are the scones.
I raise an eyebrow. I'll be the judge of that, lady.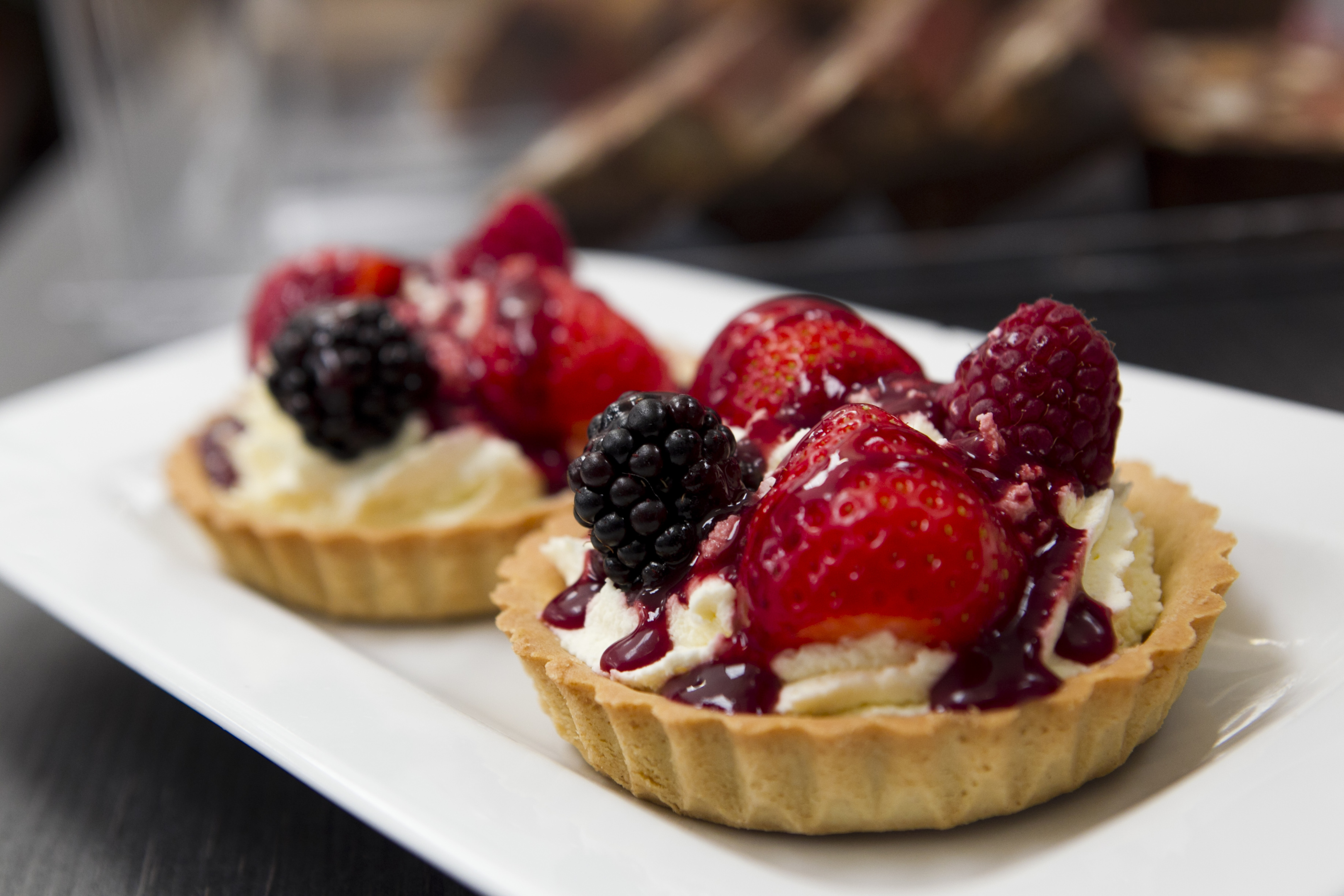 We've got so much to catch up on, I can tell we're in for the long haul. So I start by having pancakes, bacon and maple syrup. And a fine dish it is, too, with the fluffiest of pancakes.
If you're worrying I won't have room for a scone after such a plateful, you're clearly not a regular reader. I can always fit in a scone.
There are the usual classics, but it's today's special, lemon curd, which catches my eye.
It's great. It manages to be sweet and tangy at the same time – it's my new favourite.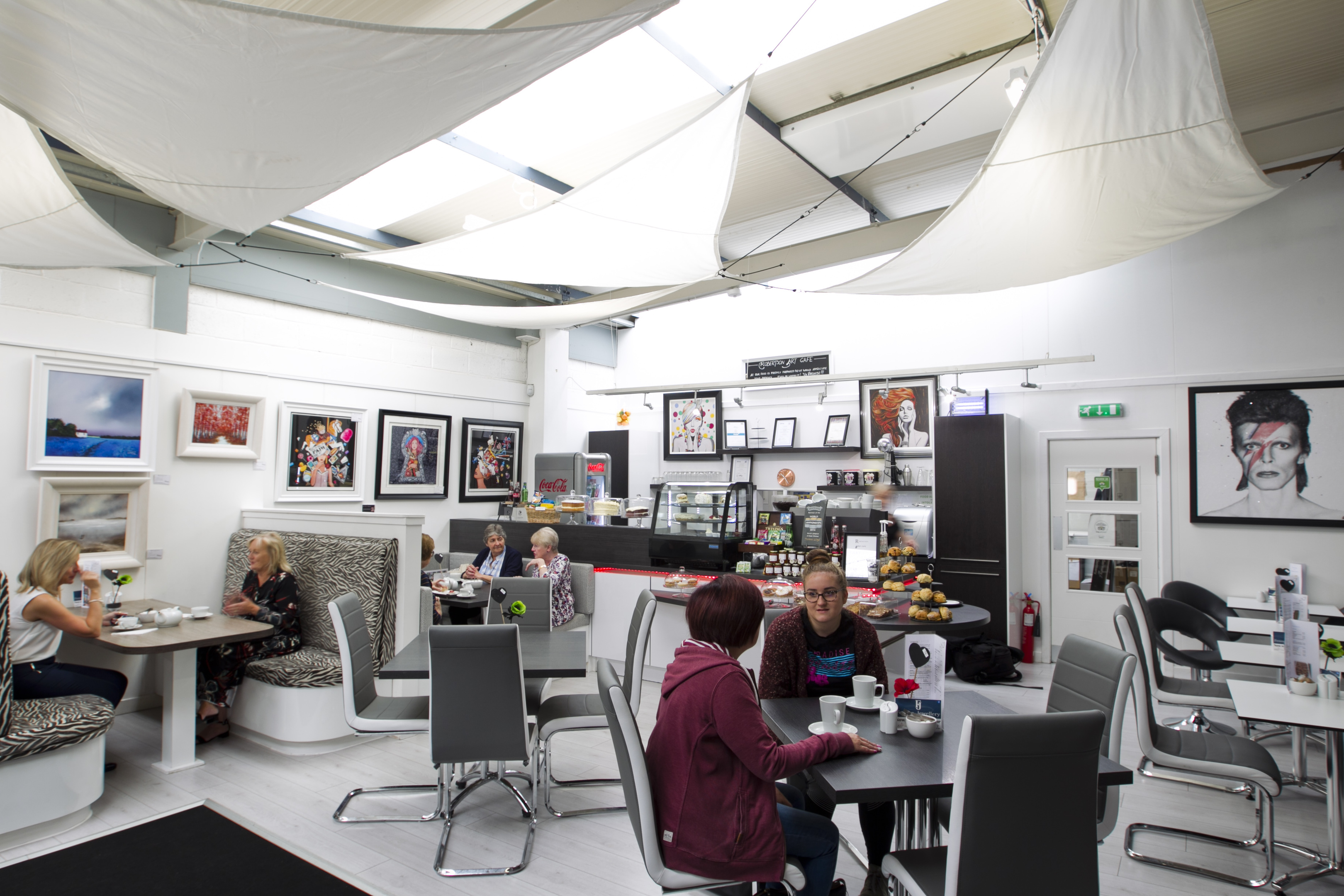 We're here for so long that I think the lovely staff are wondering if we will ever leave. But time spent with friends is one of life's joys, isn't it? You need to make the most of it.
Our conversation makes us laugh, get a little sentimental about the past and a lot shouty about the present. It's a tonic.
If you fancy taking a wee trip to The Art Cafe – and why wouldn't you? – you'll find it tucked at the back of Robertson Fine Art Interiors.
Art, scones and shoes tucked away in a wee corner of Glenrothes. Who needs a high street?
Verdict
WARM WELCOME 9/10
LOCATION, LOCATION 7/10
SCONE SCORE 9/10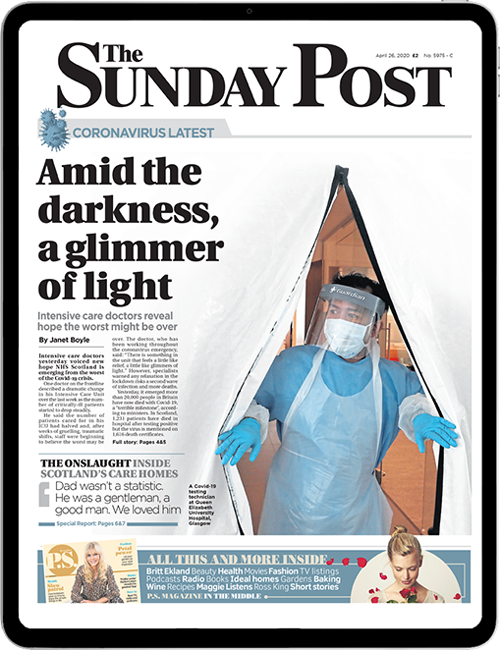 Enjoy the convenience of having The Sunday Post delivered as a digital ePaper straight to your smartphone, tablet or computer.
Subscribe for only £5.49 a month and enjoy all the benefits of the printed paper as a digital replica.
Subscribe