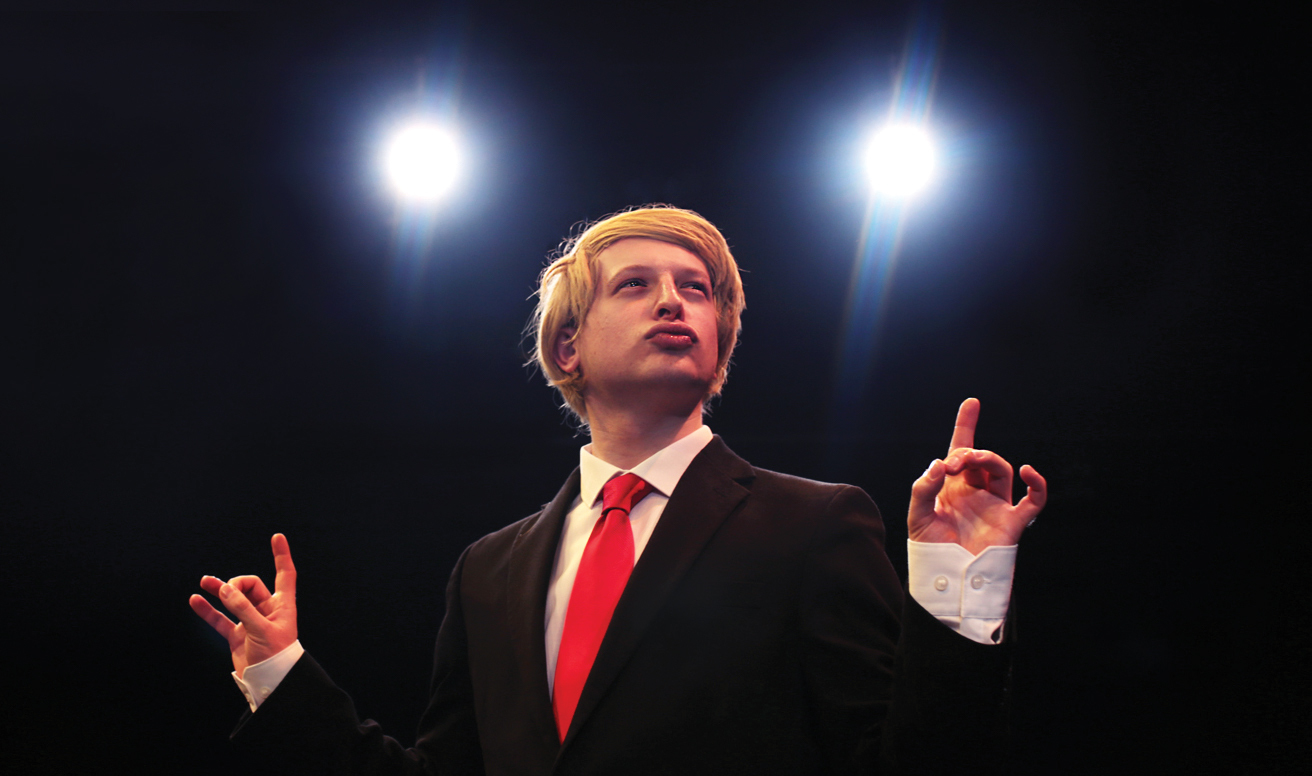 BRACE yourselves, people of Edinburgh.
A week today, the capital will once again be taken over by comedians, circus acts, dancers, actors, musicians and the gloriously bizarre as the 71st Fringe festival begins.
More than 300 venues, from some of Edinburgh's most historic buildings to a unique site made entirely from 55 recycled pianos, will be taken over for 3,548 shows by performers from 55 countries.
Big names appearing include Esther Rantzen, Maureen Lipman, Julie Hesmondhalgh, Su Pollard, Rory Bremner and Britain's Got Talent winner Lee Ridley.
Key themes are the centenary of the end of the First World War, the NHS at 70 and the #MeToo campaign, while some of the more off-beat shows include Timpson: The Musical, a theatrical look at the high street cobblers.
Here, we cut to the chase and give your our top picks of Edinburgh Festival Fringe 2018.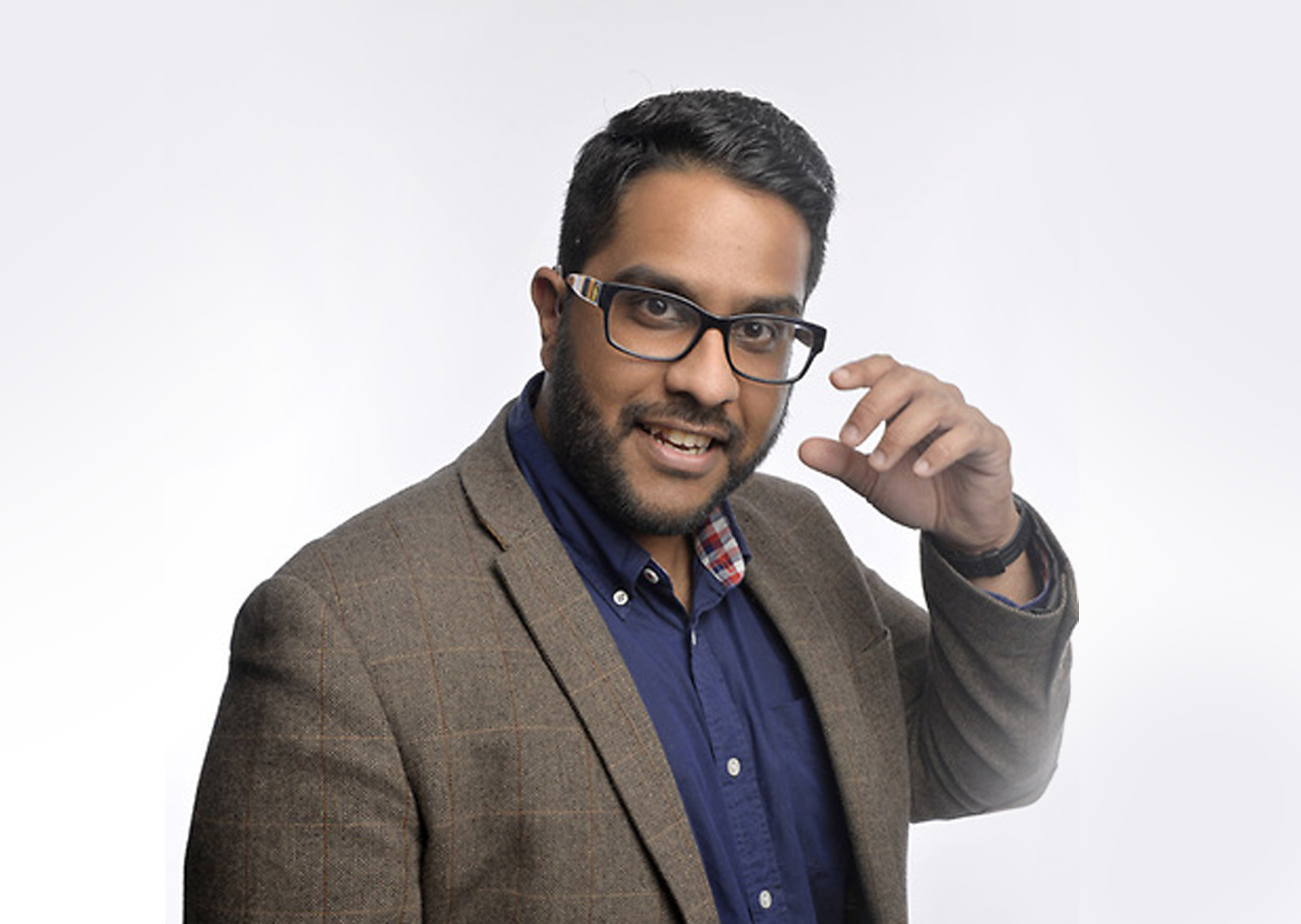 Eshaan Akbar: Prophet Like It's Hot
Gilded Balloon Balcony, August 1-26, 2.45pm
As always, comedy is at the forefront of the Fringe and one show in particular is set to make headlines.
Eshaan Akbar, who has already received four death threats in his short stand-up career, is considering employing security at his show, during which he will stand on stage with a copy of the Koran.
"Prophet Like It Hot explores society's relationship with faith," explained Eshaan, who previously worked in banking, government and speechwriting before becoming a
full-time comic two years ago.
"People feel too scared to criticise anything to do with Islam, but I don't believe anything is off limits in comedy."
Found Footage Festival
Underbelly, Aug 17-26, 10.40pm
After their smash-hit debut at last year's Fringe, childhood friends Joe Pickett and Nick Prueher are back with more hilarious and downright weird clips from their unique
collection of obscure VHS tapes.
The American friends will present the best of these during their show while providing live commentary.
Around The World
In 80 Pictures
Gilded Balloon at the Museum Auditorium, Aug 1-16, 12pm
Talented Russian sand artist Irina Titova presents the ancient, often mystical, art of sand painting.
Irina's fingers dance in harmony with the music as she creates beautiful paintings that appear and dissolve on a backlit glass plate.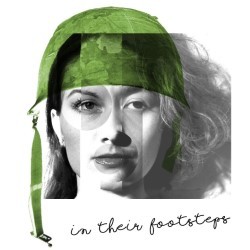 In Their Footsteps
TheSpace @ Venue 45, Aug 20-25, 2.25pm
More than 50 years ago, thousands of young American women went to Vietnam to serve their country.
In Their Footsteps shows not only how women lived during a war, but survived it.
The play touches upon issues such as sexual harassment in a time before the term had even become known.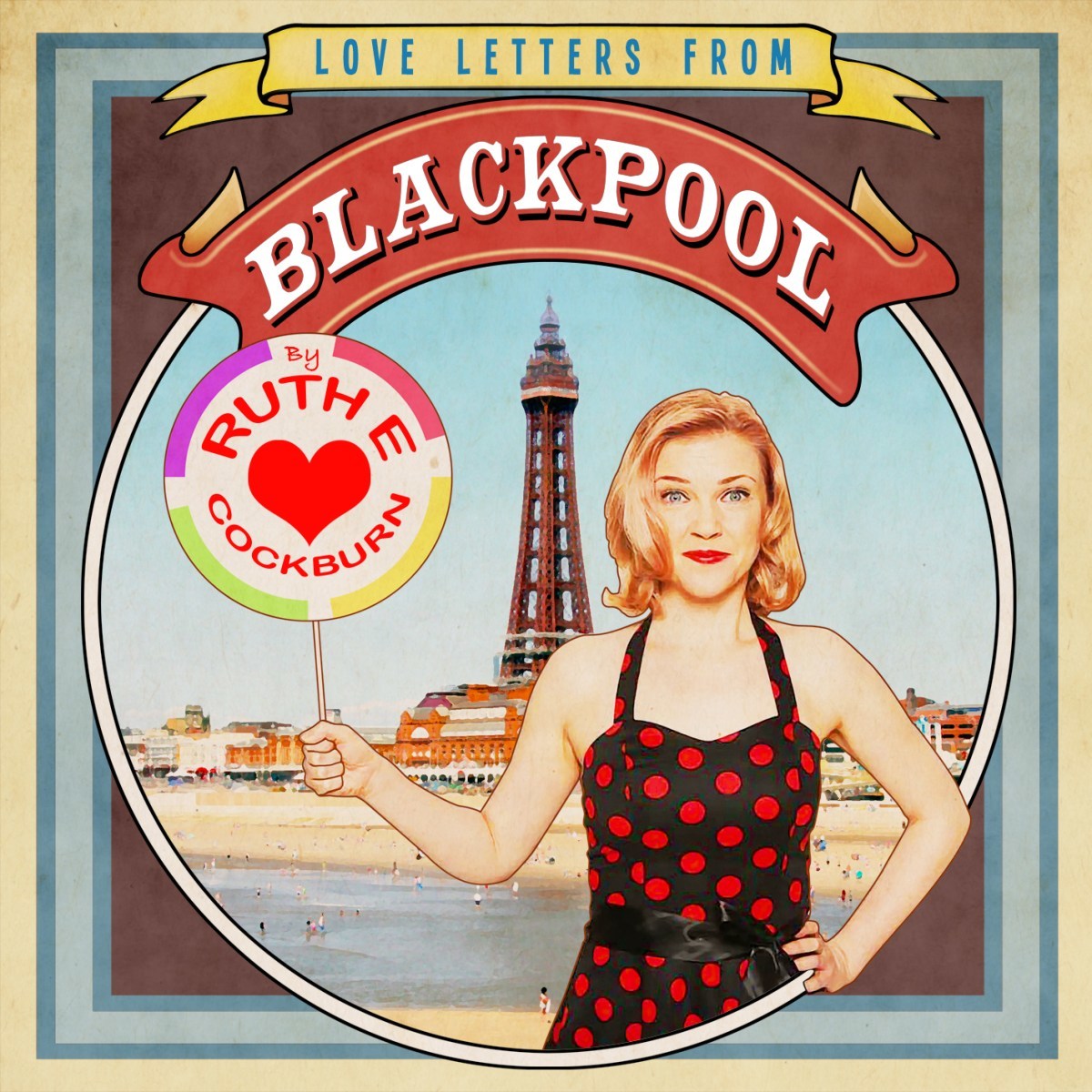 Love Letters From Blackpool
Anatomy Lectures Theatre, Summerhall, Aug 1-26, 2.40pm
A one-woman show uses storytelling, song and recorded interviews from individuals in Blackpool to tell the story of love in the seaside town.
Written and performed by Ruth E Cockburn, the thought-provoking show comes to the Edinburgh Fringe for the first time.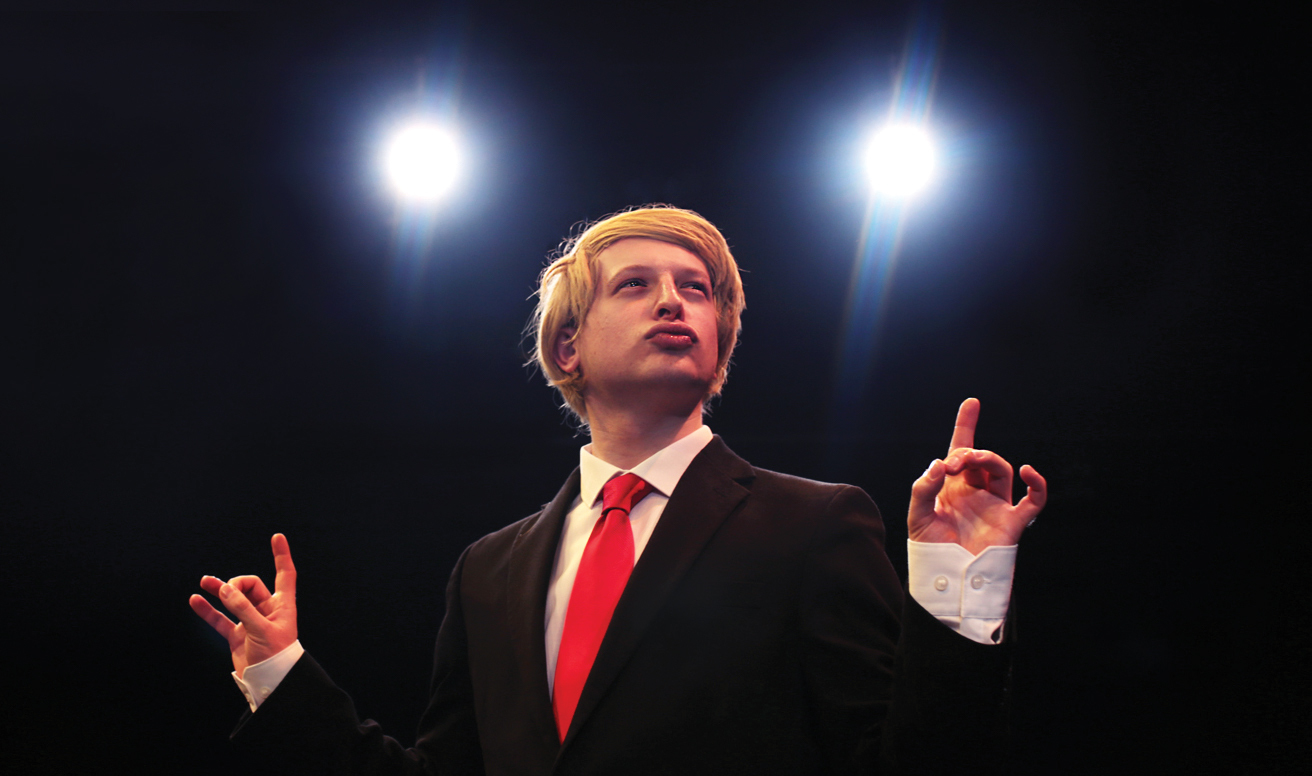 Trump The Musical
C Venues, C+2, Aug 1-27, 8.55pm
The team behind Boris The Musical returns to the Fringe.
Set in 2020, the plot features a Presidential state visit to England, King Nigel Farage's plan to sell the newly-independent Scotland to Trump as a golf course, and Kim Jong-un's unusual nuclear negotiating topics, set amid toe-tapping original music, a cast of six and one awful wig.
Door-To-Door Poetry
Bourbon Bar, Aug 4-25, 1.30pm
Rowan McCabe recounts how he became a door-to-door poet. The weird and wonderful journey began with him knocking on strangers' doors and writing poems for them in north-east England.
A mix of spoken word and theatre, the show asks what poetry is for and questions if strangers are really as scary as they sometimes seem.
Jason And His Amazing Midlife Crisis
Assembly George Square, Spiegeltent Palais du Variete, Aug 22-26, 3pm
Jason Donovan makes his Fringe debut as he shares moments from the last four decades of his career that he wasn't able to talk about on daytime television. It's a show filled with stories, laughter and a couple of acoustic versions of his pop hits.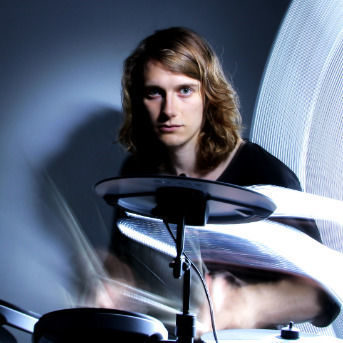 How To Keep Time
Summerhall, Aug 1-26, 10.15am
Subtitled A Drum Solo For Dementia, this is a mesmeric display of drumming and spoken word in which poems become beats and beats become glitches in time.
Using just his voice and an electronic drum kit, Antosh Wojcik explores the effects of dementia on speech, memory and family by telling the story of his grandfather's struggle with Alzheimer's.