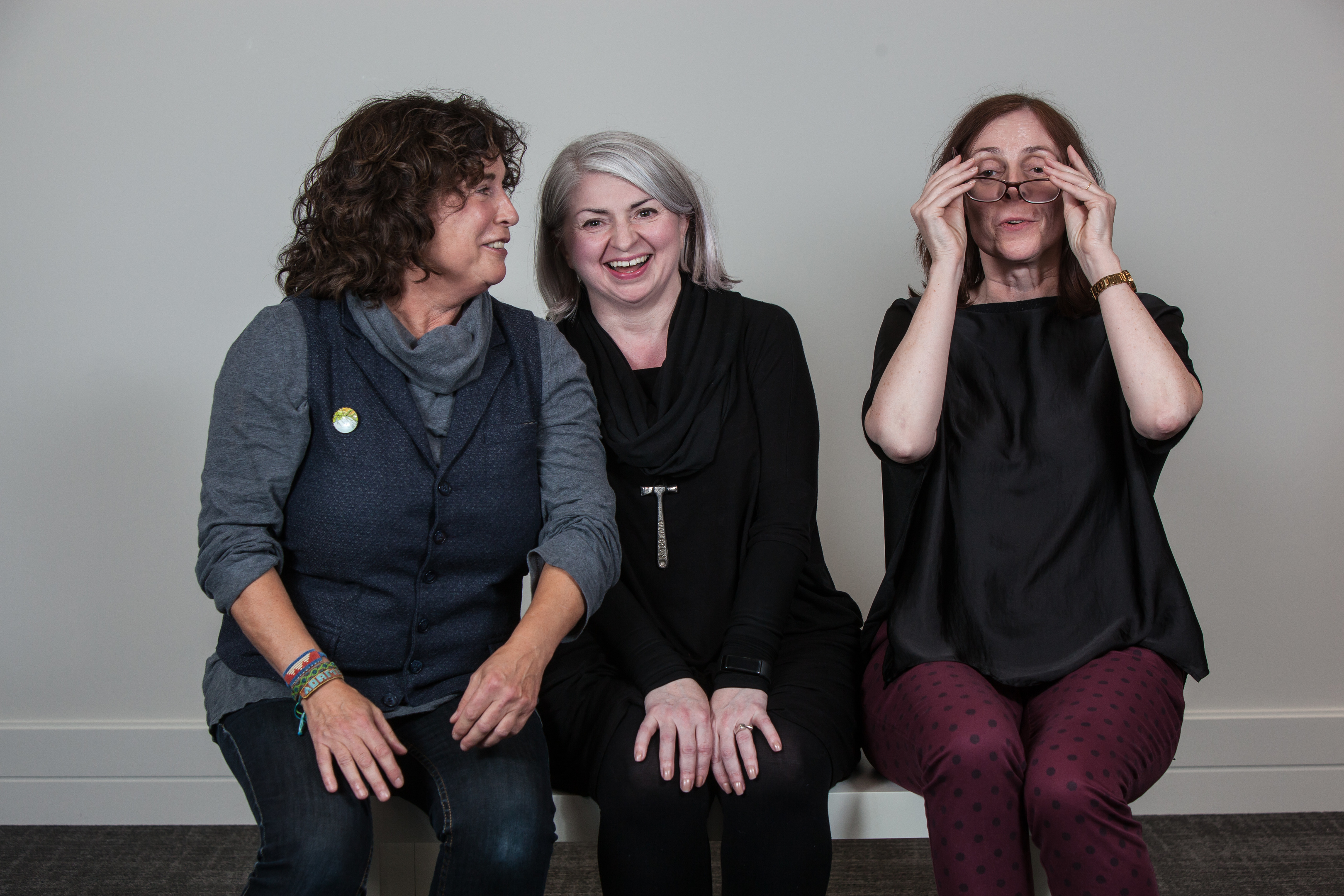 MENTION Jackie to women of a certain age and the reaction is always the same.
"I read it every week. Never missed it," they'll say.
From the '60s to the early '90s it was an essential weekly read for generations of teenage girls, poring over its advice, pin-ups and photo stories.
Although Jackie folded 25 years ago, it is still a legend in the world of publishing. In its heyday it was a colossus, selling one million copies a week.
It was the go-to guide for all the information on the pop stars of the day – whether that was David Cassidy, Donny Osmond or Wham!
And if you needed advice about boys, spots or best-friend troubles, you'd find it – particularly from the magazine's agony aunts, Cathy and Claire.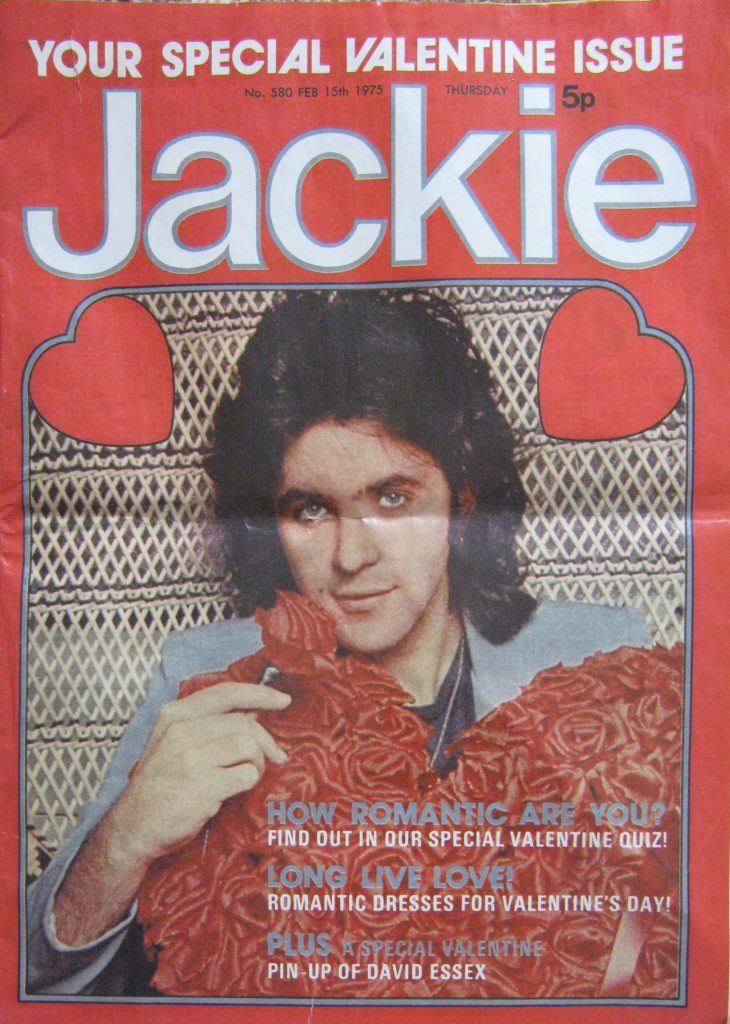 For girls struggling with the sometimes overwhelming feelings the teenage years can bring, it was a combination of big sister and best friend.
Now, former editor Gayle Anderson and writer Shona Main, are appearing at the Dundee Literary Festival to remember their days at Jackie and reveal the secrets of the magazine's success.
And they believe interest is stronger than ever.
Most people imagined the magazine was run from a trendy office down south. But in fact it was produced in Dundee offices far from swinging London. Gayle, 58, believes that was part of the secret of its success.
"It helped that we were Scottish, based in Dundee and that within the offices there was a real feeling of community," said the freelance writer. "We didn't sound patronising because we were quite near the readers' own age. Most of us were from small towns and rural communities. We understood what it was like to feel alone."
Before becoming editor in 1988, Gayle was pop editor. The working-class girl from Dundee was soon rubbing shoulders with the biggest names in music. "When I met Simon Le Bon he was in the bath in his hotel room. Luckily there were lots of bubbles! He shouted he was Captain Invincible," she said.
"Whitney Houston phoned my house. And George Michael and Andrew Ridgeley were both great.
"To be sitting in Andrew Ridgeley's house, eating Mr Men biscuits and watching Blackadder with him, was surreal for a girl from Dundee."
Filmmaker Shona, 47, met her fair share of famous people, too, but for her, it was everyday life in the office that meant most. She said: "We had so much fun – I remember rollerblading along the corridor and one of the directors of the company was coming the other way. He said good morning and carried on."
Gayle is writing a memoir and has interest from several agents. Jackie The Musical was a huge hit when it toured the country last year and there are whispers of a run in London's West End.
She has a theory about why interest remains so strong.
"It helped so many people," she says. "Some of the letters we saw in Cathy and Claire were not quite as politically correct as they would be now. But there was still really great advice. There were letters dealing with racism, transgender issues and bullying."
Shona believes that the world is a poorer place without Jackie.
"There are so many pressures on girls," she said."The beauty of Jackie was it was a trusted place you could go to for advice. It didn't try to make you grow up too quickly.
"We were like the Google of the time for teenage girls!"
"Nothing in my career beats saying: 'I'm Jackie from Jackie'"
BBC Scotland's news anchor Jackie Bird began her career in journalism at much-loved mag.
"It was the bible of every teenage girl, and their brothers too, who used to sneak a look to get an idea how the female psyche worked.
"We may have had a trendy address in London for readers to write to, but the sacks of mail were transported overnight in a van to Dundee where most of the writers like me lived in tenements and got the bus to work.
"In terms of opening doors, nothing I've done in my career beats the years when I was able to say: 'I'm Jackie from Jackie'."
"Like a print version of a big sister. I read it cover to cover"
Arts journalist Jan Patience remembers Jackie as one of her favourite things.
"Jackie magazine was the print version of a big sister. A bit like my best friend, Morag, who was two-and-a-half years older than me and an avid reader.
"Growing up in Ayrshire in the 1970s, it was Morag who told me about periods, make-up, boys and Marc Bolan. I used to read her cast-off Jackies from cover to cover. I never told my mum.
"Recently, I was given a copy of Jackie from 1974. Beneath the masthead and above a picture of a pretty blonde cover girl it declared: 'Not just a pretty face. Like millions of girls – now old enough to be grandmothers – I took that message on board."
Jute, Jam & Jackie, Saturday, DC Thomson Media, Meadowside, Dundee, 5.30pm.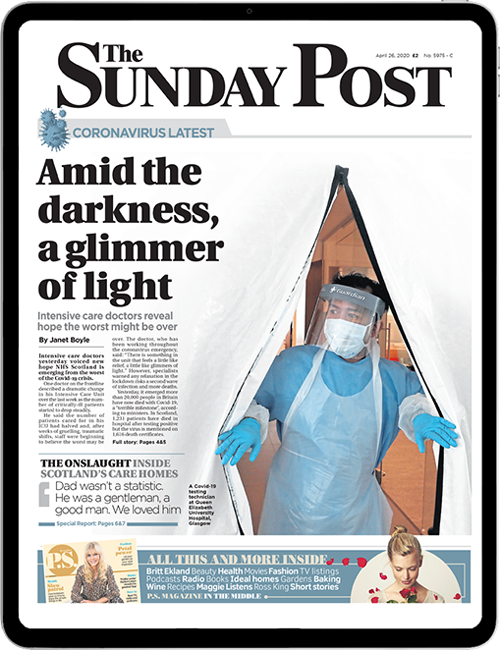 Enjoy the convenience of having The Sunday Post delivered as a digital ePaper straight to your smartphone, tablet or computer.
Subscribe for only £5.49 a month and enjoy all the benefits of the printed paper as a digital replica.
Subscribe