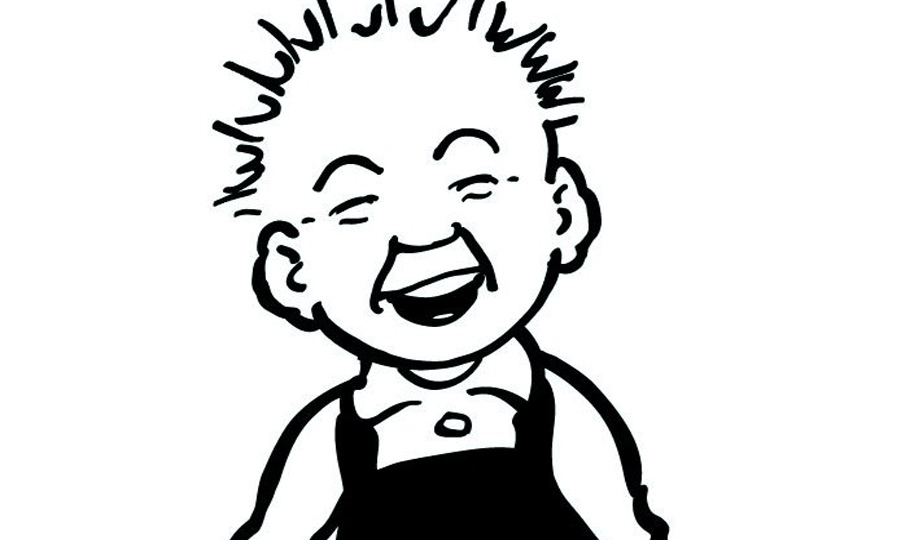 A NEW collection of Oor Wullie and Broons books will be released this week.
The pocket-sized hardbacks feature the iconic wee rascal and Scotland's favourite family in lots of hilarious scenarios.
Wullie has captivated the nation with his exploits for decades and now he's gathered his 100 Greatest Moments together in a book packed with laughs.
And there has always been laughter emanating from 10 Glebe Street, so it's no surprise the family has written The Broons Joke Book, which is out on November 5.
Maw, Paw and the gang have also written two other books, The Broons' Guide Tae Etiquette And Good Manners and The Broons' Guide Tae Family Planning.