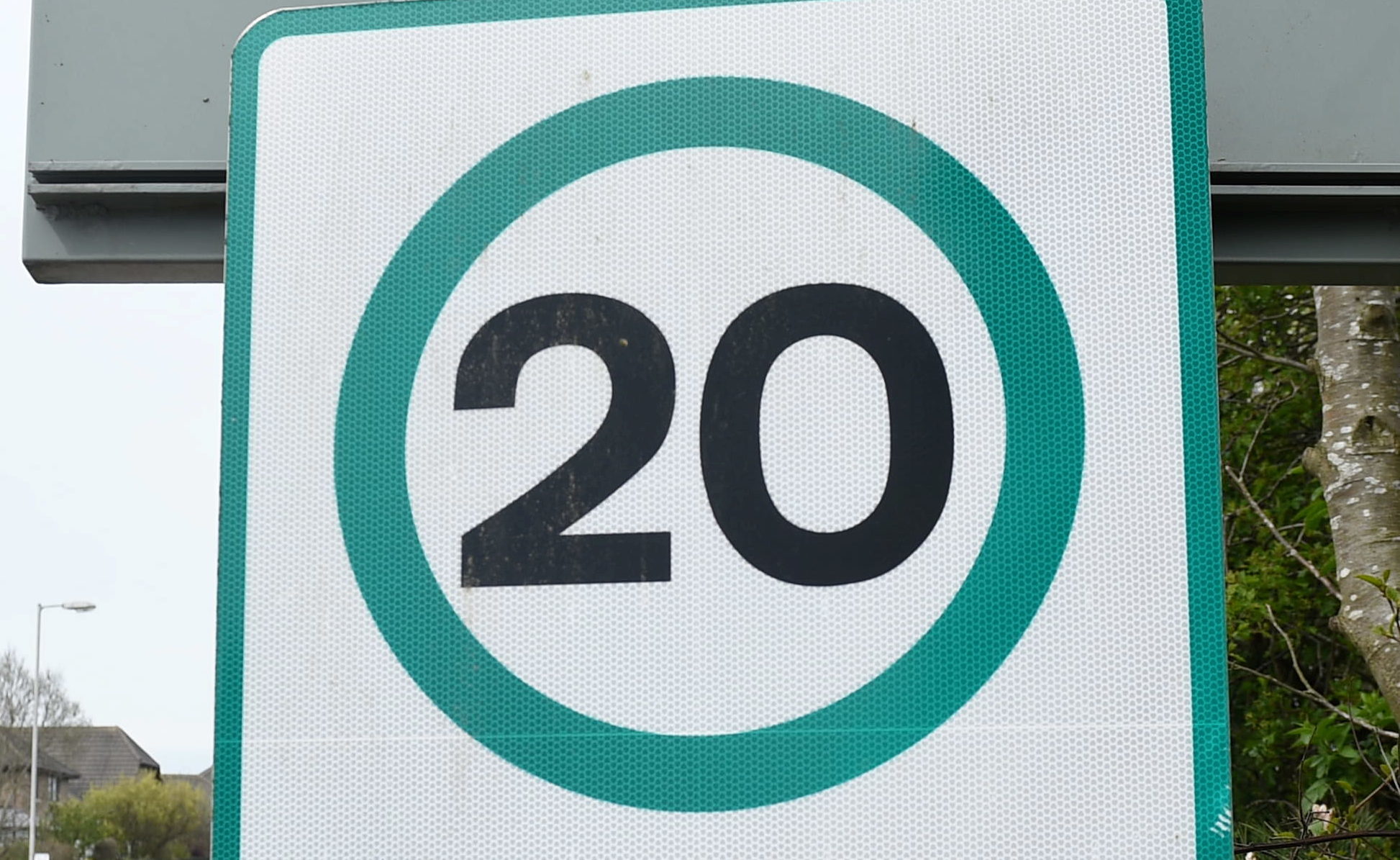 ONLY one driver has been given a speeding fine in the two and a half years since a 20mph limit was introduced in Scotland's biggest city, we can reveal.
Meanwhile, in Edinburgh, 55 drivers have been fined for breaking 20mph limits.
The speed limit was cut from 30mph to 20mph in Glasgow city centre in March 2016 in a bid to make the streets safer for pedestrians, cyclists and motorists.
But it is not being "routinely enforced" by Police Scotland.
Glasgow City Council has also been rolling out lower speed limits in residential areas.
Pedestrians are seven times more likely to be killed if struck by a car at 30mph than 20mph.
Joshua Harris, director of campaigns at road safety charity Brake, said: "We need safe speed limits across all urban areas in the UK and greater investment in roads policing, providing a visible deterrent to dangerous driving on our roads."
Glasgow City Council said: "Enforcement in this regard is a matter for Police Scotland."
A Police Scotland spokeswoman said: "It has always been intended that the 20mph speed limit is to be largely self-enforcing with motorists reducing their speed to comply with this limit."
The Transport Scotland guidelines state: "The key to a successful 20mph speed limit zone is to have in place speed reducing features in sufficient numbers and of an appropriate design to reduce traffic speeds without the need for enforcement."