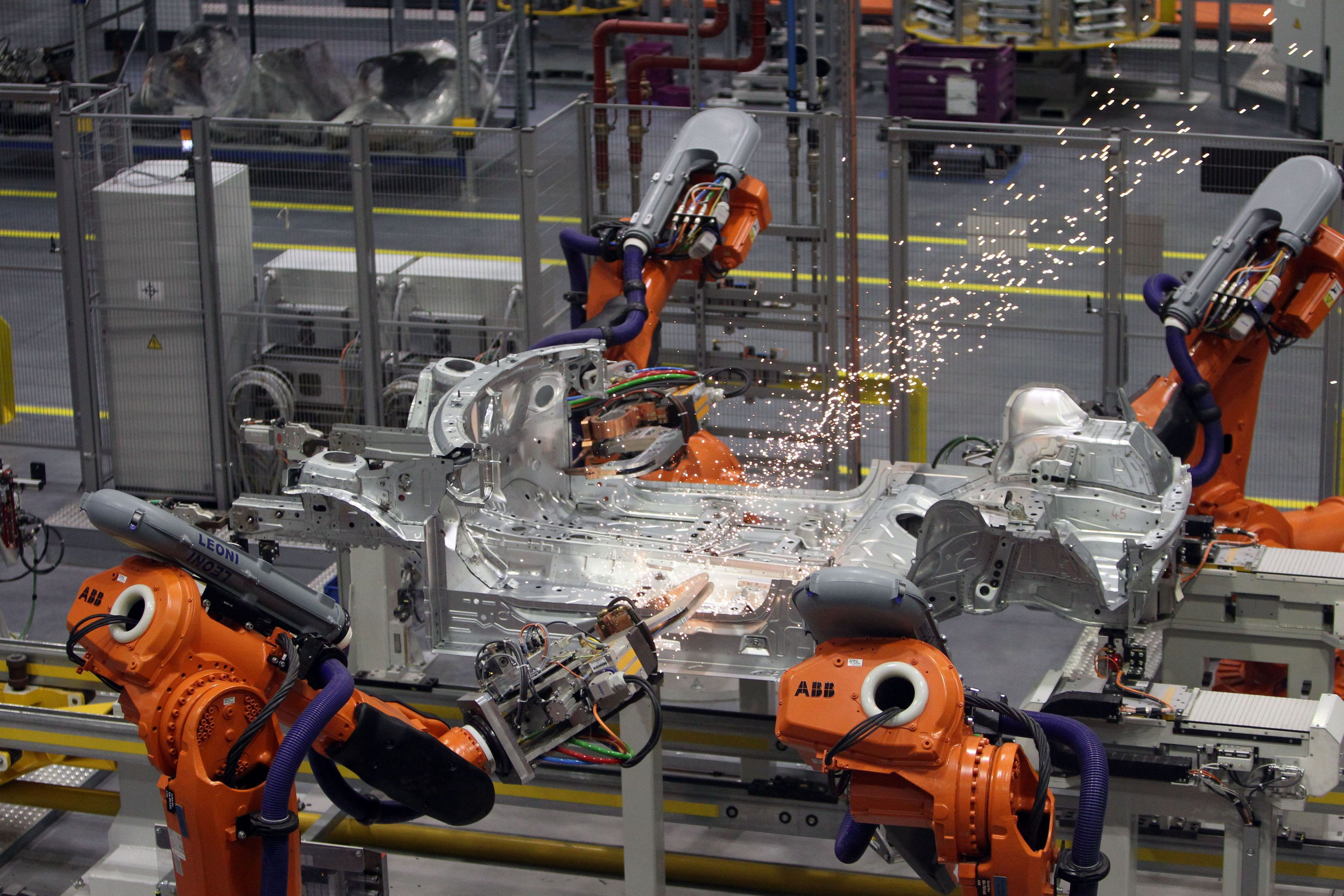 ONE in three workers believe their job will be automated in the next decade but many are not being offered new skills to prepare them for changes to the world of work, according to a study.
Research by services firm ADP found that one in 10 workers say a robot will take their job by 2020.
Half of the 1,300 workers surveyed said their employer was not preparing to retrain them or offer them the chance to gain new skills.
Younger workers, aged under 35, were most likely to believe their job will be replaced by a machine.
Jobs in computing and telecoms were most likely to be affected, said the report.
Jeff Phipps, managing director of ADP, said: "Automation may seem like an issue for future generations, but our findings show that machines could replace thousands of employees in as few as five years.
"Artificial intelligence and robotics are progressing at such a pace that machines will soon have the capability to do the job of humans in a whole range of professions and industries.
"While this might be good for efficiency and productivity, it could leave thousands facing redundancy and change the face of the workplace forever.
"More robots in the workplace won't mean all humans become obsolete, as new and maybe better jobs will be created, while other roles will change considerably.
"By starting to upskill and retrain workers now, employers can ensure they and their employees are as ready as possible to work side-by-side with the machines."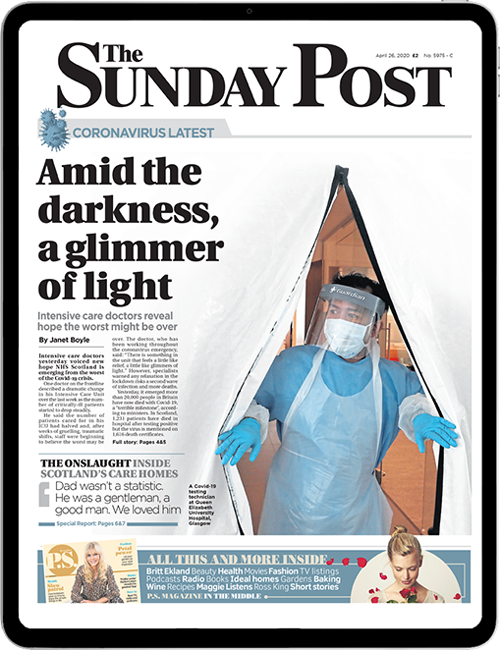 Enjoy the convenience of having The Sunday Post delivered as a digital ePaper straight to your smartphone, tablet or computer.
Subscribe for only £5.49 a month and enjoy all the benefits of the printed paper as a digital replica.
Subscribe