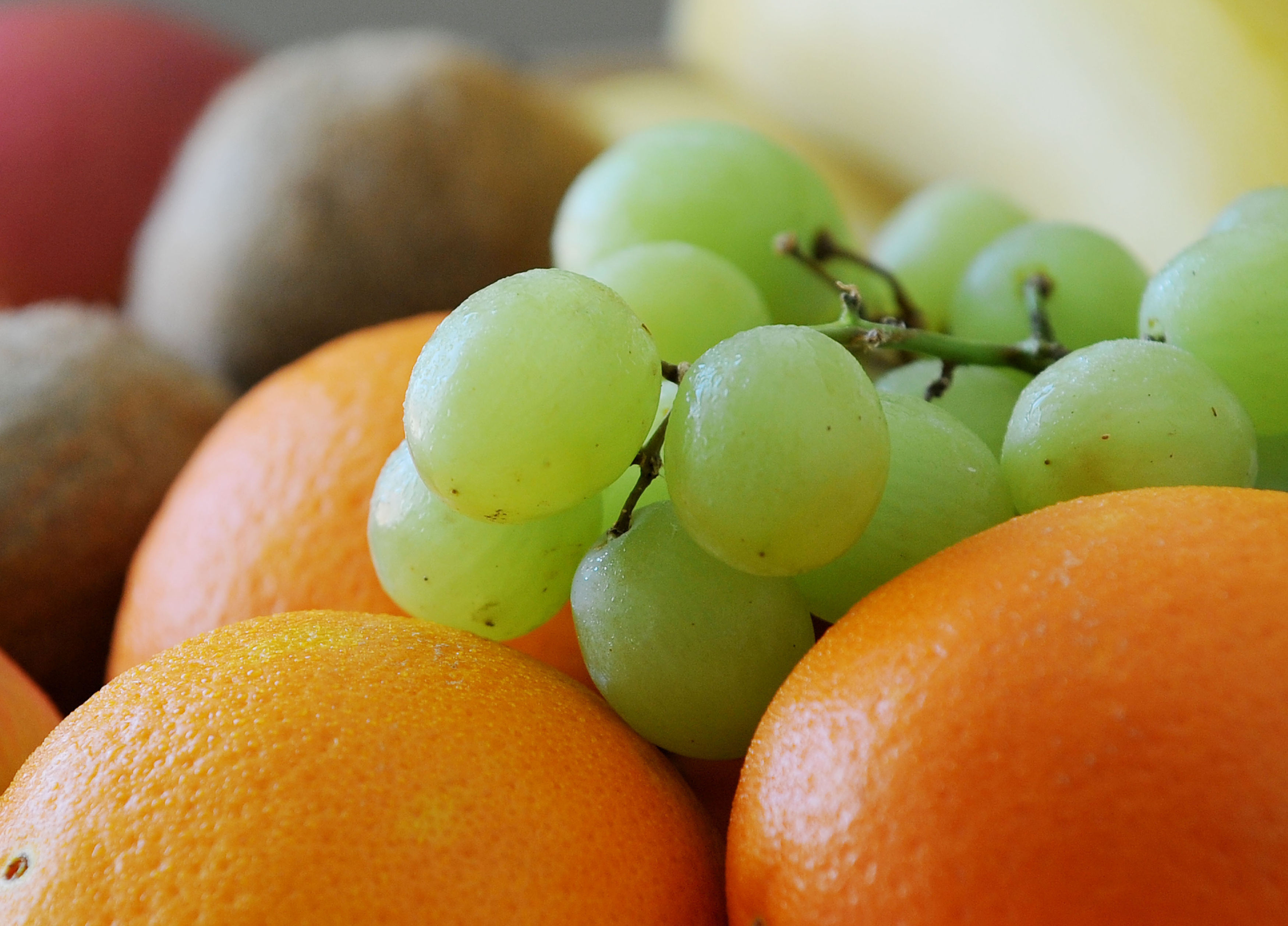 A THIRD of Britons now eat less meat or none at all, with one in eight now identifying as vegan or vegetarian, according to a report.
A further fifth of consumers (21%) describe themselves as "flexitarian" – eating increasing amounts of plant-based meals without eliminating meat entirely – while half of those who say they are vegan or vegetarian eat meat at weekends, occasionally or on special occasions, a survey for the annual Waitrose Food and Drink report suggests.
Some 33.5% of people say they are cutting down on, or cutting out, meat, while 9.5% say they are vegetarian and 3% are vegan.
Some 60% of vegans and 40% of vegetarians have adopted the lifestyle over the past five years, with 55% citing animal welfare concerns, 45% changing their diet for health reasons and 38% mentioning environmental concerns, the survey found.
However 41% admitted to missing eating a Sunday roast and 11% missed eating pork scratchings.
Waitrose also reported an 800% increase in questions about plastics from customers, with the survey suggesting that 88% of consumers who watched the final episode of BBC's Blue Planet 2 in which albatross parents unwittingly fed their chicks plastic had changed their behaviour since.
The report also suggests that almost 70% of consumers are feeling the pressures of modern life, with almost half working longer hours and four in 10 regularly checking work emails in personal time.
Some six in 10 are getting up earlier than they used to in order to exercise, create some "me time" or simply "get things done", the report said.
Waitrose managing director Rob Collins said: "Being mindful of how we live and eat has become a priority in today's world.
"As we become increasingly mindful of our own health, the wellbeing of our family and that of the planet, we're reshaping how we shop, cook and eat."
OnePoll surveyed 2,000 UK adults in July.
The poll comes as Waitrose Food magazine editor William Sitwell announced he was stepping down from the post after criticism for joking about "killing vegans".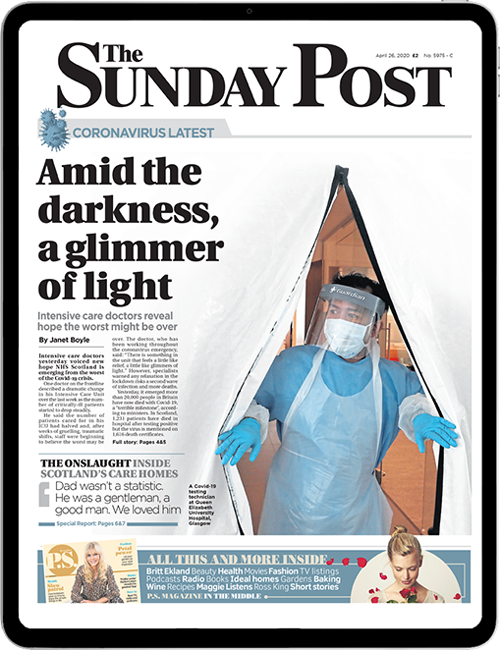 Enjoy the convenience of having The Sunday Post delivered as a digital ePaper straight to your smartphone, tablet or computer.
Subscribe for only £5.49 a month and enjoy all the benefits of the printed paper as a digital replica.
Subscribe