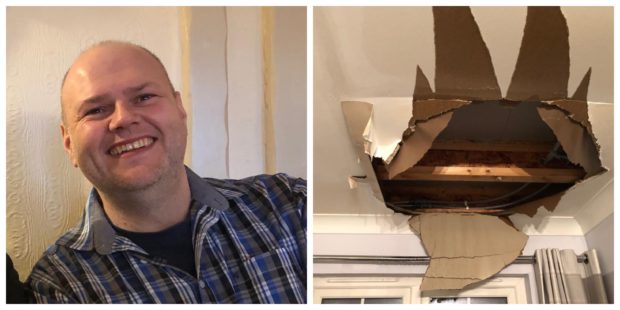 Homeowner David Birkhead is relieved a 16-month dispute with British Gas which began when his living room was flooded due to a faulty central heating system has finally been put on a peep.
The long-running saga began in January last year when a pipe burst and water poured into the property.
David, 47, said: "At first I wasn't too worried because I had taken out a home care insurance plan with the company which covered any issues with pipes. But within a few weeks the whole thing had turned into a nightmare."
British Gas made several unsuccessful attempts to fix the issue according to David, who is a mechanical engineer.Thereafter, he and his wife were left without central heating for months, and hot water would suddenly spike to 62 degrees when coming out of the tap.
"We were concerned either of us could get burned," admitted the property owner, who stays in Dunfermline.
A new water tank was installed but it didn't work properly either.
"I believe this was because the system wasn't cleaned when the old tank, which was full of sludge, was removed," said David.
Fed up with the ongoing difficulties, David ended up shelling out £3,500 for a new heating system.
"I was at the end of my tether at having cold showers and taking time off work for engineering visits while British Gas tried to work out what was wrong," he said.
"At one point I had to take a day off work every week for eight weeks. It had become a very stressful fiasco."
David said the company eventually offered him £300 in a bid to resolve the dispute, but he remained far from happy. "I thought this was wholly unacceptable as my insurance should have included the repair or replacing of the system which they failed to do, leaving me to take action for myself."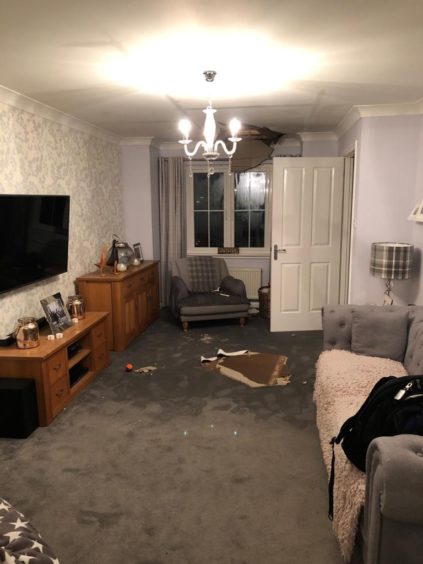 In frustration, David contacted Raw Deal seeking advice while at the same time lodging a complaint with the Ombudsman.
British Gas said it would look into the matter but did not respond to our requests for comment.
However, David was delighted when the Ombudsman unexpectedly contacted him recently with the news that his complaint had been upheld.
Pending a final decision, the preliminary recommendation is that the energy provider should refund the sum which it would have charged David to remove and fit a tank at the company's normal daily rate, plus pay the cost of the tank at the trade price.
The Ombudsman wrote: "I've considered all the available evidence and arguments to decide what's fair and reasonable in the circumstances of this complaint. I'm proposing to uphold Mr Birkhead's complaint.
"I can appreciate Mr Birkhead's frustration that, having paid a premium for a service from British Gas that was supposed to ensure his heating and hot water system worked properly, he was without a reliable hot water supply for at least nine weeks."
David has agreed to accept the Ombudsman's decision "primarily as it shows I was right to raise my case but also because in reality I will get pretty close to the money it cost me to replace my system.
"I believe that short of asking for a judicial review, British Gas also needs to accept the decision."
He added: "I would also like to thank Raw Deal for all the welcome advice and support I received throughout this saga."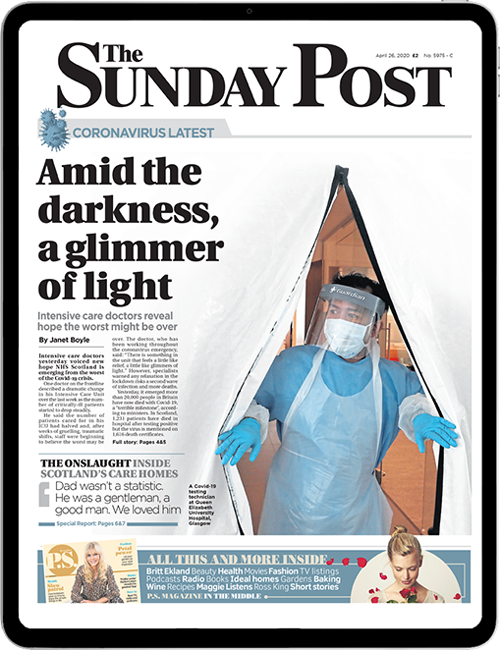 Enjoy the convenience of having The Sunday Post delivered as a digital ePaper straight to your smartphone, tablet or computer.
Subscribe for only £5.49 a month and enjoy all the benefits of the printed paper as a digital replica.
Subscribe