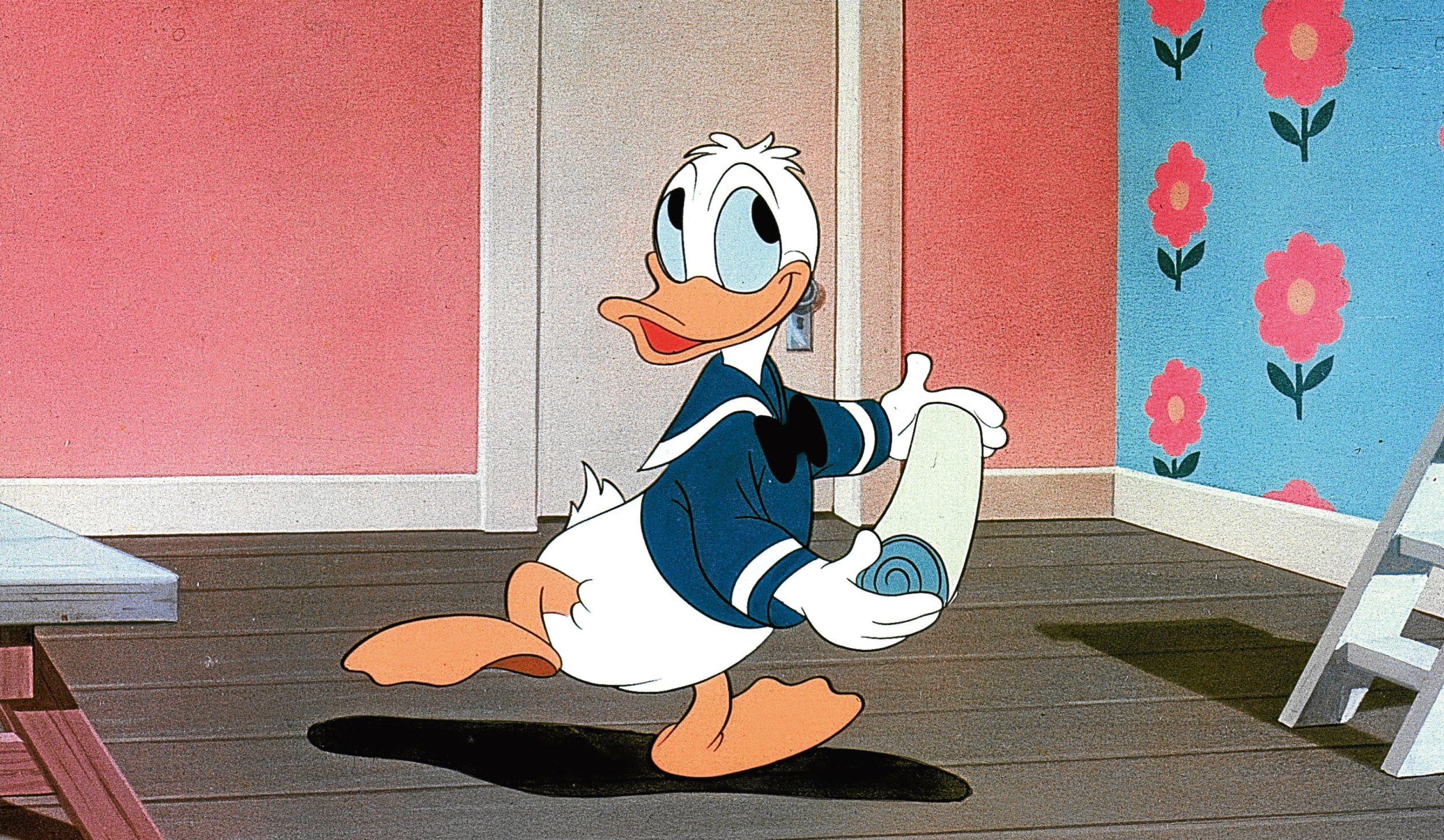 WHO has been a celebrity for more than 80 years, has a star on the Hollywood Walk of Fame and inspired a whole new philosophy?
Donald Fauntleroy Duck, to give him his full title, has had us going quackers for him from day one.
It was June 9, 1934, that he was introduced to us, in the film The Little Wise Hen.
You'd think a bad-tempered, grumpy creature wouldn't be endearing, but he is from the House of Mouse, aka Disney, and his fiery temper melted our hearts.
As far back as the 1940s, he surpassed Mickey Mouse in terms of the number of cartoons he starred in that made it to theatres.
In fact, he has starred in more feature films than any of his Disney counterparts and has been in 128 solo cartoons.
His popularity is such that a new movement — Donaldism — was created in honour of the adorable little duck.
Started in Norway, in 1968, followers believe that the cartoons of Donald and friends aren't just animation, but the reporting of real events.
Cartoonists such as Carl Barks are seen as working as "medias between the worlds of human and ducks".
Or to summarise, as the website states: "The ducks are for real!"
Perhaps part of his appeal was his fearless nature — after all, he even stood up to Hitler in a 1943 propaganda short.
We can't imagine Mickey throwing tomatoes at the Nazi leader, but oh boy — as Donald may himself have put it — he knew how to assert himself.
Grumpy or not, this is one little duck who is here to stay.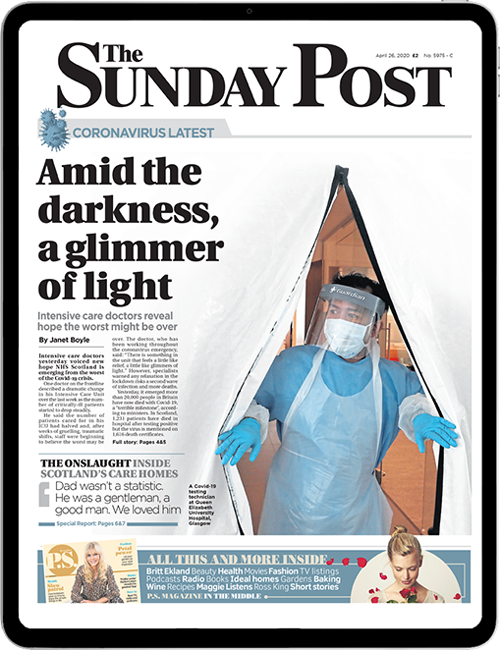 Enjoy the convenience of having The Sunday Post delivered as a digital ePaper straight to your smartphone, tablet or computer.
Subscribe for only £5.49 a month and enjoy all the benefits of the printed paper as a digital replica.
Subscribe