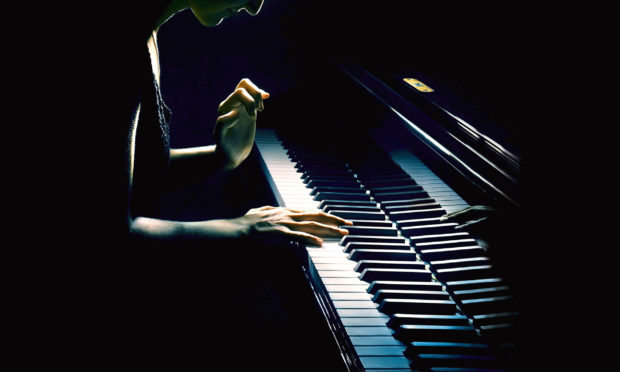 It feels like barely a moment passes these days without the latest political news, reports on terrorism or natural disasters.
So it seems incongruous to imagine that there was once a day when the BBC decided there simply was no news worthy of reporting.
But this was what happened on April 18 1930, when the 8.45pm news bulletin began and ended with the announcer stating: "There is no news."
With that the bulletin was over and for the remainder of the 15-minute slot, piano music was played (it was the Wagner opera Parsifal being performed from the Queen's Hall, London).
News announcers, at that time, had to wear dinner jackets to work, out of respect for the musicians and actors who had to dress up to entertain of an evening.
It hardly seemed worth the effort for the announcer that evening, considering he delivered just four words.
The idea of there not being any news, of course, seems unlikely but the BBC news team felt there was nothing worthy of reporting on for their wireless service.
It came at a time before technology made the world a much smaller place, where events happening on the opposite side of the world could be reported immediately.
With 24-hour rolling news stations on TV and radio, and world news now available at the click of a button on our mobile phones and devices, they certainly were simpler times.
However, after months of Brexit chat and bad news being reported on from around the world, the idea of some soothing piano music instead sounds rather appealing.