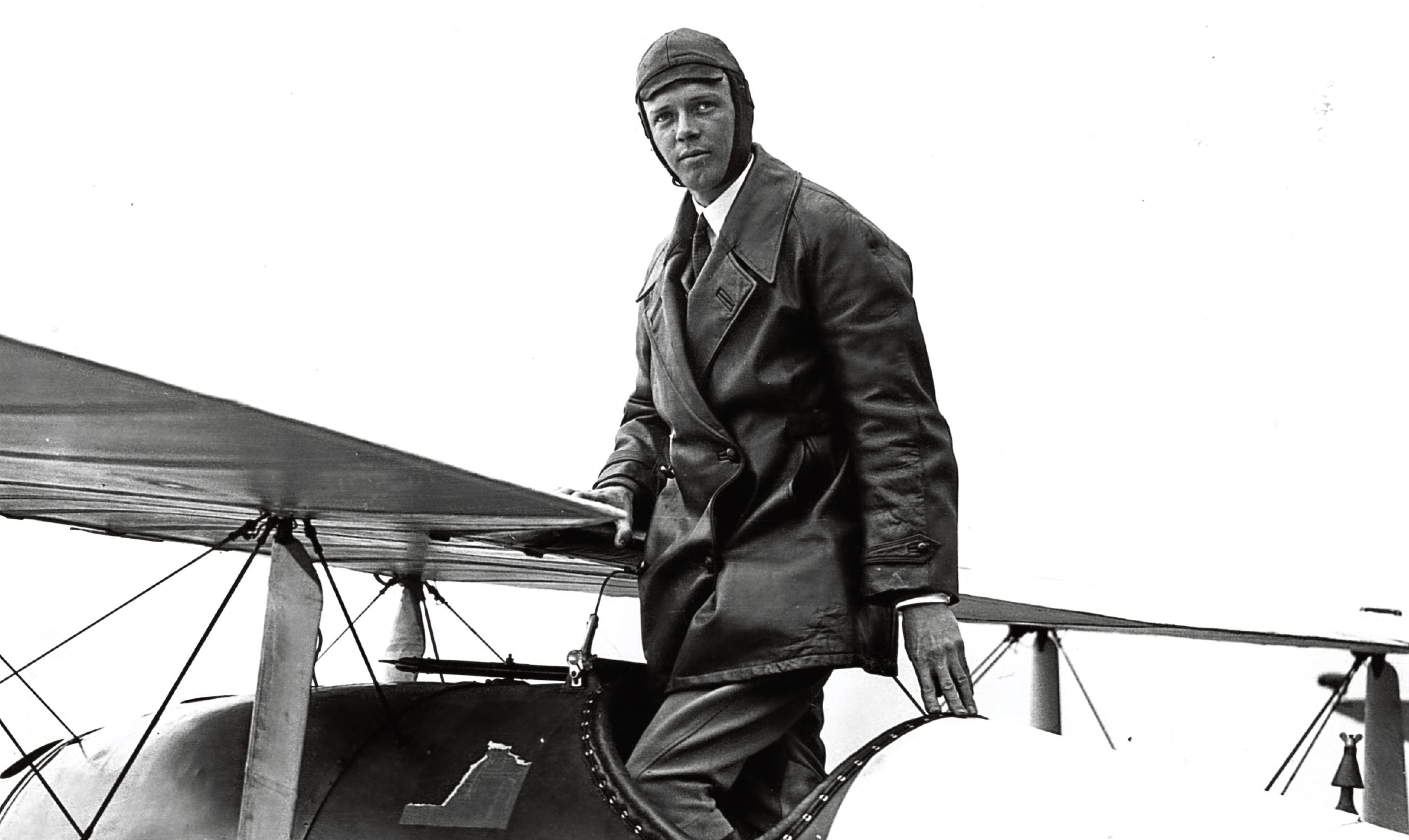 THE name Charles A. Lindbergh is carved into history and rightly so.
As the first person to complete a solo, non-stop transatlantic flight and the first ever non-stop flight between New York and Paris, we can all agree his name should always remain up there in lights.
Born in Detroit in 1902, Lindbergh took up flying at the age of 20.
By 1923, he was touring the country as a stunt flyer with his First World War "Jenny" biplane.
In May, 1919, Frenchman Raymond Orteig had offered $25,000 to the first pilot to fly non-stop between New York and Paris.
It was a fortune in those days – worth $366,000 today. Orteig said the offer stood for five years. After that time, it remained unclaimed and in 1926, he made the offer again.
Flight had moved on since 1919 and several pilots believed it was possible.
Charles Lindbergh was one of them.
With the gift of the gab, Lindbergh convinced the St Louis Chamber of Commerce to put up $15,000 to support his attempt.
Soon, a plane was being built to his specifications.
There was no radio, fuel gauge or night lights. Lindbergh's seat was made of wicker. The aim was to keep the plane as light as possible.
The night before his flight, a nervous Lindbergh couldn't sleep. A journalist's noisy poker game going on nearby didn't help, either!
But, after a night of tossing and turning, he decided to go ahead with the flight anyway.
We can't blame him for being nervous. Six men had died attempting the journey he was about to take.
Those nerves didn't stop Lindbergh from taking some risks.
After four hours of flying north east up the coast to begin his journey, Lindbergh started to feel weary after his sleepless night.
His solution? To fly within 10 feet of the Atlantic Ocean's surface to keep him alert.
Tiredness was a major issue on his journey.
At one stage, he held his eyelids open with his fingers in an attempt to stay awake.
After 24 hours in the air, he rallied and soon after that he saw the coast of Ireland.
He was two hours ahead of schedule, but tens of thousands of Parisians had gathered at Le Bourget Aerodrome to greet Lindbergh. He touched down at 10.24am to a hero's welcome.
His place in history was assured, but he wasn't finished generating headlines.
In 1932, Charles Junior, Lindbergh's infant son, was kidnapped and then found murdered near their home.
It was a tragic episode in what was an extraordinary life.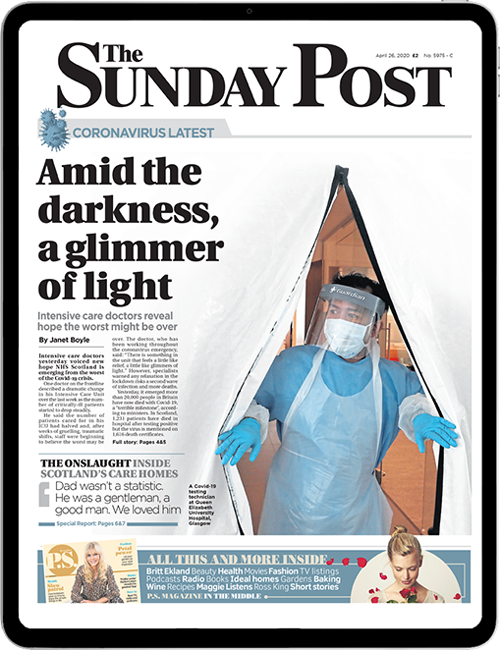 Enjoy the convenience of having The Sunday Post delivered as a digital ePaper straight to your smartphone, tablet or computer.
Subscribe for only £5.49 a month and enjoy all the benefits of the printed paper as a digital replica.
Subscribe