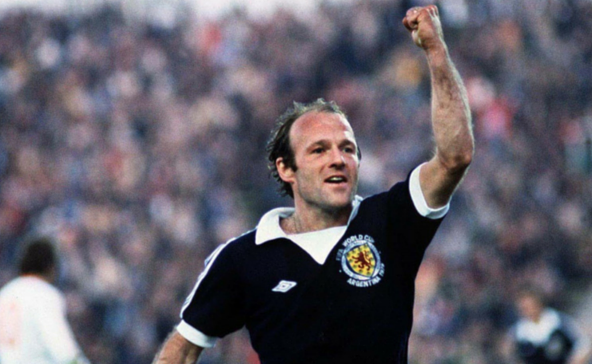 WORLD Cup Argentina, the dying embers of the group stages. Scotland were a goal up against the Netherlands but had to win by three.
The ball broke to Archie Gemmill. He rode a challenge from football common sense, a swivel of the hips took him past the balance of probability.
He nutmegged the normal course of events and then, as stark reality rushed out to close him down, chipped the ball over the bounds of possibility and into the net.
We went temporarily mad. Tartan tumult on the terraces.
We were going through to the next round. We only needed one more goal. Easy! We were the football master race.
If there's an iconic Scottish moment, then surely that was it.
But it turned out to be iconic in a way only Scots understand. It's our talent to find something to treasure and celebrate amid utter disaster.
Ally MacLeod's team set off after a Hampden lap of honour. The procession to Prestwick was lined with cheering crowds hailing the conquering heroes.
It might have seemed, to an outsider, overconfidence to celebrate victory before the tournament. But do you think we're stupid? We didn't do that without good reason. Oh no.
We'd been convinced by Andy Cameron's chart hit Ally's Tartan Army, which contained the lyric: "And we'll really shake them up when we win the Wur-ruld Cup". It even rhymed!
What could possibly go wrong?
Well, we might have done a wee bit more homework on the other members of our group.
We failed to recognise Peru might be any good. They'd only been in the South American qualifying group. Y'know – Brazil and those other duds. We lost 3-1.
The only thing we knew about Iran was it used to be called Persia. They make rugs. No rug-maker would be able to face up to Joe Jordan with his teeth out.
We drew 1-1, but only because one of their players kindly scored an own goal.
Hands were wrung, laments were sung. If you listened carefully, you could hear the knives being sharpened for Ally.
But then we came out and played like world-beaters against the Dutch. Archie scored that goal and the dream was back on. We'd only been kidding, giving the other teams a wee starty.
It lasted three minutes. Johnny Rep arrowed a 30-yarder past Alan Rough to rip the dream apart. We'd come so close again. Messed up again. Failed again.
But, and this is the important bit, in the end, none of that bad stuff matters.
Failure isn't what we think of when '78 is mentioned.
We remember that wee Archie produced an amazing, against-all-odds few seconds of sublime, swaggering football. The legends had come true – we were kings of the world, gods of the game.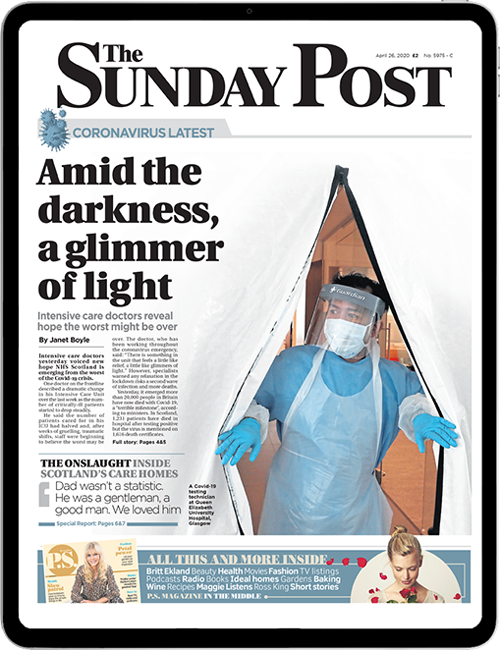 Enjoy the convenience of having The Sunday Post delivered as a digital ePaper straight to your smartphone, tablet or computer.
Subscribe for only £5.49 a month and enjoy all the benefits of the printed paper as a digital replica.
Subscribe