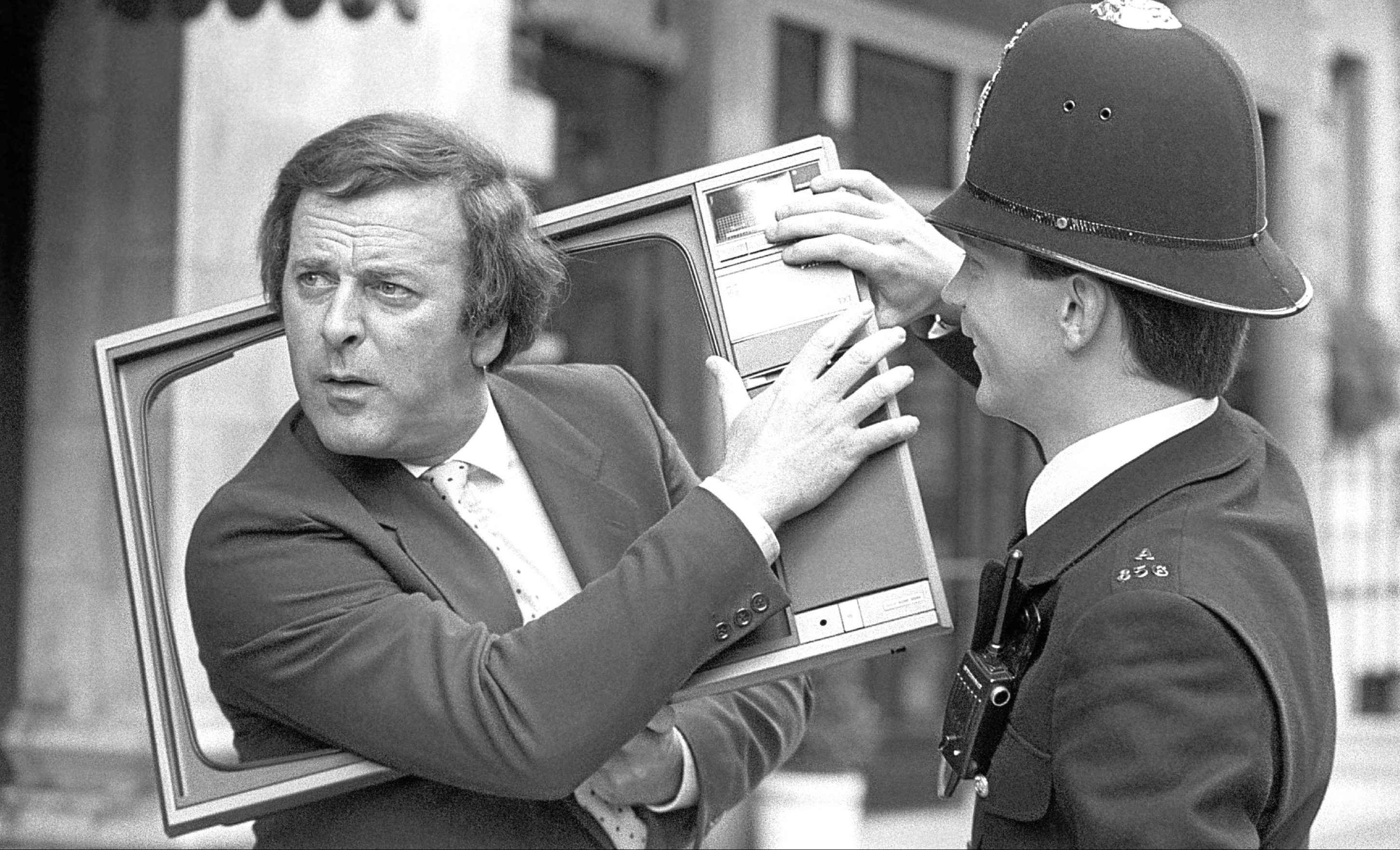 WOGAN House is the BBC's fitting tribute to Sir Terry, a man synonymous with "Auntie".
The home of Radio 2, the Corporation renamed it last year, more than 40 years after the late broadcasting legend started working for them on that very station.
A significant anniversary of Terry's time with the Beeb will be marked on May 4, as it will be 35 years to the day since the first broadcast of his landmark primetime chat show.
Already King of the Airwaves, the show saw Tel rule the small-screen ratings and gave us unforgettable moments.
No-one who was watching will ever forget David Icke's appearance in 1991, clad in a turquoise shell suit, during which he claimed to be "a son of the Godhead".
He then predicted that Britain would soon be devastated by tidal waves and earthquakes, and when the studio audience got over their puzzlement, they began to laugh hysterically.
Icke's response was to say laughter was the best way to remove negativity, but Wogan famously told the former goalkeeper and sports presenter: "They're not laughing with you, they're laughing at you."
Icke admits the interview "changed everything", saying: "I couldn't walk down any street in Britain without being laughed at. A comedian only had to say my name to get a laugh."
Years later, though, Sir Terry obviously felt as if he'd been mocking the afflicted and, interviewing Icke on telly again, said he regretted his stance during the first broadcast and offered an apology.
At least Mr Icke talked.
Being the Beeb's flagship chat show, Wogan got all the big guests and one of the first shows included Hollywood legend Anne Bancroft.
Alas, the star of The Graduate expected the show to be taped and was only told it was going out live as she sat in the green room minutes before going on.
Petrified, she stopped and counted to 10 before coming hesitantly down the stage stairs and proceeded to give monosyllabic answers, prompting our Tel to describe her as being in "a catatonic trance".
Another excrutiating show was when circumstances meant Sir Terry had to fill the entire running time with an extended chat with sole guest Charles M Schulz, creator of the Peanuts cartoon strip.
He was being beamed across the Atlantic from his studio in the States, and the shameless padding included watching him draw Snoopy — talk about watching paint dry.
Terry's interview technique was usually charming and avuncular, and he had a knack of getting people to open up.
Ronnie Barker, for example, had been secretly out of showbusiness for two years when he appeared but within minutes of gentle probing had announced his retirement.
Sometimes, though, Wogan didn't have to do anything but let the entertainment unfold.
A case in point was when the 86-year-old Barbara Cartland scolded Joan Collins for her novels' racy content.
Fellow guest Ed Asner and our Terry simply sat back with a raised eyebrow and wry smile as the twin Dames got involved in a verbal spat.
And another cringe-making moment came when Sir Geoffrey Boycott was talking about his bank account which was, said the cricketer, "a proper one, not like Ken Dodd's".
Cue Tel turning to the audience and without missing a beat announcing: "Ladies and gentlemen, please welcome my next guest, Ken Dodd!"
So many classic TV moments.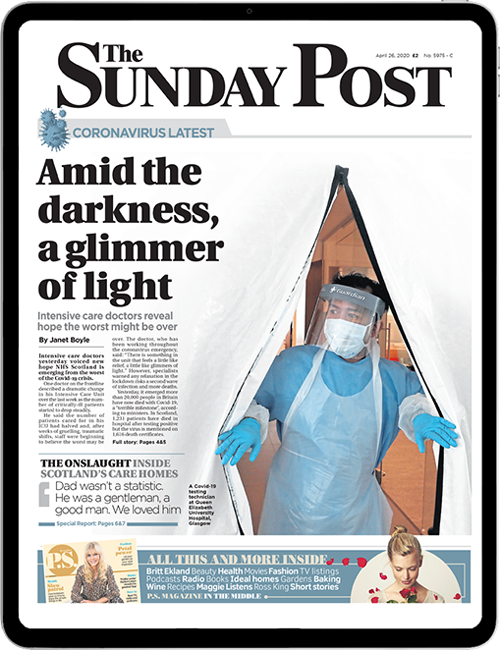 Enjoy the convenience of having The Sunday Post delivered as a digital ePaper straight to your smartphone, tablet or computer.
Subscribe for only £5.49 a month and enjoy all the benefits of the printed paper as a digital replica.
Subscribe