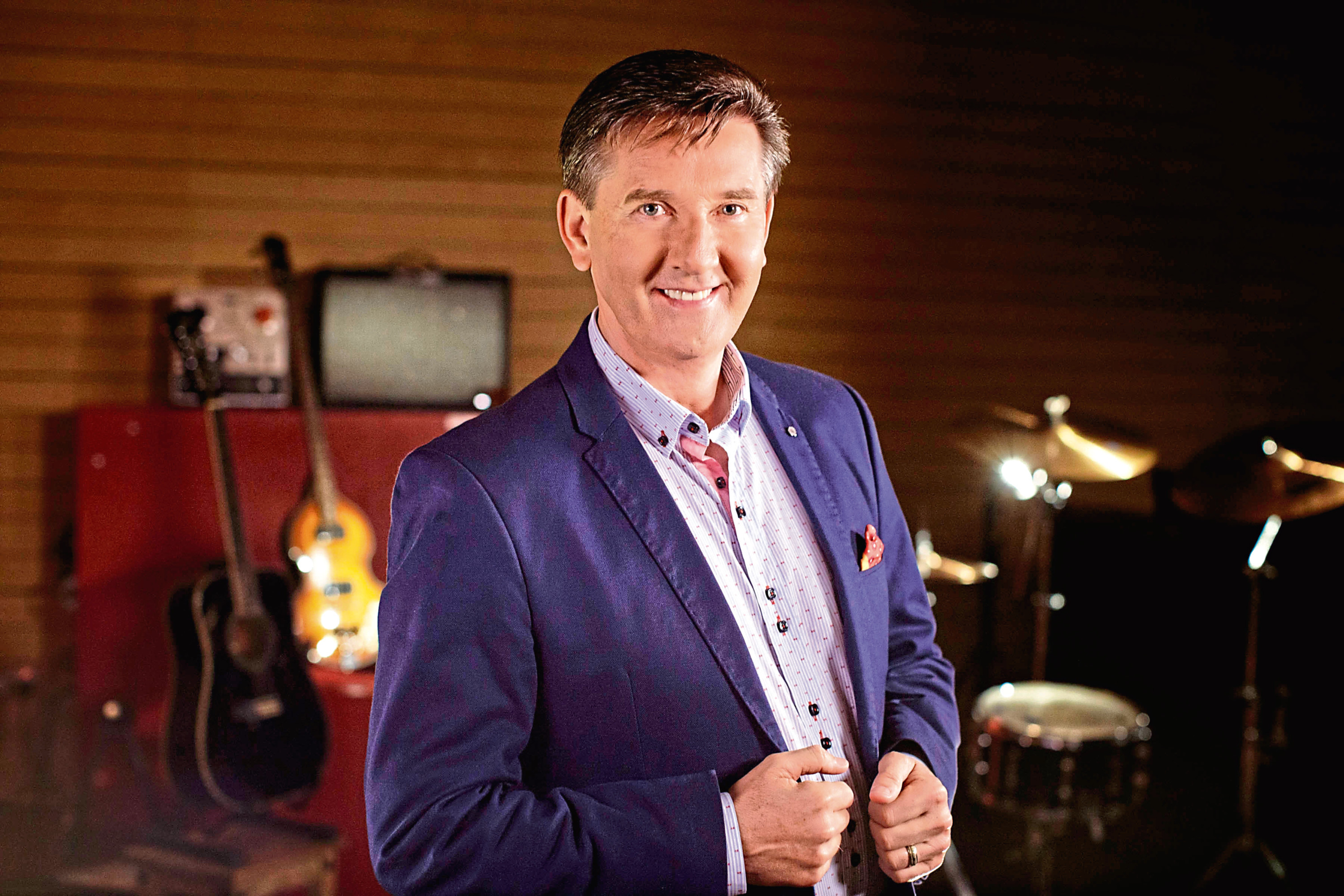 SINGER Daniel O'Donnell may be used to staying in luxury hotels around the world while on tour, but more recently he's become accustomed to B&Bs and campervans.
Rather than have a downturn in fortunes, the popular singer has carved out a surprise second career in recent times as a reality TV star alongside his wife, Majella.
For the last few years they have been filming B&B Road Trip, where the couple stay at B&Bs in Ireland and sample the local attractions.
The show has proved so successful they are currently filming the latest series, the fourth, in America, where they are sleeping in a campervan rather than a B&B.
"It was my wife who suggested doing a travelogue and we took the idea to my manager, who approached TV companies," Daniel explained.
"He came back with the idea of a road trip.
"We didn't expect the reaction that it received. Then we got a second series out of it and thought that would probably be the end of it, but we were asked again.
"We thought that would definitely be the end of it as we didn't want to overdo it, but then we were asked to go to America and film a series there.
"They don't really have a bed and breakfast culture over there, so we're doing it in an RV instead."
None of the series has yet to be shown on British screens, but fans on this side of the water will have the chance to see their idol in person when he tours here in a few weeks' time.
"We're coming to Dundee and Glasgow," he continued.
"It's been a few years since I was in Dundee so it will be nice to go back and we play Glasgow regularly. We were there last year with our Christmas show."
Daniel will also release a new album later this year, Walking In The Moonlight, after which he is likely to extend an incredible UK chart record.
He is the only artist in the world to have had a release – sometimes more than one – in the British album charts every year since 1988.
It's something the biggest names in global music, superstars such as Madonna and Michael Jackson, haven't come close to achieving.
But Daniel is philosophical about it.
"It's just the way it has worked out and the fans have been great," he smiled.
"If it doesn't go any further then we should be happy – we've had a good run!
"The new album will be out at the end of November and the title track is an original song that will be released soon as a single. It's one I love."
One of the biggest moments in Daniel's four-decade career came just a few weeks ago when he was asked to sing for The Pope when the pontiff visited Ireland.
Daniel was part of the line-up at Croke Park which was attended by 70,000 people and he sang The Bellamy Brothers' classic, Let Your Love Flow.
"Singing for the Pope was a great privilege," Daniel continued.
"The whole show was great and the day after I also got to sing prior to the mass in Phoenix Park.
"I just hoped I would remember the words at Croke Park, because it isn't a song I would ordinarily sing.
"I usually get nervous before a performance, but even more so that day.
"I was around when Pope John Paul II came to Ireland. I was at his mass in Galway in 1979 and never would I have believed then that I would be in the position to one day sing before the Pope."
Whether it is recording an annual album, touring the UK and Ireland, flying back and forth to America where his popularity continues to grow, singing for the Pope, taking part in Strictly Come Dancing or making reality TV shows with his wife, Daniel shows no signs of slowing down.
But he says such a jam-packed schedule isn't the plan in the long-term.
"We do have time off, too," he laughed.
"And I would like to think that sometime in the future I won't be quite as busy as I am just now.
"The plan is, at some point, to do a little less, but for the moment I still really enjoy everything that I'm getting to do."
Daniel O'Donnell, Caird Hall, Dundee, Glasgow Royal Concert Hall, Oct 13-14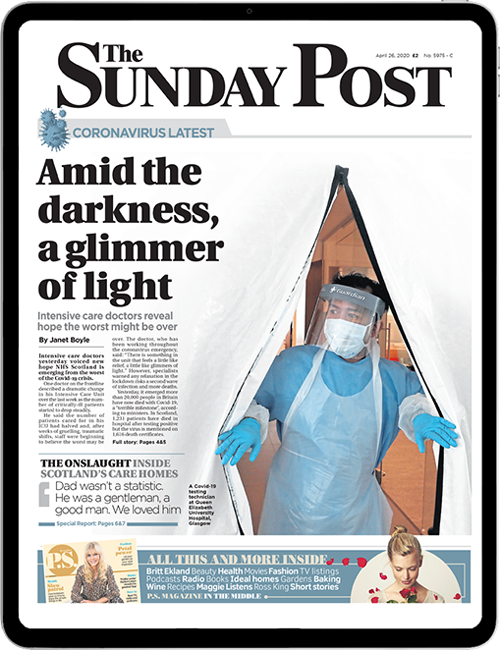 Enjoy the convenience of having The Sunday Post delivered as a digital ePaper straight to your smartphone, tablet or computer.
Subscribe for only £5.49 a month and enjoy all the benefits of the printed paper as a digital replica.
Subscribe