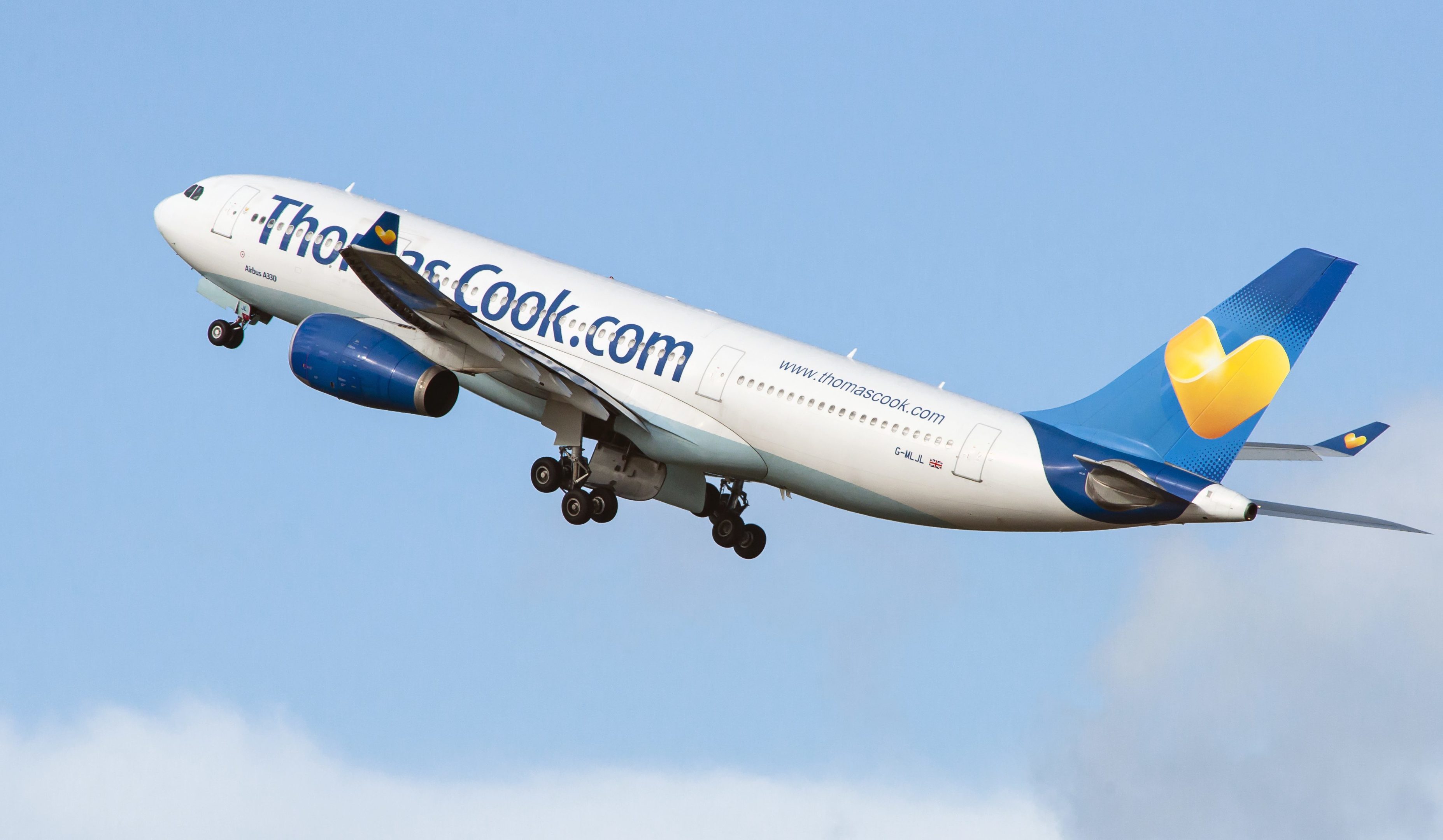 Travel giant Thomas Cook was last night desperately seeking a £200 million UK Government bail-out to stop it going bust, leaving 150,000 British holidaymakers stranded abroad.
The 178-year-old travel group is understood to have approached the government to cover a gap in its funding.
Travel workers union the Transport Salaried Staffs Association said the government should be ready to assist with "real financial support".
General secretary Manuel Cortes has called for an urgent meeting with Business Secretary Andrea Leadsom.
He said in a letter: "It is incumbent upon the government to act if required and save this iconic cornerstone of the British high street and the thousands of jobs that go with it."
A collapse would put 9,000 UK jobs at risk and have a severe impact across the travel industry.
Thomas Cook has existing holiday bookings from several hundred thousand customers. Yesterday it told them via Twitter to carry on as normal and that, if it collapses, all holidays will be covered as they are Atol-protected.
Meanwhile, more than 300 Thomas Cook holidaymakers were stranded in Turkey after the airliner which was due to bring them home to Glasgow suffered a technical fault.
Passenger Zarqa Sattar said: "Kids were sleeping on suitcases with jackets over them. Everyone was on the ground outside because they removed us from inside the airport.
"I don't understand why we couldn't have stayed indoors."