IT'S the nation's happiest food.
And just like an umbrella goes with a rainy day, an ice cream goes hand in hand with sunny weather.
Thanks to the heatwave therefore, Scottish ice cream sales have gone through the roof.
And no more so than for small island business, Arran Ice Cream, who have had to produce 700,000 portions of ice cream in the space of two months to keep up with demand – 140 times the population of Arran itself.
The three-generation family business have enjoyed their busiest and most lucrative month on record, with sales up 33% for June and set to hit 105% for July.
The increase in sales means record amounts of ice cream have been made in the small factory based on the Isle of Arran.
80,000 litres of ice cream have been produced across June and July by the small island team, which is enough to feed the entire population of Glasgow and half of Edinburgh combined.
Alastair Dobson, Managing Director of Arran Ice Cream said: "Sunny days mean money days.
"It's been an absolutely fantastic year with brilliant weather and when the sun shines, everybody's wanting ice cream and that's great."
The small amount of staff at Arran Ice Cream have had to put in extra hours to keep up with the enormous demand being placed on the business.
Matthew Dobson, Operations Manager at Arran Ice Cream said: "We've had to do a number of night shifts to keep up.
"It's just been nuts."
Alastair Dobson also puts the successes of Arran Ice Cream down to the quality of the milk.
The milk which produces the ice cream comes from the Arran dairy herd, who feast on lush Arran grass and are treated with homeopathic remedies.
Free from antibiotics, exposed to the mild microclimate of the gulf stream and free to roam on large Arran fields, the fat content in the cow's milk is significantly higher than milk produced in intensive dairy farms.
He said: "Our farmers are extremely passionate about the welfare of the cattle and what allows us to have that fantastic, fat rich milk, is the fact that the cows are raised here on Arran.
"There's certainly no intensive farming here, it's actually more like crofting.
"The cows are really happy, and happy cows means great milk, which in turn makes great ice cream."
The business is also celebrating its first shipment to America this July and are supplying the European Championships in August when they come to Glasgow.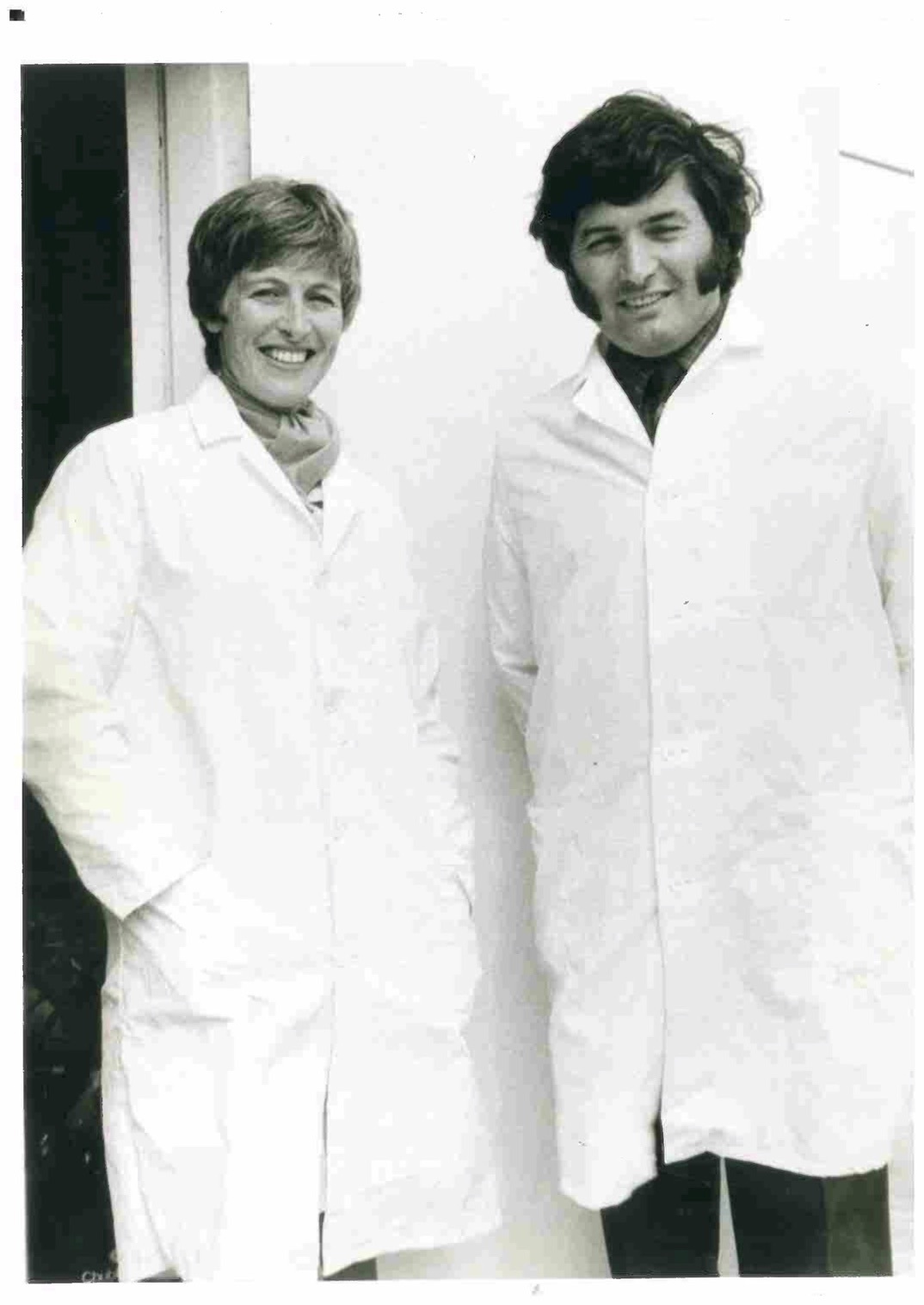 Arran Dairies was founded in 1978 by Sheila and Russell Dobson.
The family celebrated their 40th year of business in 2018.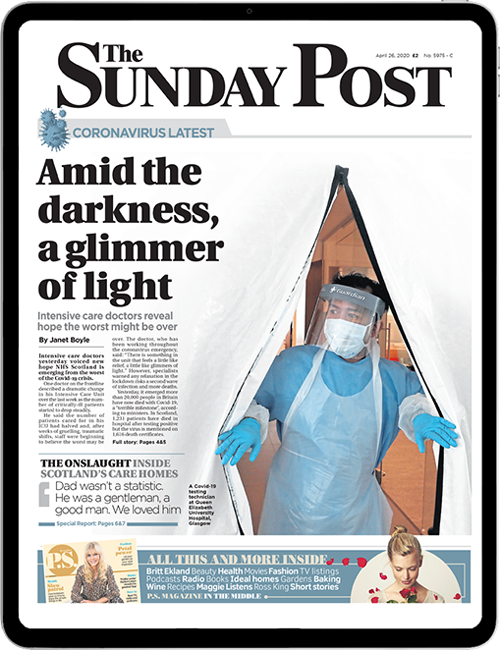 Enjoy the convenience of having The Sunday Post delivered as a digital ePaper straight to your smartphone, tablet or computer.
Subscribe for only £5.49 a month and enjoy all the benefits of the printed paper as a digital replica.
Subscribe