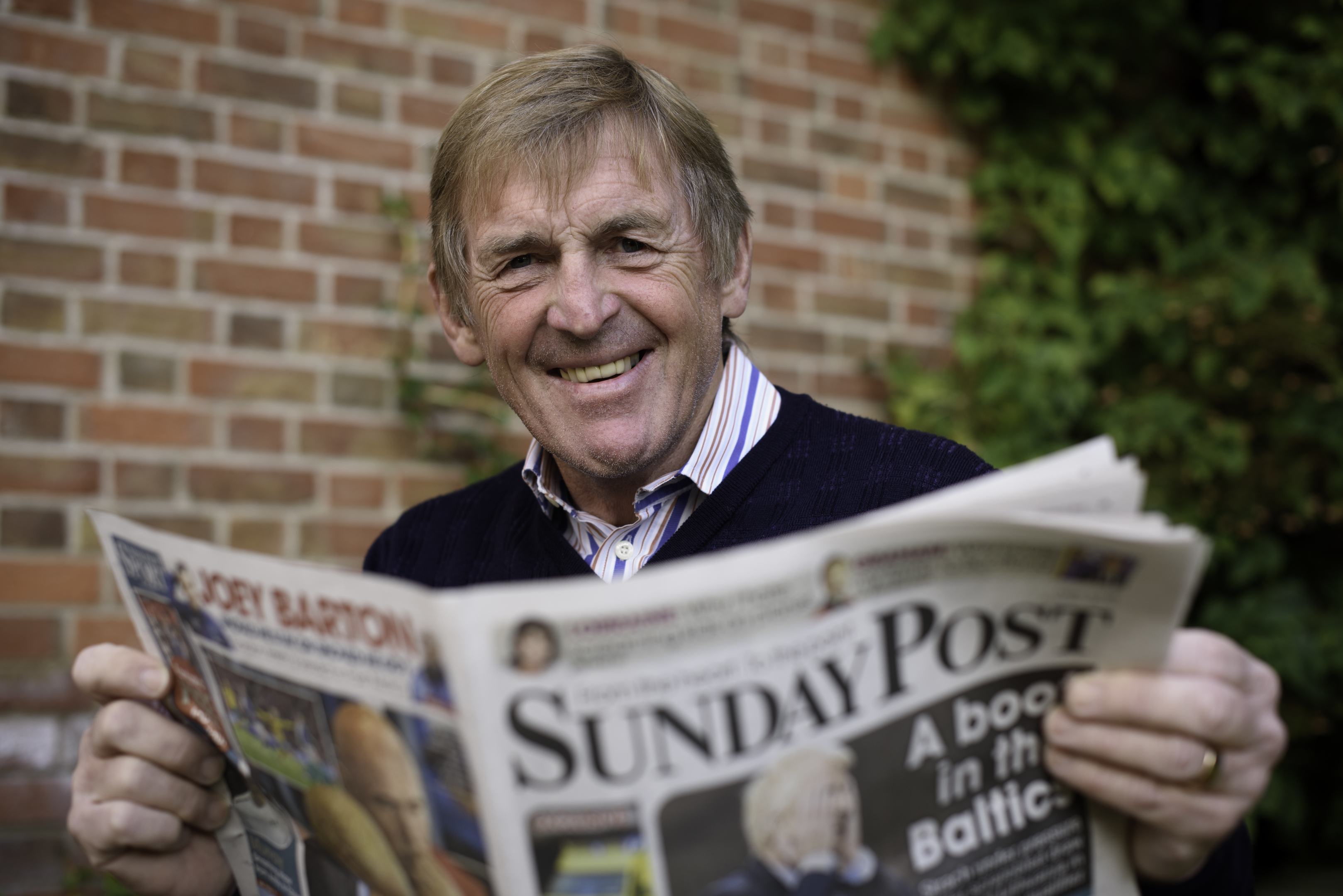 I'M very humbled at the fact Liverpool Football Club decided to rename Anfield's Centenary Stand as the Kenny Dalglish Stand.
It's a fantastic honour and something I never, ever expected.
To be honest, I'm also a wee bit embarrassed about it, but I don't want that to be mistaken by people for me being ungrateful.
I'm extremely grateful and privileged.
My family is really, really proud – the weans and the grandweans are happy.
Indeed, my son Paul is managing Ottowa Fury in Canada and his team won their match on the very same day, so it was a terrific 24 hours all round.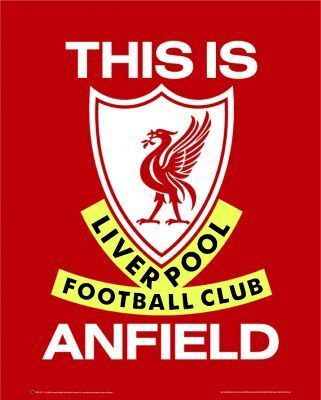 Liverpool said in their kind statement that this is recognition for my contribution as a player and as manager, and also for external things we all faced for things that were away from football.
All I tried to do for Liverpool – and for every other club I've been involved with – was turn up and do my job to the best of my ability.
Whether it was football or non-football issues, I tried my best.
That's all you can do in life. It's about being able to go to sleep with a clear conscience when your head hits the pillow.
But over the past few nights, I admit it has taken me a wee bit longer to get my shut-eye!
I've been thinking about some of the memorable occasions I've enjoyed at Anfield over the past 40 years, whether it's been as a player, manager or supporter.
Different ones have dipped in and out of my mind and, in no particular order, here are five of my favourite games at Anfield.
My home debut in 1977 was against Newcastle United. I had played at Middlesbrough in my first game after signing for Celtic, but this was the first home game.
Tommy Craig was playing for Newcastle that night, someone I had played against at the same age group in schools football.
As you probably know, at the top of the stairs leading to the tunnel, there is a sign that reads: "This Is Anfield".
I turned to Tommy and said: "That sign is meant to frighten YOU, Tommy. But all it's doing is terrifying ME!"
Thankfully, nerves didn't get the better of me and we won 2-0. I scored in front of the Kop and that was an incredible feeling.
I was off and running.
Scoring for Scotland against Wales in a World Cup qualifier in the same year was also unbelievable.
The Welsh took the game to Anfield, and my team-mate, Joey Jones, was in the opposition.
He expected to run out towards the Kop and be greeted by thousands of Welsh fans as they were the home team and should have had that end to themselves.
But the Tartan Army had taken over, and Joey could have introduced himself personally to every Welshman in that end in the five minutes before kick-off!
We had brilliant support that night, I got our second goal and we won to secure our place at the 1978 World Cup Finals in Argentina.
I had many memorable successes in European nights and derby games, but I also loved the night we beat Chelsea in the 2005 Champions League semi-final clash 1-0 when Luis Garcia scored for Rafa Benitez's side.
Jose Mourinho branded it a "ghost goal" as he felt the ball didn't cross the line. The referee said it did and that's all that matters. We were in the Final.
Anfield was bouncing that night and I remember the atmosphere in the directors' box was special. People were losing their composure.
Roman Abramovich was putting Chelsea on the map, spending millions. Many people wanted to see him get his comeuppance but that wasn't why I was so happy. For me, it was about Liverpool being successful.
Another night I enjoyed as a supporter was last season when we defeated Borussia Dortmund in the Europa League quarter-final.
It was 1-1 from the first leg, then we were 2-0 down and 3-1 down at Anfield. We got it back to 3-3 and then Dejan Lovren scored the winner in injury-time for an incredible comeback.
The fans were amazing and underlined they can help you win football games.
Then there was the day when, as manager of Blackburn Rovers, we won the league at Anfield in 1995.
We lost 2-1 but it was still enough to beat Manchester United to the title.
Obviously the Liverpool fans would rather it was their side clinching the title but I suppose the next best thing was to see one of their former players doing it.
They gave me a wonderful reception and I'll never forget it.
Anfield? Yes, it doesn't get much better.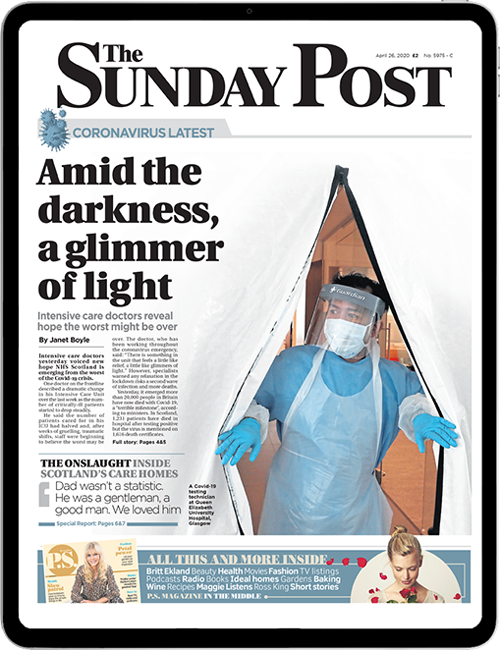 Enjoy the convenience of having The Sunday Post delivered as a digital ePaper straight to your smartphone, tablet or computer.
Subscribe for only £5.49 a month and enjoy all the benefits of the printed paper as a digital replica.
Subscribe