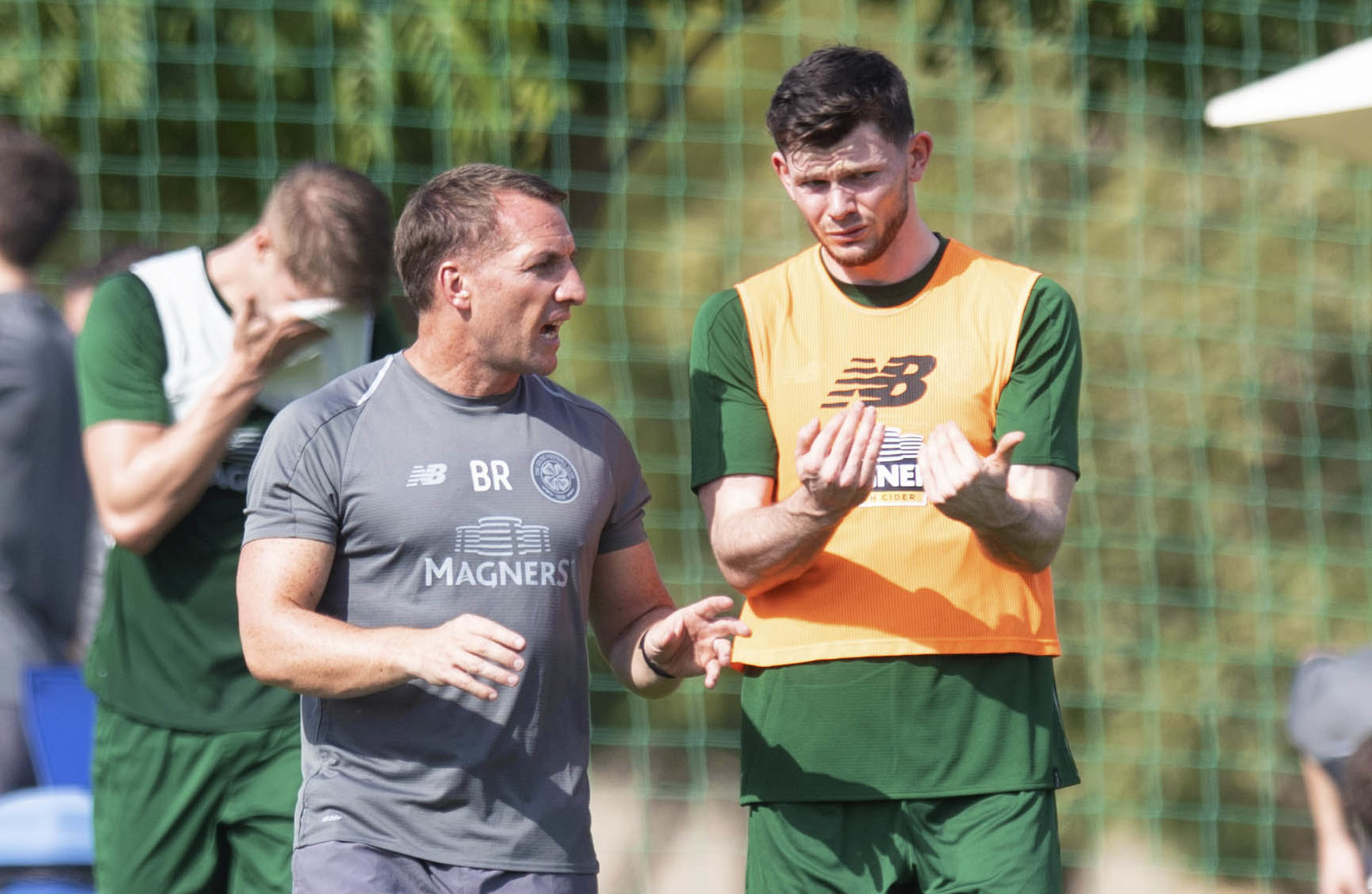 THE Celtic support seems split over the club's activity to date in the January transfer window.
Oliver Burke and Timothy Weah have arrived on six-month loans from West Brom and Paris Saint-Germain respectively.
There's also been the £2-million purchase of Ivory Coast striker Vakoun Issouf Bayo from Slovakian side Dunajska Streka on a four-year deal.
Some Hoops fans have stated they would rather the club went down the route of more experienced players, instead of ones that they can nurture and develop.
Others simply don't agree with loan deals.
I've never been against a short-term solution. You have to weigh up each individual on their own merits.
The bottom line is that if you can't afford to pay £10m for a player, but can get him by only paying a nominal loan fee and a portion of his weekly wage, then you're as well to do it.
I'd say that some form of deal is better than no deal.
In the case of Burke, Celtic have signed a player with enormous potential, who offers flexibility in the forward areas of the pitch, whether he is wide right, coming in off the left or straight through the middle.
As a teenager, he was in the headlines when he moved to Leipzig from Nottingham Forest for £13m.
I'm not privy to the breakdown of the transfer sum between the clubs, but it did raise eyebrows.
It was a fair chunk of money to pay for a kid, and I'd imagine it couldn't have been easy for Oliver carrying that weight of fee on his shoulders.
He returned to England last summer, and moved to The Hawthorns for another huge fee, making him the most expensive ever Scottish player, twice over.
Minutes on the pitch for him since have been few and far between, so he has ended up at Celtic.
Watching his interviews on the telly from Celtic's winter training camp in Dubai, Oliver clearly appears to be happy at joining my former club, and the chance to work under Brendan Rodgers has appealed to him.
These are major plus points before a ball has even been kicked.
But he now has to turn that optimism into something tangible.
He is at a crossroads, and he needs this move to work out for him. This is a vital stage of his career.
Oliver will be confident that will happen, and rightly so. He has moved to a brilliant football club, with great supporters and a chance to win major silverware.
He has talent and now he needs to show it on a regular basis.
First of all, of course, he has to get into the starting line-up, and it will be interesting to see what Brendan does with Burke and his other players with the ability to play wide, such as Ryan Christie, Scott Sinclair and James Forrest.
We all know that Oliver has pace to burn, and has a fine physical presence.
Pace is a terrific asset to have, but you also need your head to work at the same pace as your legs. That's the challenging part.
If it does go well for Oliver at Celtic – and I think that it will – then that's also good news for Alex McLeish and the Scotland squad.
Alex will welcome any of his potential squad men playing at a high level on a weekly basis.
In the case of Weah, there is clearly a good relationship between Celtic and PSG.
Weah carries around with him an excellent family name, and we will all watch his progress with interest.
He is young but he does have talent. We'll see what kind of impact he can make.
However, whether you are a teenager on loan from PSG, or experienced players such as the Rangers signings Jermain Defoe and Steven Davis, you need to be right on it to be successful at the Old Firm.
The standards of both clubs will not allow passengers, and the fans wouldn't stand for it, either.
Davis knows his way around Rangers, having won titles there in the past.
He can be very influential at Ibrox in the next five months. He will not be fazed.
Of course, it's fair to say both players might have lost a wee bit of edge and that's why they haven't been playing regular football in the English Premier League this season.
With all due respect to the Scottish Premiership, it's not of the same technical standard as the English top flight, and it's not as quick.
So Jermain and Steven will be more suited to playing in Scotland at this stage of their careers.
They have the ability to do well but they will know not to take anything for granted.
In general terms, regardless of what you have in your brain and in your feet, if you think you can swan around at three-quarter pace and light a cigar playing in Scotland, you'll be in for a rude awakening.
That's especially the case this season, with there being so much at stake in the second half of the campaign and things being so tight between the top four sides.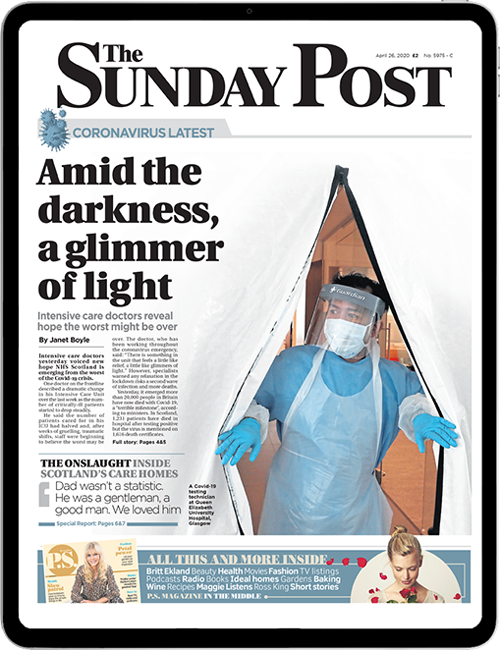 Enjoy the convenience of having The Sunday Post delivered as a digital ePaper straight to your smartphone, tablet or computer.
Subscribe for only £5.49 a month and enjoy all the benefits of the printed paper as a digital replica.
Subscribe