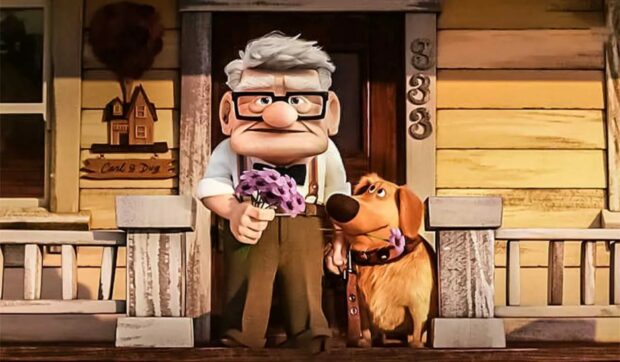 Not so long ago we were being told that the country urgently needs older people to get back to work to boost the country's productivity. But do bosses really want the over-50s on the payroll?
Research from the Chartered Management Institute seems to suggest that firms are much less open to bringing in older workers than they are hiring in younger people.
The survey questioned 1,000 managers and discovered that only four in 10 were open to a "large extent" to employing men and women aged between 50 and 64. And they became even more reluctant to take on people as they reached their 70s and 80s.
So, it's a challenge for the UK Chancellor Jeremy Hunt who's urging those who retired early during the pandemic to return to the grindstone to help build the economy. But it seems he needs to get employers to listen to his plea too, and somehow change their attitude to taking on older workers.
Because, let's face it, they are missing a trick if they don't see the value in the years of experience and wisdom the over-50s can offer; the decades of dealing with stuff, bringing up families, looking after elderly loved ones, knowing exactly who they are and what they want. I would say that a person in their 50s is in the very prime of their life.
A middle-aged friend of mine went for a job as cabin crew with a well-known airline recently. She's been working in the NHS for the past 20 years but wanted to try something different. She had nothing to lose and shot from the hip when she told them in the interview why she was by far the best person for the gig.
She has raised two children, who have now left home, so she's free as a bird and wants to give her all to this exciting new opportunity. I'm very glad to say they gave her the job.
Being free of kids and all the responsibility that entails is a big plus and employers don't need to worry about older women getting pregnant either, do they? Not that this should put firms off employing younger women either, I hasten to add.
But it's hard juggling a family and a full-time job, for men and women. I was a network Scotland correspondent for over 15 years and, boy, did I feel like I had a lot of plates in the air sometimes.
I still break out into a sweat when I think about the time I was trying to do a live phone interview with the then breakfast presenter Eamonn Holmes, reacting to a breaking Scottish story. I only had a minute's notice and had been on the way out the door taking my girls to school when the news desk had called me.
I ended up doing the interview locked in the downstairs toilet with the kids banging on the door, shouting in their sweet but very loud voices that they were going to be late. Stressful doesn't even begin to cover it.
People these days are active and productive into their 80s and 90s. My mum is as busy now as she's always been and would put many youngsters to shame with her energy levels. She's a veritable whirlwind. We need to get past the idea that once you reach your 50s or 60s or even older that you've nothing to offer.
I was horrified when I heard a young colleague saying recently that "once you get to about 60 you have problems with your hearing and eyes and stuff". It was so dismissive and I thought wait till you get a bit older, sunshine, and you'll think very differently.
Age is one of the protected characteristics under the Equality Act, so older workers do have rights. But, more than that, bosses who think twice about employing this sometimes overlooked and undervalued section of society should remember that they, too, will be in the same position one day. How would they want to be treated?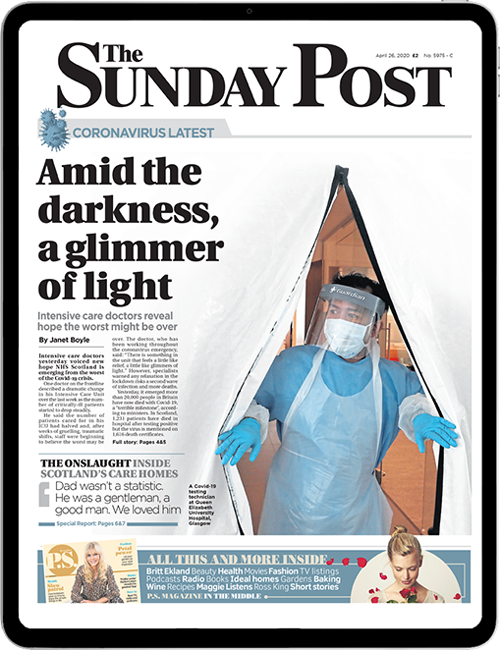 Enjoy the convenience of having The Sunday Post delivered as a digital ePaper straight to your smartphone, tablet or computer.
Subscribe for only £5.49 a month and enjoy all the benefits of the printed paper as a digital replica.
Subscribe