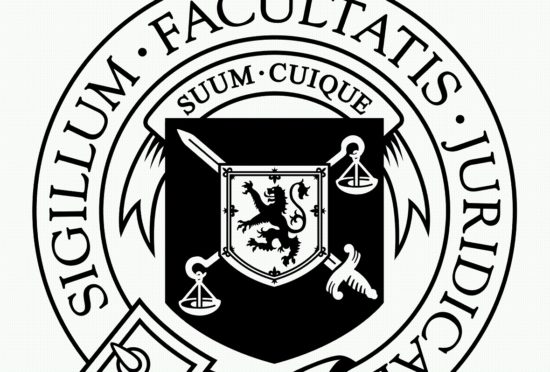 Scotland's legal ­watchdogs are to investigate a lengthy list of complaints amid a row between an oil tycoon and his former lawyers.
The Scottish Legal Complaints Commission (SLCC) has said 21 issues raised by businessman Robert Kidd and his advisers against law firm Levy & McRae and advocate Jonathan Brown are worthy of investigation. The complaints, now proceeding to "full investigation," relate to claims over the conduct of the lawyers involved and the service Mr Kidd says he received.
If the complaints are upheld, it could result in censure for the lawyers cited – Graham Craik of Levy & McRae and Mr Brown. The firm says all of the complaints are baseless.
Mr Kidd and his adviser Jim Diamond, an expert on legal costs, submitted 15 complaints relating to Mr Craik and eight complaints about Mr Brown. Mr Kidd is suing Levy & McRae and Mr Brown over fees charged when he used them to sue his former solicitors over the sale of his firm ITS, a case settled in January 2018. It is understood combined fees charged by Glasgow-based Levy & McRae and Mr Brown came to around £6 million.
The SLCC said 14 ­complaints against Mr Craik and seven against Mr Brown should be fully investigated. It said one complaint against Mr Craik and one complaint against Mr Brown were "without merit".
Complaints over service will be investigated by the SLCC with conduct complaints referred to the Law Society of Scotland and the Faculty of Advocates, inset.
Levy & McRae said: "These complaints are, in our view, groundless and without merit."
Mr Kidd is also suing the firm and Mr Brown for £3m. Levy & McRae say the legal action has "no merit" and both the firm and Mr Brown said the case was being "defended vigorously".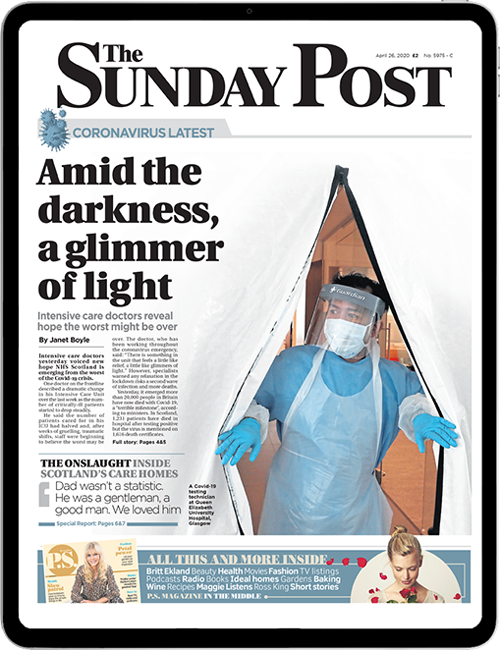 Enjoy the convenience of having The Sunday Post delivered as a digital ePaper straight to your smartphone, tablet or computer.
Subscribe for only £5.49 a month and enjoy all the benefits of the printed paper as a digital replica.
Subscribe