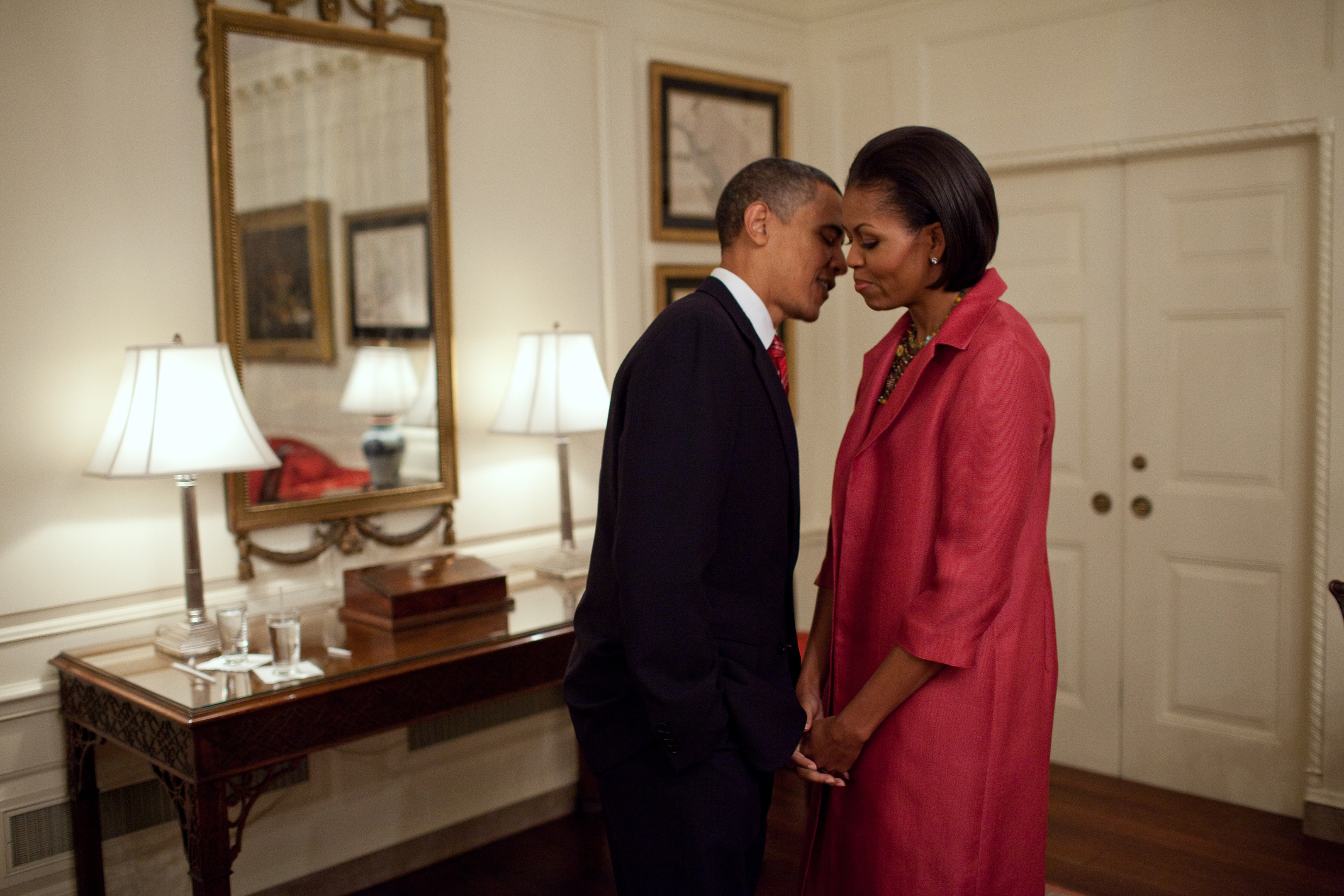 AMERICAN President Barack Obama is preparing to step down on Friday after eight years in power.
As his tenure comes to an end the media and US citizens have been looking back over time since he took on the role in 2009.
During his presidency, White House photographer Pete Souza took almost two million photos of Obama.
Here, we present just a few of those images.
They include snapshots of historic meetings with world leaders as well as tender moments with his family and light-hearted scenes with staff and visitors.
It has been an emotional week for President Obama as he prepares to leave office.
In his farewell speech he paid tribute to his wife Michelle and daughters Sasha and Malia.
Speaking of his wife he said she had been his "best friend" throughout their 25 years together and had made the White House "a place that belongs to everybody".
Here's a look through the iconic images with his original captions (all pictures courtesy of the White House and Pete Souza, unless stated otherwise)
2009
2010
2011
2012
2013
2014
2015
2016