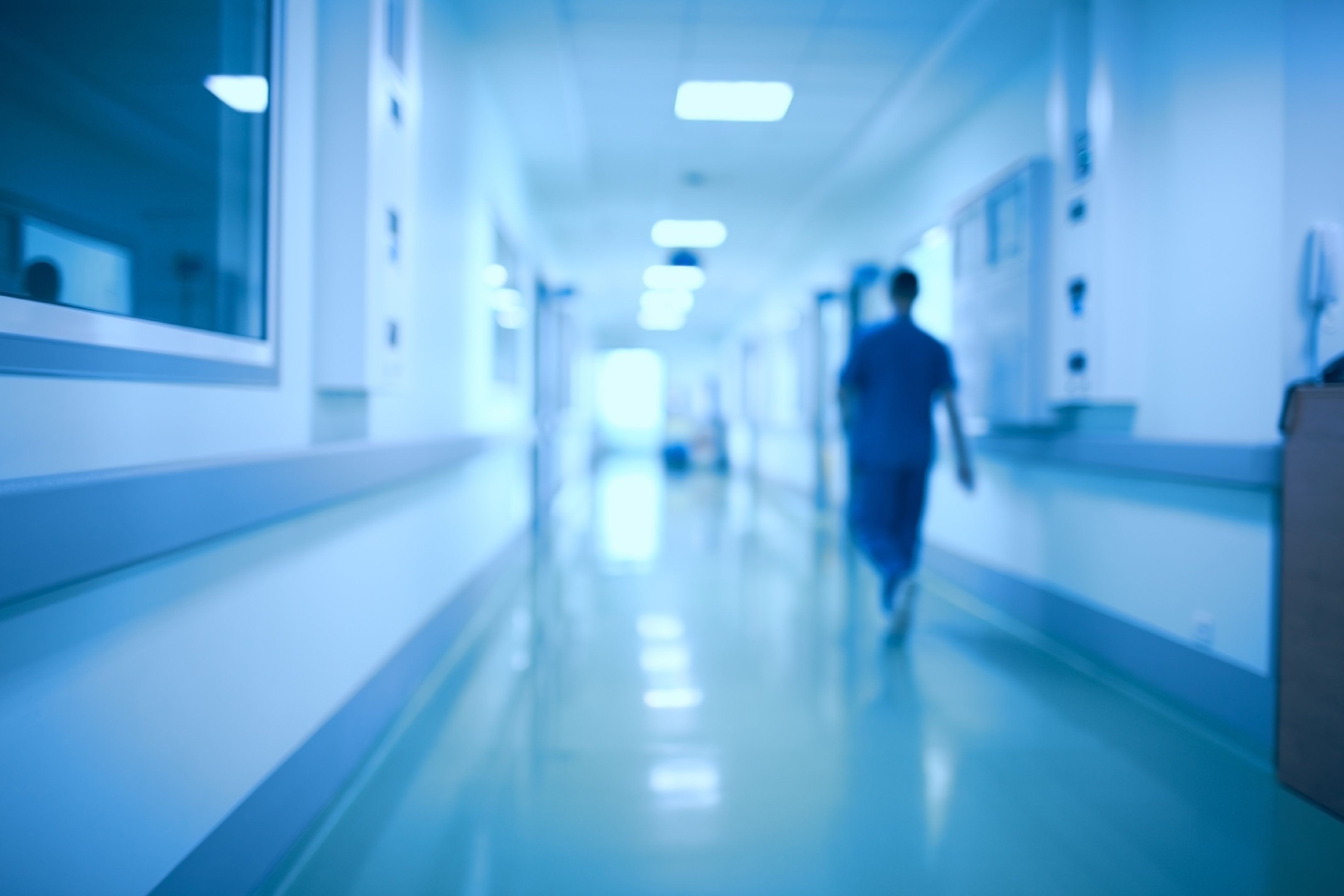 MALE nurses will go into primary and secondary schools to talk about their jobs as part of a drive to attract more men into the profession.
A pilot scheme is being planned where nurses of both genders will talk to pupils to give them an insight into their roles and challenge stereotypes.
The initiative, which is being drawn up by the Royal College of Nursing (RCN) Students Committee, is expected to launch next year and target pupils from primary seven to S2 in Scotland.
It is part of increasing efforts to boost the low number of male nurses, which have declined in Scotland, according to the latest figures.
Experts say there is a need for a "rebranding" of the nursing profession to make it appealing to both sexes and challenge society's perception of it as "women's work".
Latest figures show men account for just 11% of the nursing workforce in Scotland – with the equivalent of 6,658 full-time posts in March 2018.
That figure has dropped from 6,828 in 2013.
Dr Heather Whitford, of Dundee University's School of Nursing and Health Sciences, will be speaking at an RCN event being held later this month at Glasgow Caledonian University to discuss why men are under-represented in the profession.
She said research had shown that less than one in 10 nursing students are male.
She said: "Although nursing is viewed as a worthwhile career choice, there was a perception it was a predominantly female profession.
"We think positive rebranding of nursing is needed, probably at a national level.
"School education is probably a key aspect – so at pre-school, primary school and secondary school there needs to be the introduction of topics with gender neutral images and language to try to counter the stereotypes of the kind of person who becomes a nurse.
"It is a very pervasive societal view of what nursing is. It is a hard one to overcome."
The University of Dundee launched a campaign last year called #MenDoCare which aims to encourage more men into nursing.
Dr Whitford said a meeting is being held this month to discuss how colleges and universities in Scotland can work together to try to get the message out that nursing is for everyone.
She said: "Having more men in the profession will be more reflective of society itself and there are many patients who appreciate having a male carer rather than a female carer."
The RCN event, Nursing: A Career For Men, will be held at Glasgow Caledonian University on August 28.
Theresa Fyffe, RCN Scotland director, said: "Nursing is a rewarding and exciting career and it's really important that we encourage as many people as possible into the profession.
"The growing demands on health services mean that more nurses with the right level of complex decision-making and technical skills are needed.
"The shortage of men applying means we are losing out on many talented future nurses.
"Stereotypes, low pay and the perception that nursing is not a 'male profession' may be some of the reasons why men have steered clear but we need to break down these barriers."
Craig's story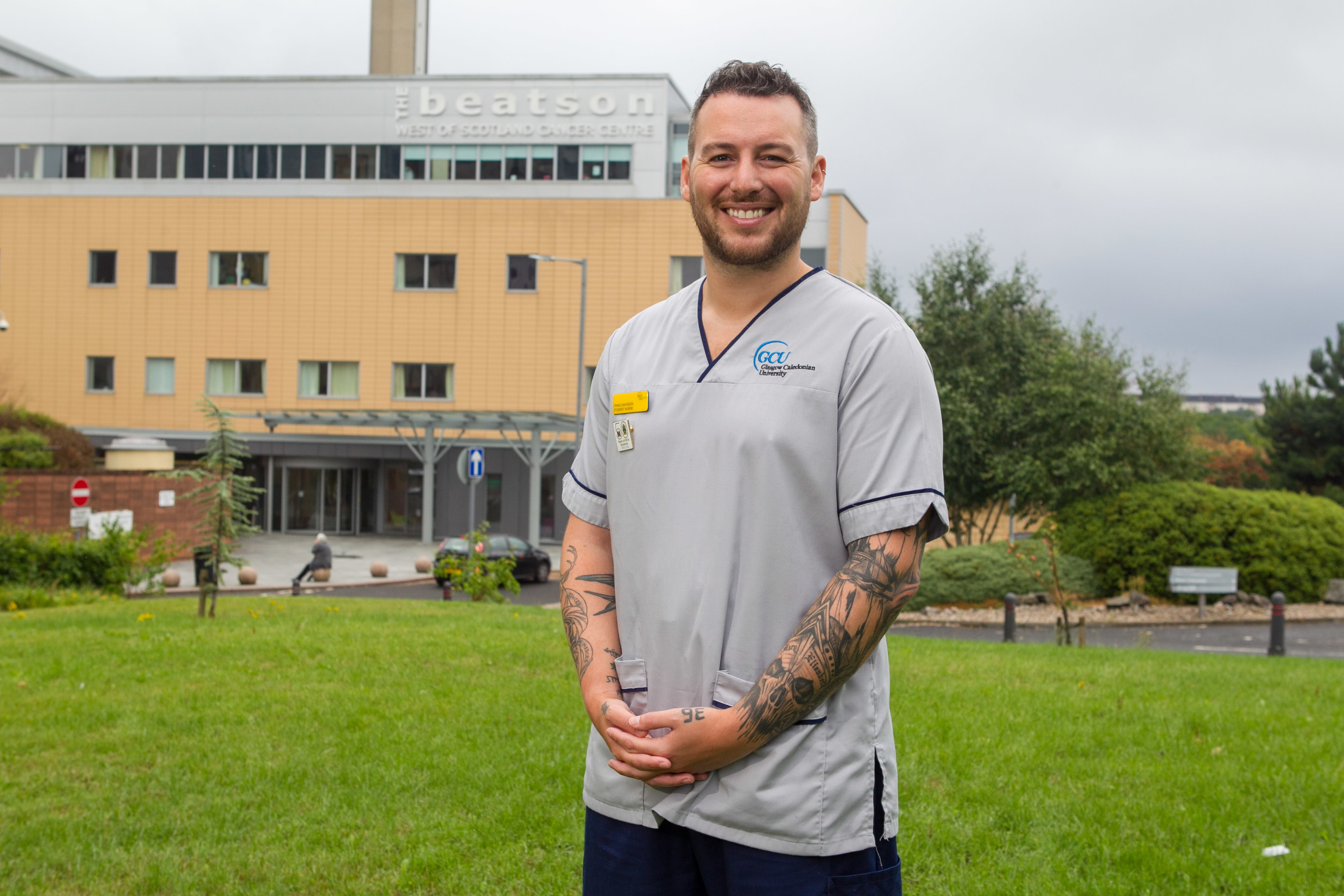 Craig Davidson, 33, is a student nurse who is entering his third year at Glasgow Caledonian University. He said he was encouraged to enter the profession as his mother is a nurse and he enjoyed working with patients.
He said: "The role of the nurse has also evolved so much – they are taking on a lot of roles that would have been done by junior doctors in years gone by.
"I recently did a placement with advanced nurse practitioners, who prescribe chemotherapy and do patient reviews and have their own caseloads of patients.
"Lots of people still see nurses as being the doctor's 'handmaiden', which they are really not any more. It is a highly skilled profession."
Michaela's story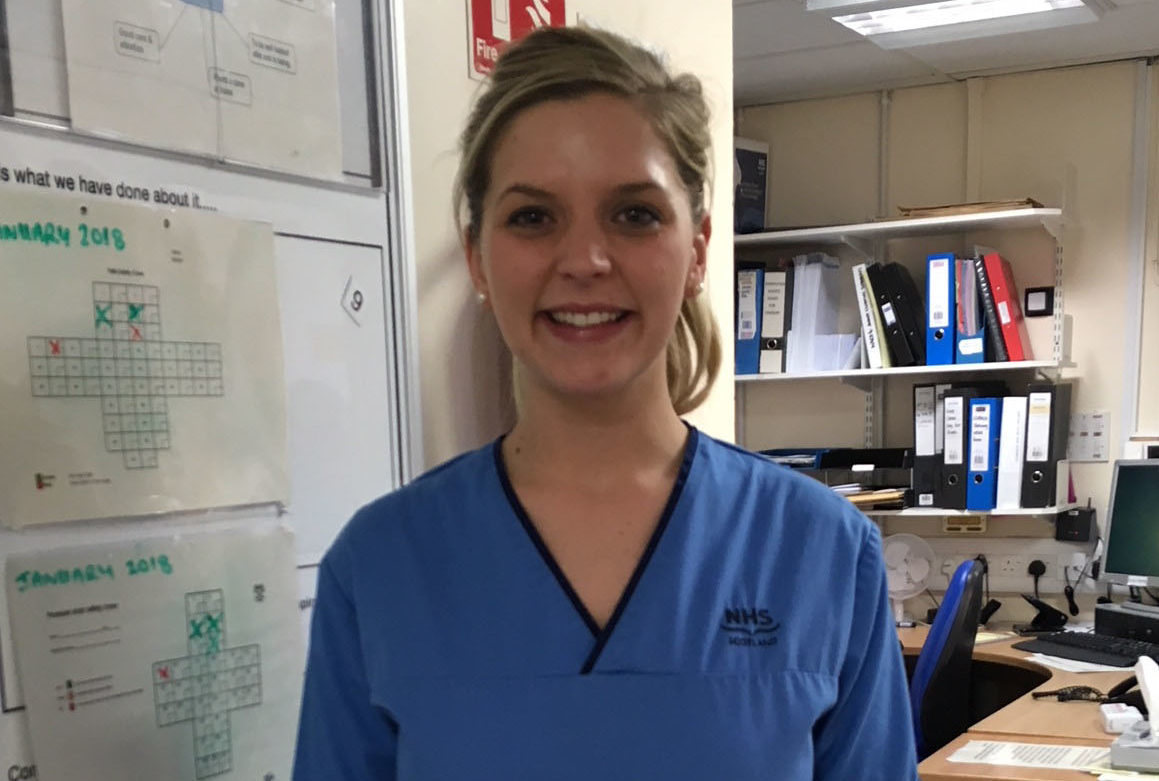 Michaela Olver, 28, is a staff nurse at Borders General Hospital. She said the different skills and abilities that men and women could bring to the role should be celebrated.
She said: "Generally speaking, men perhaps find it easier to make quick decisions and you can appreciate when they are on the ward how they work and their approach.
"The image of nursing needs to change and it does need to change in the minds of both men and women. There is an equal amount of men and women who come through the door of a hospital."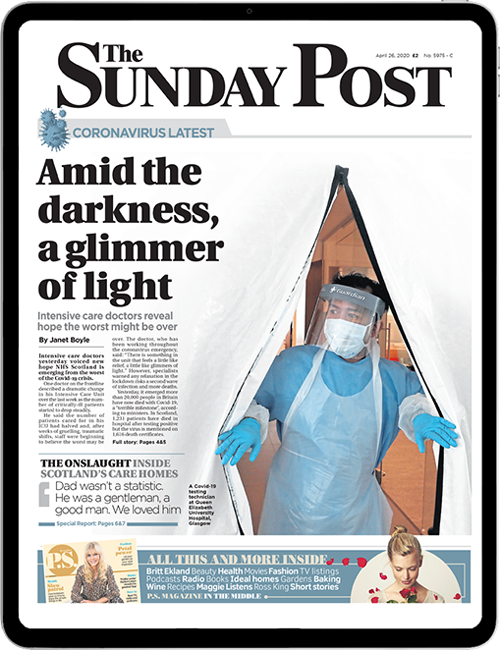 Enjoy the convenience of having The Sunday Post delivered as a digital ePaper straight to your smartphone, tablet or computer.
Subscribe for only £5.49 a month and enjoy all the benefits of the printed paper as a digital replica.
Subscribe