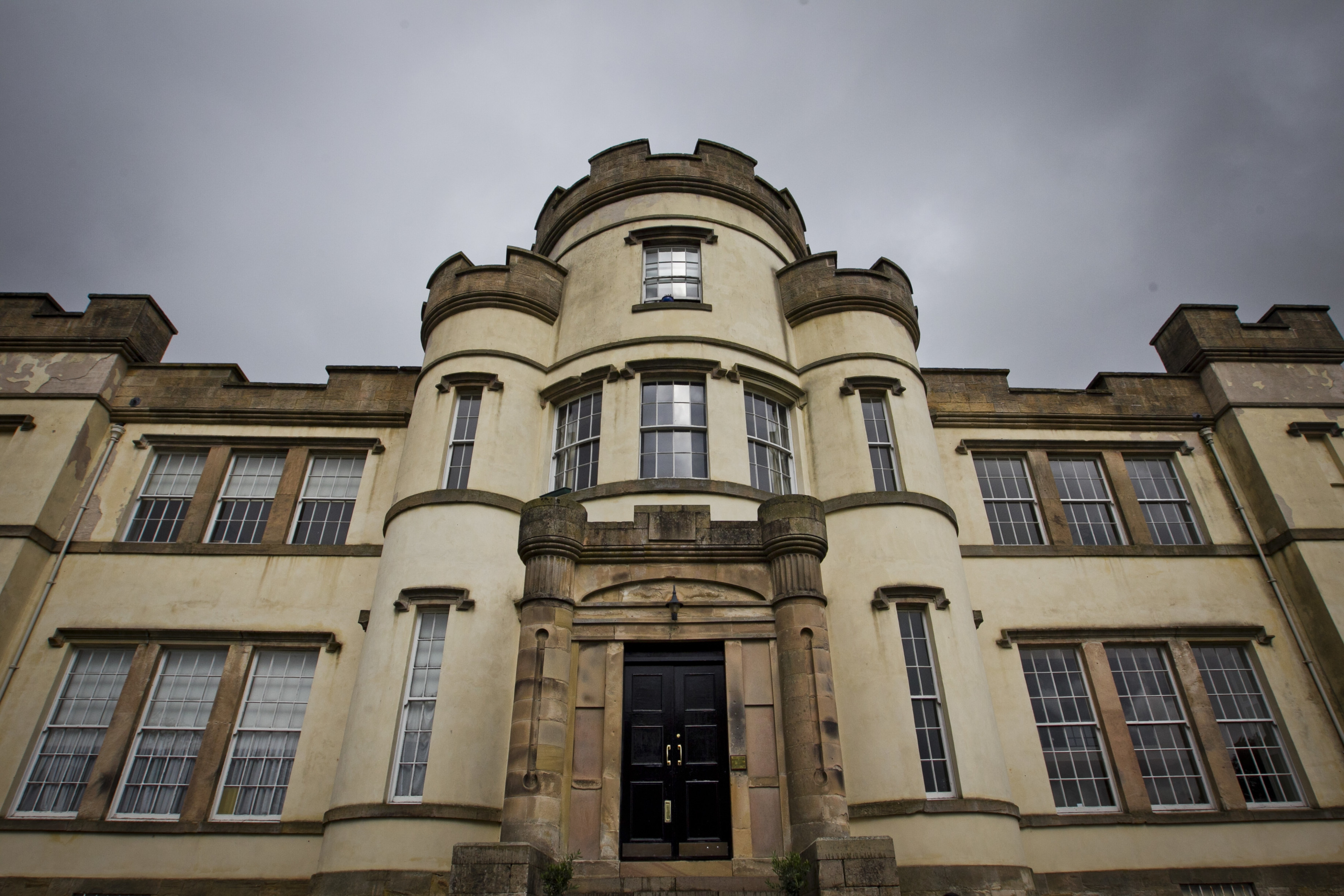 Nuns have wound up a company they set up to sell land around a notorious orphanage linked to the death of hundreds of children.
The religious order Daughters of Charity – which had formerly been known as the Poor Sisters of Charity – had been trying to sell an estimated 40 hectares of land around the former children's home at Smyllum, in Lanarkshire, for £6 million.
The religious order had been gifted the land and buildings by a benefactor before opening the children's home in 1864.
The nuns set up a company called 1860 Limited in 2011 for the sale of the land for "commercial development".
Last October, we revealed how, with no buyers on the horizon, the nuns had transferred the huge parcel of land back to its parent organisation, the Daughters of Charity of St Vincent de Paul Charitable Trust.
Documents lodged last week show the nuns have now asked to fold 1860 Limited altogether.
In 2017, we revealed how the religious order was believed to have buried the bodies of around 400 orphans in unmarked mass graves near the children's home in Lanark.
The children had died at the orphanage between 1864 and when it closed its doors in 1981.