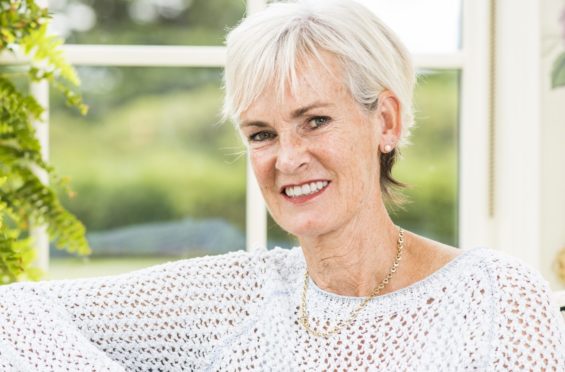 Hogmanay is a time to reflect on the year that's been and look ahead to the future with a renewed sense of purpose. But while 2020 has been a seismic year, it has also been strangely uneventful for most of us.
So instead of dwelling on the past 12 months, we asked The Post columnists to recall their best year ever.
---
2018
When I partied through my big birthday year

Wendy Rigg, Sunday Post Fashion Columnist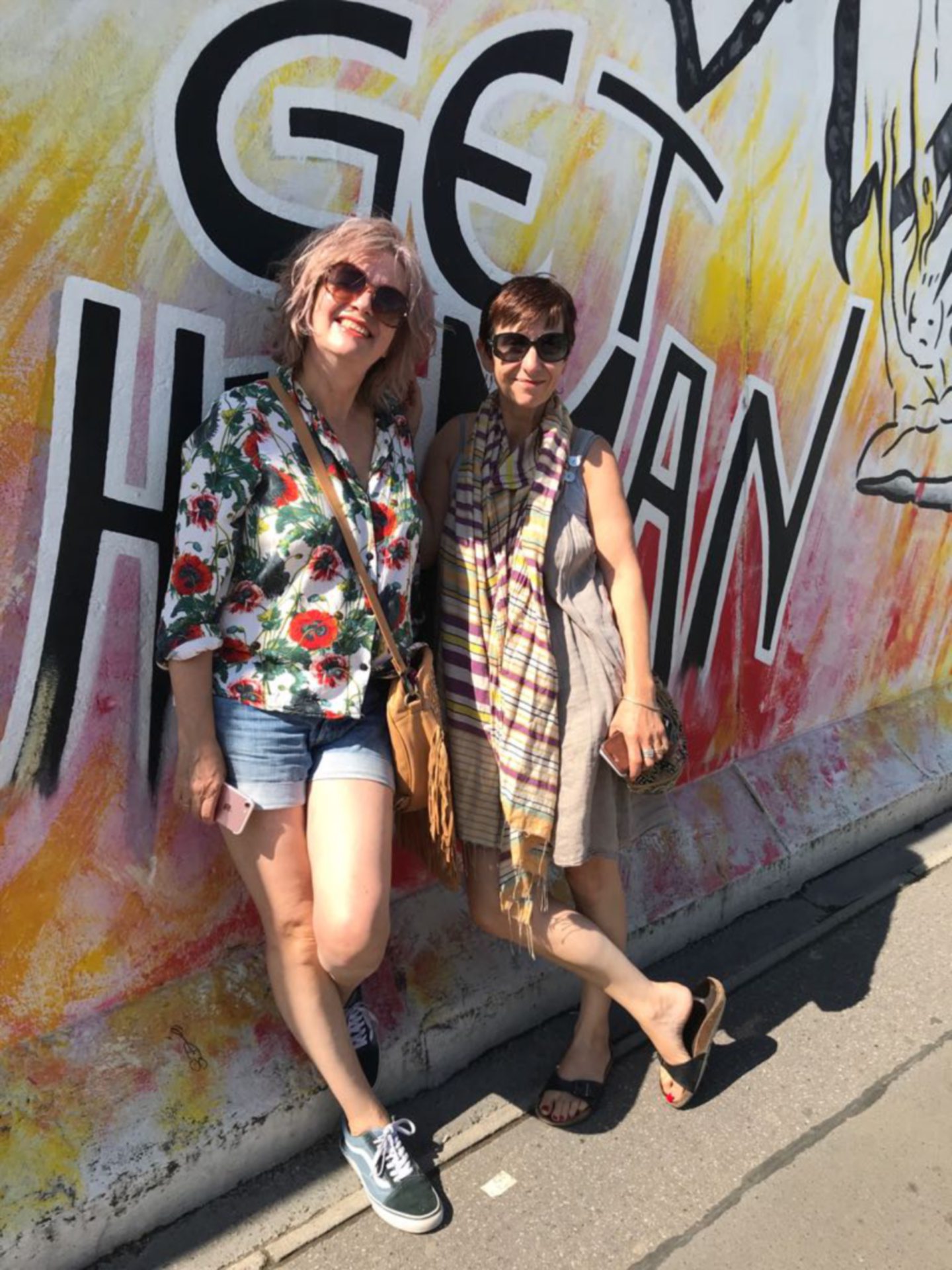 In 2018, I turned 60, and, oh boy, did I pack a lot into that year.
I dyed my hair lilac and had it cut by the hairdresser who styled the Duchess of Cambridge's hair for the royal wedding, was given a bicycle by my sister as a b'day pressie, had Golden Circle tickets see The Rolling Stones at Twickenham and "whoo whoo'd" along to Mick with fellow 1970's fan and friend Anne, in the Golden Circle beside Bobby Gillespie and Mariella Frostrup (could I name drop any more?).
I went on a family holiday with my lovely daughter Caitlin, and granddaughters Layla and Taiga, to Elie in Fife, where we hired a house on the beach, and spent happy days making sandcastles, rock pooling, and swimming in the sea. We visited St Andrews and had celebratory ice creams at our favourite Janetta's (any excuse for a double cone with choc flake).
I treated myself to a trip to Sri Lanka, where I met my friend Susan who had been travelling the world. The famous Colombo to Ella train journey was spectacular.
It would have been rude not to pack in a cheeky weekend to Berlin to see Nick Cave in concert at the atmospheric Waldebuhne, an amphitheatre in a forest. It was a city I'd never visited before. I loved it – it was so cosmopolitan, arty and bohemian. We did a Bowie guided walking tour, and visited all the Thin White Duke's haunts in the city.
In September I partied in Ibiza with my best gal pals, and danced til dawn at the legendary Pike's (still got it!). It was a busy month and I carried on partying by singing along to Paloma Faith and Squeeze at On Blackheath Festival and dancing myself dizzy at Craig Charles' soul and funk disco with London friends.
The big birthday year ended with a visit to my family in St Andrews with stormy walks along the pier, a lovely Christmas celebration, and a night or two out in Glasgow toon with my pal Fiona (we both started our careers at Jackie and have been friends ever since).
Oh what a year it was, with lots of firsts for me. It was a blast and I enjoyed every minute. After all, you're only 60 years young once.
---
2004
I took on TV role in LA and never looked back

Ross King, Sunday Post Entertainment Columnist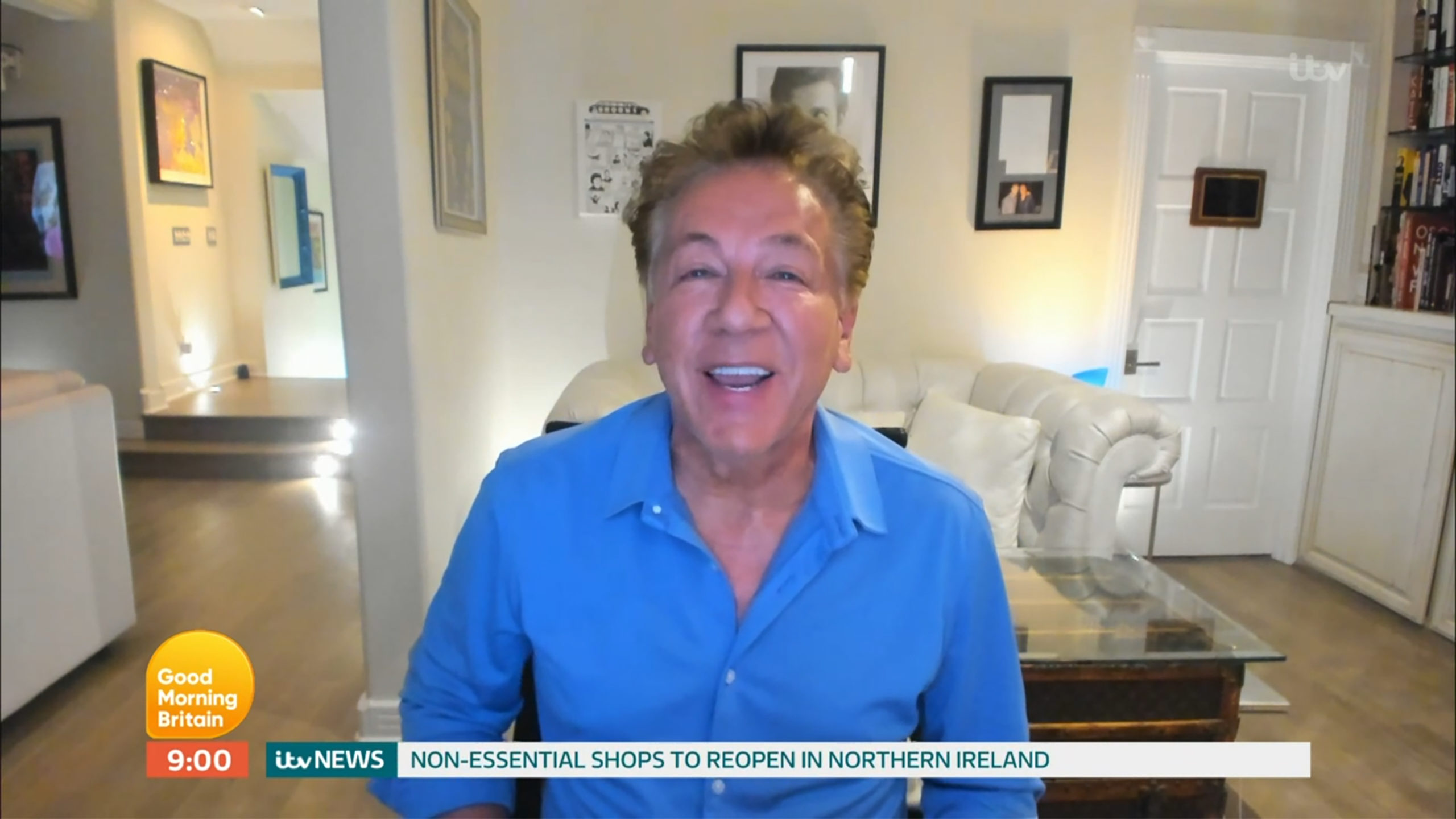 In 2004 I decided to take a job as the Entertainment Anchor at KTLA, the number one news station in Los Angeles.
It was amazing to be a part of daily TV life in LA but also it was one of the first times the whole family got to come to Hollywood and share in the fun.
That year I did everything, from interviewing my favourite stars like Julia Roberts and George Clooney, to covering the Oscars, swimming with Dolphins and winning my first Emmy for news presenting.
To celebrate the Grammys we were filming at a party and I was on stage with a live band behind me. For a laugh I said: "OK guys Great Balls of Fire in C". They just started playing it and I sang…in the key of Yale! It was a dream of a year.
---
2016
Two world number ones. It doesn't get much better than that

Judy Murray, Sunday Post Columnist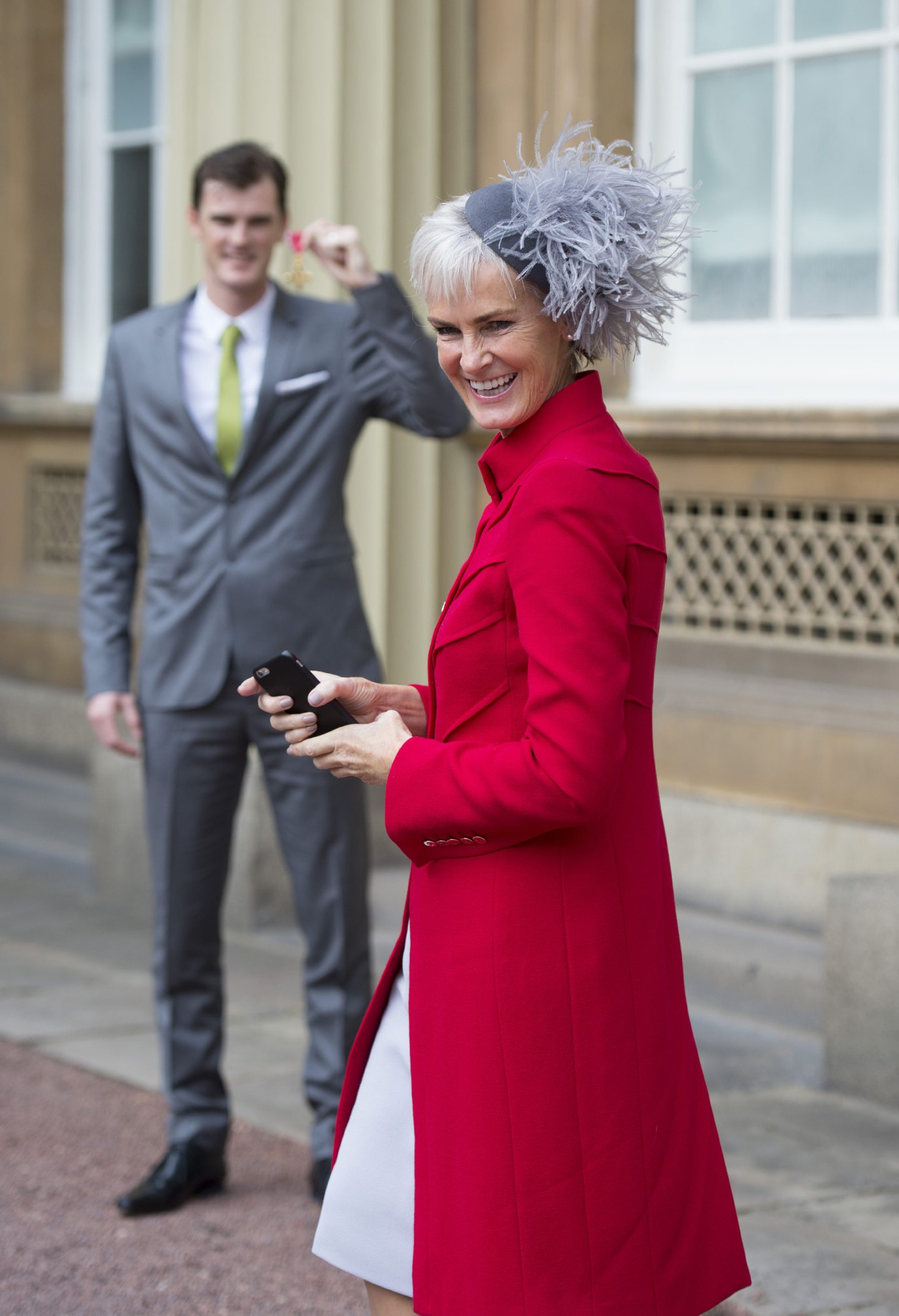 I found it quite difficult to choose just one year that sticks out as truly memorable – but I definitely think 2016 fits the bill as the complete opposite of 2020. This year has been mostly filled with stress, isolation and boredom, while 2016 was punctuated with celebrations, parties and excitement.
At the end of November 2015, Jamie and Andy won the Davis Cup together and that really sparked the momentum for a truly incredible 12 months to come. In January, Jamie – alongside his partner Bruno Soares – became the first Brit to take home the Australian Open men's double title in 82 years, and Andy played in the final against Novak Djokovic.
Over the course of the coming weeks and months, the boys continued to exceed expectation, with lots of travelling, victories and tournaments in between, and both ended the year as ATP world number one.
I could not have been prouder. 2016 was also the year I started a few projects of my own, including writing my memoir, Knowing the Score: My Family and Our Tennis Story, and planning the set-up of my foundation. Plus, I became a granny for the first time, so it was certainly a busy time!
Here's hoping 2021 brings more of the same.
---
1995
My grandson came along and changed my world

Maggie Clayton, Sunday Post Health and Wellbeing Columnist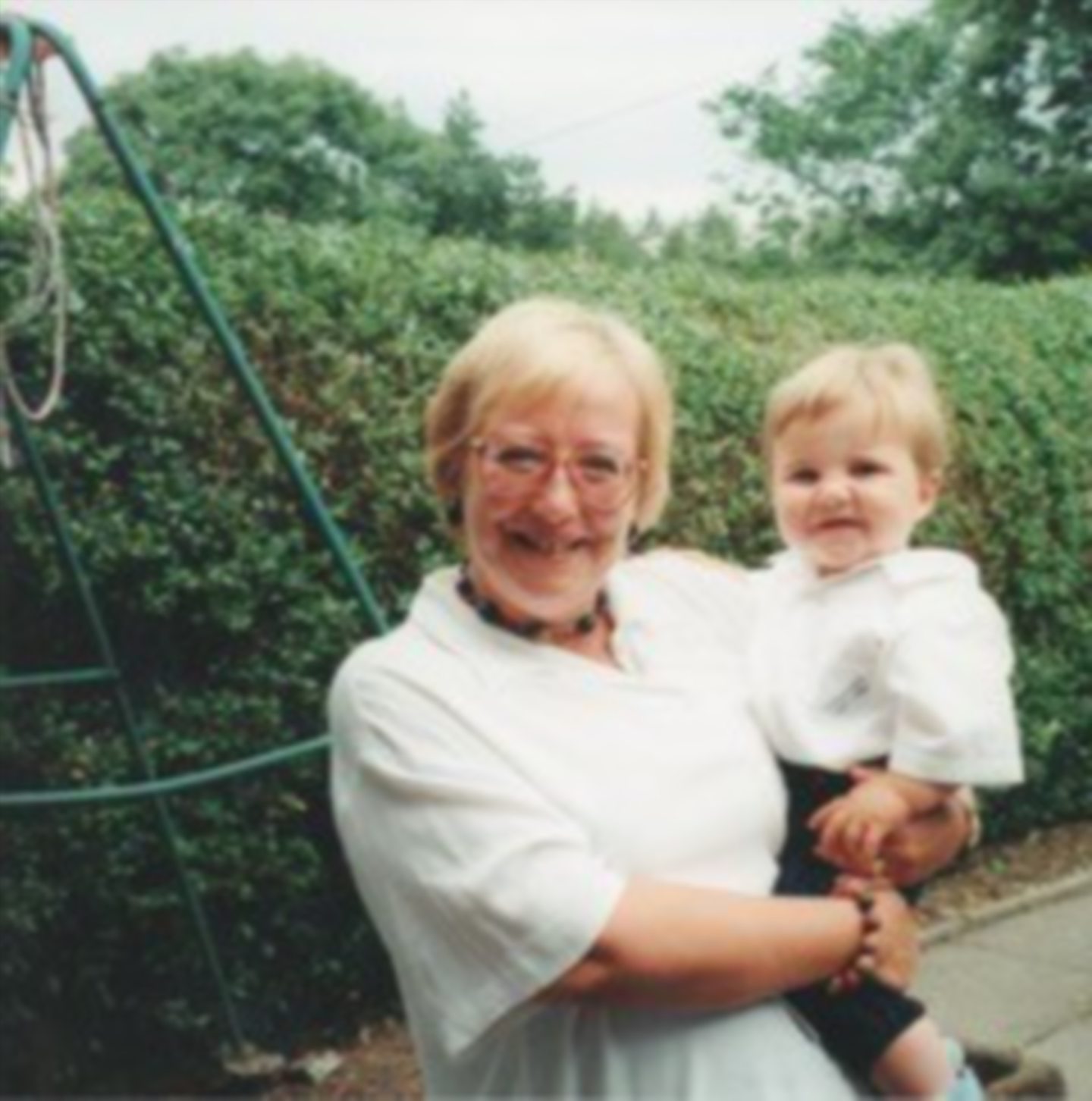 My best year ever was 1995 when my first grandson was born. Our son Robin phoned to tell me the great news that his wife Alison had given birth to a baby boy. Rob was at the birth and I have never seen or heard my son so emotional as he described his beautiful baby.
Over the years David Andrew Clayton or Davido as he is sometimes called to differentiate him from his uncle – our third son who is a David too. The name means beloved and is a very fitting description of these two young men. As boys, both were full of fun and mischief and they loved family gatherings, playing football in the garden, climbing trees in the park, telling jokes.
We have shared lots of family holidays together and my favourite part of the day was reading bedtime stories to Davido and having a bit of down time with him when he'd talk about all the things he wanted to do and the places he wanted to visit.
One big difference between our two Davids was our son Dave endured school and although he was intelligent, his sense of mischief often prevailed – while our grandson Davido loved school and often amazed me with his factual knowledge.
So now, years later Dave has his own successful hairdressing salon in Glasgow – called Clayton Hair, while our grandson Davido gave my husband and I one of the proudest and happiest days of our life when he graduated as a doctor from Glasgow university in June 2019.
I cried when I saw him in his university robes collecting his degree. How proud my mother, his grandmother would have been if she was still alive.
It was her great dream that one of her family would become a doctor – and here he was, an intelligent and caring young man whose desire in life is to help and heal others.
He is now working in a Glasgow hospital and loves his work. Both Dave and Davido are young men with an instinctive intelligence for what makes people comfortable,
happy and healthy.
And as a barber and a doctor both these gifts are used to good effect. They are above all things, men who want to make their corner of the world a better place.
What mum or granny could ask for more?
They are quite simply the pride and joy of my heart.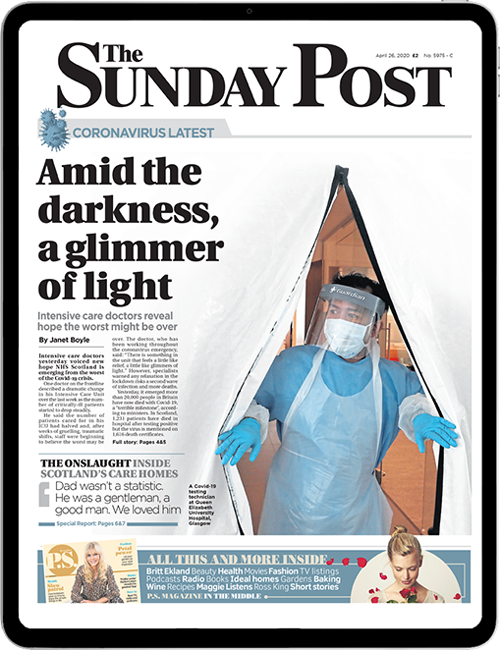 Enjoy the convenience of having The Sunday Post delivered as a digital ePaper straight to your smartphone, tablet or computer.
Subscribe for only £5.49 a month and enjoy all the benefits of the printed paper as a digital replica.
Subscribe