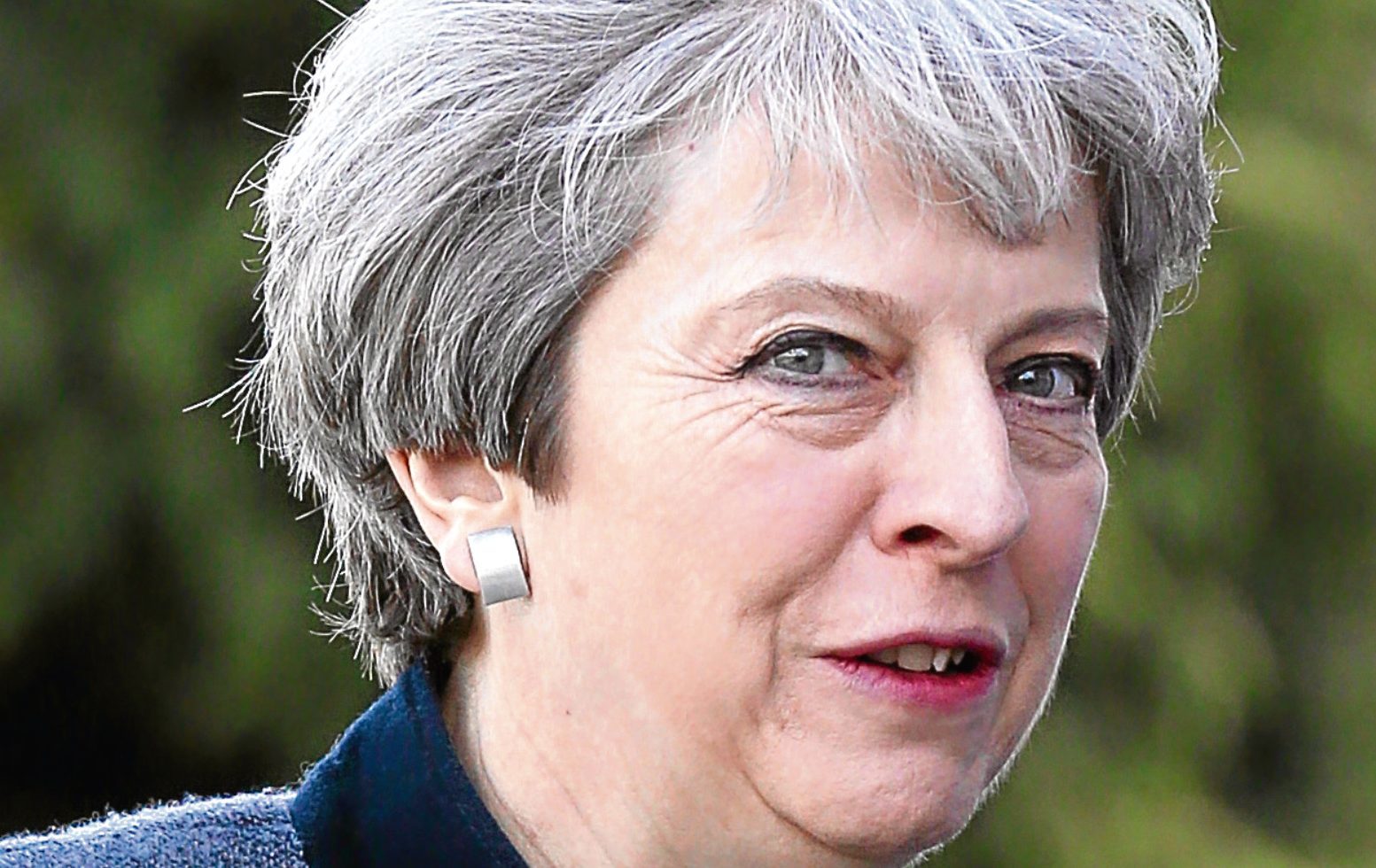 HURTLING down the stairs from the Commons press gallery bound for Downing Street, I almost ran into a colleague on his way up.
"Do you think Theresa May is going to call for a snap election?" I asked breathlessly.
"What?" he replied, bemused.
"She's making a statement shortly, but Number 10 won't confirm what it's about," I explained.
"I'm just back from holiday. I haven't seen an email in over a week," was his wonderfully calm response.
It's true we were all hoping to ease back in after the Easter recess, but the Prime Minister had other ideas. She hit the ground running – clearly fresh and invigorated from her walking break in north Wales.
Sure enough, before a shivering press pen, in a cold and windy Downing Street, the Tory leader announced her intention to go to the people early.
The move was indeed a shock – she had repeatedly ruled out an election before the scheduled 2020 date although, given Labour's abysmal poll ratings, it probably shouldn't have come as a surprise.
For Mrs May goes into the contest enjoying the largest poll lead of any Conservative PM in modern history.
Her justification for the change of heart? "Division" at Westminster that risked hampering Brexit negotiations.
This had me worried. After all, Parliament is not meant to be a place where everyone agrees all of the time.
Moreover – as former Shadow Home Secretary Yvette Cooper pointed out – three-quarters of MPs did in fact vote for Article 50, with the Lords ultimately backing down.
She's right that Mrs May has had it largely her own way thus far. But it seems that's not enough for a Prime Minister apparently intent on eliminating all the disagreement she can.
If she wins big, her authority to implement Brexit – as she sees fit – will be strengthened.
A landslide victory looks like the probable outcome on June 9.
But as Jeremy Corbyn has insisted, the result is not a foregone conclusion.
Mrs May must still get the job done amid a number of potential pitfalls.
The question of her participation in the TV debates isn't going to go away and there's the impending Crown Prosecution Service's decision on Tory election expenses.
Furthermore, the U-turn hurt her credibility so she'll have to really connect with people on the campaign trail.
Don't totally discount either the – albeit very slim – chance that Mr Corbyn's Trumpian "establishment versus the people" rhetoric will gain some traction.
Meanwhile, the Lib Dems could take seats off the Tories in heavily Remain areas.
Even in spite of these possible stumbling blocks, Mrs May's fortunes look much better than good.
Surely she can capitalise on Labour's weakness to boost the Tories' majority, while securing that coveted personal mandate.
---
On Thursday, just two days into the election campaign, I overheard a woman complaining about it on the Tube.
"I'm fed up with it already," she told her friend.
I smiled and thought: "Aren't we all?"
Friends and relatives got in touch expressing similar sentiments.
The best reaction undoubtedly came from Bristolian pensioner Brenda, however, whose response to the news went viral.
"You're joking? Not another one!" she said.
It's nice to know it isn't only us journalists – many of whom have had to frantically rearrange holidays – who've had enough.
That said, a glutton for punishment, despite the initial sense of dread, I'm now starting to get excited.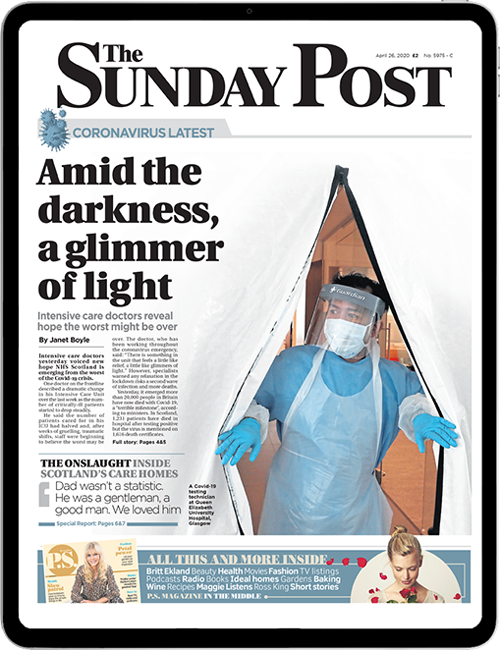 Enjoy the convenience of having The Sunday Post delivered as a digital ePaper straight to your smartphone, tablet or computer.
Subscribe for only £5.49 a month and enjoy all the benefits of the printed paper as a digital replica.
Subscribe