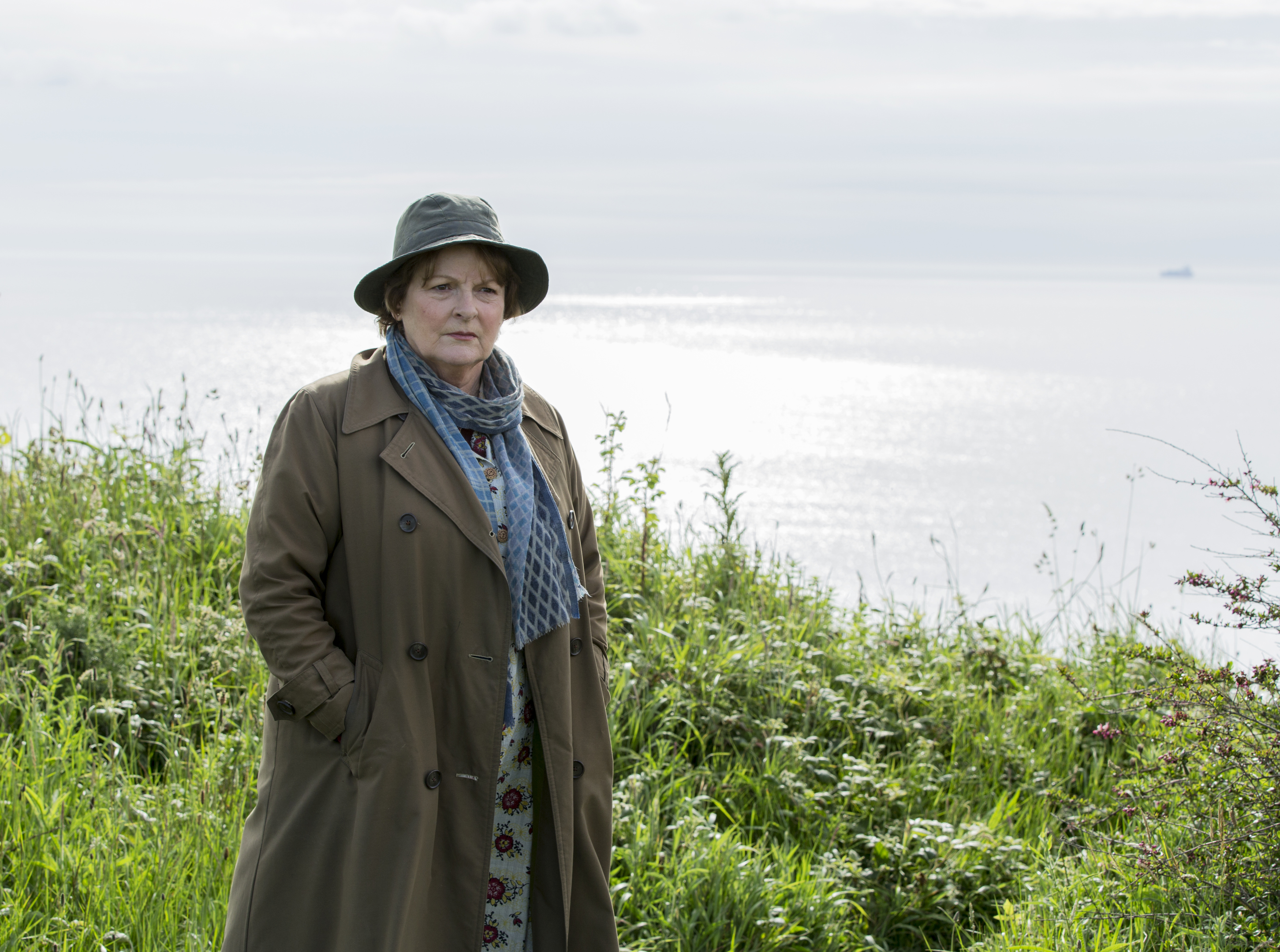 AS viewers sit down to watch the latest series of Vera tonight they'll be in good company.
Star Brenda Blethyn will be tuning in, too. And she's revealed she is so critical she's already had a big say in the scripts – and will even vet the adverts!
"I will watch it because I want to have the experience everyone else is having," said Brenda, who is now in the seventh series of playing author Ann Cleeves' dogged detective.
"And when the commercials come on I might say, 'Oh, I wish that one wasn't on in the middle of Vera'.
"I'm very aware of the responsibility on my shoulders and keep a close eye on it.
"We might have new writers who come up with a wonderful story but there may be a few anomalies to do with Vera's background. I'm on to those in a nano-second.
"I'll point out the discrepancy about her past and the writers are always great because they'll correct it and add something better.
"Ann always says I keep a watchful eye for her."
The ever-busy author – she also pens the books on which Shetland, the BBC drama starring Douglas Henshall, is based – lives in the north east of England where Vera is filmed.
That means she's no stranger to the Vera set when she finds a bit of spare time.
"She stays in Whitley Bay so she does turn up on set," confirms Brenda, 71.
"She's always busy, though. I think she's just written another Shetland and another Vera.
"We sometimes go to her house for dinner. Her husband is an amazing cook.
"And we'll meet up at the Theakston Crime Writing Festival in Harrogate in the summer."
Although she's now become a fixture on our screens as Vera, Brenda admits she never saw herself as a telly copper and it was a surprise when the offer came her way.
Cryptic crosswords are a passion but TV crime-solving wasn't on her radar.
"I didn't think anyone else would see me in that way and when my agent said they wanted me I got a hold of one of the books," explains Brenda.
"She didn't appear until halfway through that one, The Crow Trap, and then it said something like 'in waddled this great lummox of a woman'.
"I just thought' 'why have they considered me for this?' But I read on and just loved the character."
Brenda has to pad up in layers of clothes to match up to the description before donning her now-trademark big coat, hat and boots.
Thankfully, as she's much more petite and gentile, she's not recognised too much from the screen portrayal.
However, that's not to say she's not spotted out and about.
"Strangely, the thing I am noticed most for is Chance In A Million.
"I did that with Simon Callow about 30 years ago. I think there must have been re-runs on somewhere because I get recognised more for that than anything else I've done."
That's quite a feat as Brenda has a remarkable acting CV, with films including Secrets And Lies, A River Runs Through It, Atonement and Little Voice.
Along the way she has found herself up for numerous Oscars, Golden Globes and Baftas.
As the central character in Vera she's in almost every scene, meaning she has to be in the best of shape.
"It's an energetic show to do," adds Brenda, who lives in Ramsgate with husband Michael Mayhew. "There is running here, there and everywhere in the series as well as jumping in and out of that big Land Rover.
"I'll go to do something like clamber over a fence and think, 'why can't I do that anymore?'
"I used to do other work in between series of Vera but for the last couple I haven't.
"We start filming the eighth series in May so I'll be starting on the scripts next month.
"Until then I'll be getting down to the beach here with my dog and just taking it easy."
Vera, ITV, tonight, 8pm.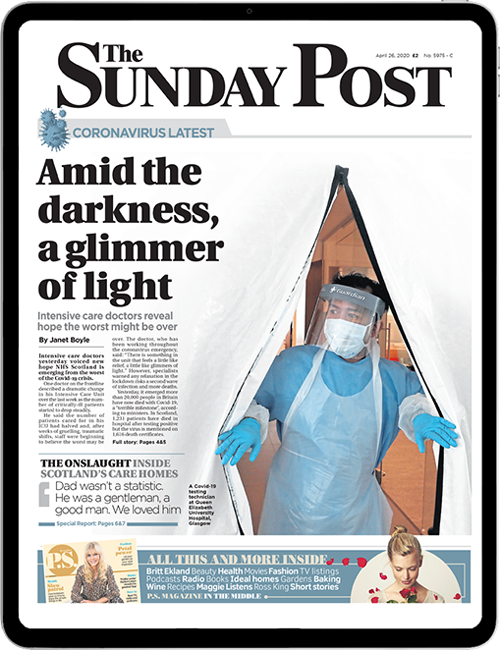 Enjoy the convenience of having The Sunday Post delivered as a digital ePaper straight to your smartphone, tablet or computer.
Subscribe for only £5.49 a month and enjoy all the benefits of the printed paper as a digital replica.
Subscribe