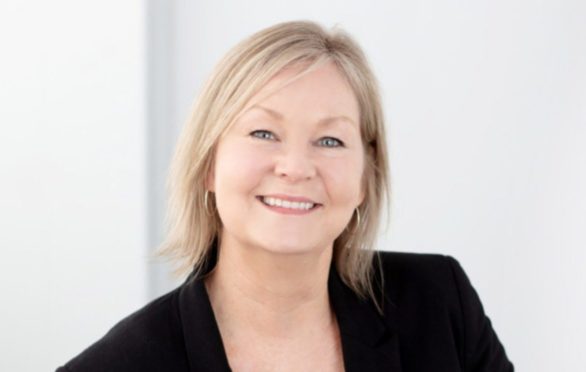 Julietta Henderson is obsessed with Scotland and all things Scottish. The 56-year-old writer, who grew up in North Queensland, Australia, developed a passion for the UK through TV comedy giants like Norman Wisdom.
But it's Scotland that really tickled her funny bone and keeps her coming back. Julietta, who for the last three decades has divided her life between her adopted UK home and Down Under, tells P.S.: "I was a breakfast waitress in Gairloch (Wester Ross). It was hilarious; the funniest time of my life!"
Little wonder then that Scotland and its Holy Grail of comedy – the Edinburgh Fringe – are at the heart of this uplifting and hopeful debut; a novel so good it landed her a six-figure, two-book deal. She reveals: "It has been a dream to go to the Edinburgh Fringe."
Her tale is one of love, loss, and overcoming limitations that will have readers crying and chuckling in equal measure.
Norman Foreman is a wee boy with a big heart whose best and only pal Jax dies suddenly. Together they'd had big dreams of playing the Fringe and becoming a top comedy duo. Now Norman, the serious sidekick, has to deliver their lofty plan alone.
His goals also include looking after his mum Sadie and finding the dad he has never met. Sadie is determined to see her son smile again, and with help from her elderly and charming colleague Leonard sets out to make it happen.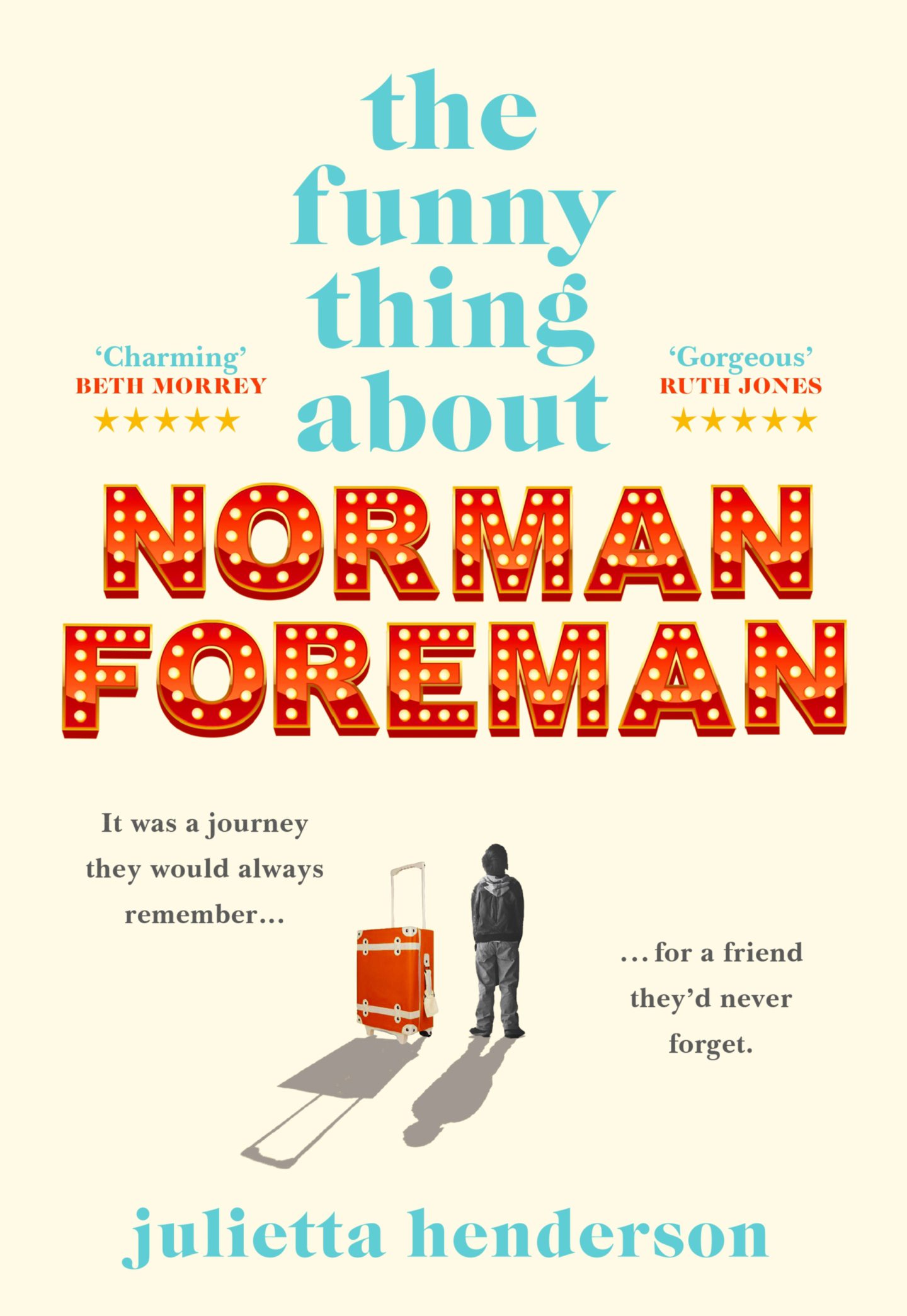 Julietta says: "I have a soft spot for oldies. The hotel in Gairloch was a stop for bus tours. Every day I would be delivered busloads of older people. I had a lovely time. The characters in the book are all figments of my imagination but you definitely take parts from different people."
The characters of Norman and Sadie came before the plot emerged. "They arrived in my head fully formed," she says.
But the link to comedy wasn't immediate: "I remember one time watching a not-particularly funny professional comedian and I thought, 'imagine if you were obsessed with comedy and all you wanted to do was be a comedian but you were really rubbish at it.'
"Later, when I decided I wanted Norman to have challenges, and to be an amazingly brave guy, I made him a comedian. His name is inspired by Norman Wisdom – all the comedians Norman loves in the book are the ones I loved growing up in Australia."
The surname followed while writing in a public library. "I remember doing a snort in the library, laughing at my own joke: Norman Foreman."
Despite not being a mother herself, Julietta has handled his grief with reassuring honesty and humour: "I did have to think hard about opening a story with the death of a child.
"Despite his death, I wanted Jax to be a main character; he is so present in the story and in their lives. I hoped that would temper the tragedy."
---
Julietta Henderson – The Funny Thing About Norman Foreman, Bantam Press, £12.99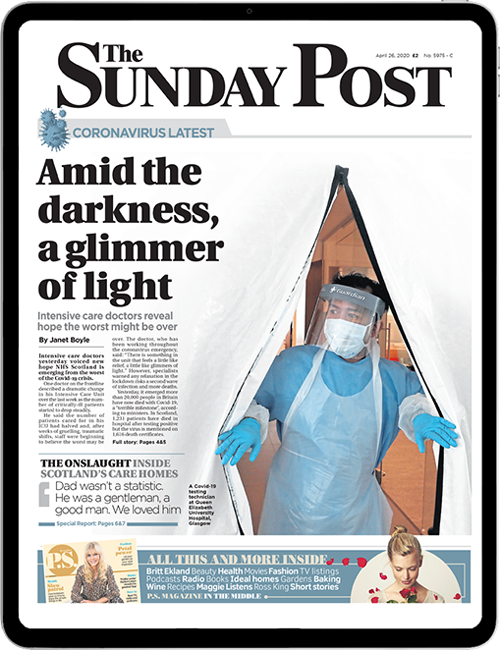 Enjoy the convenience of having The Sunday Post delivered as a digital ePaper straight to your smartphone, tablet or computer.
Subscribe for only £5.49 a month and enjoy all the benefits of the printed paper as a digital replica.
Subscribe