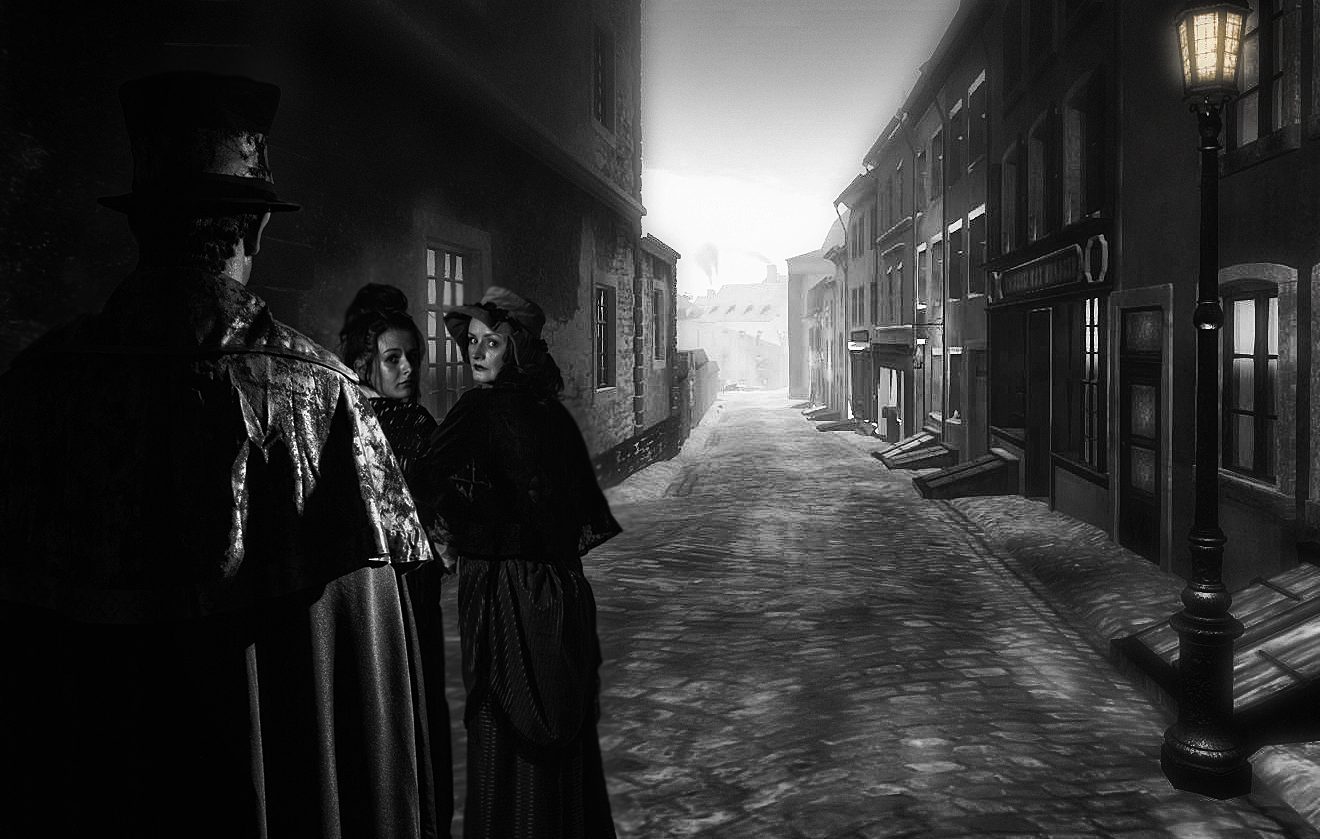 THERE are fewer more interesting periods for crime historians than Victorian Britain.
In those dark, sinister days of gas lamps, swirling fogs, and some of the earliest-known serial killers, there was crime everywhere.
A new book sees four experts take a look at crime in the Victorian era.
"It might be supposed that any man who offers his services as a state executioner must have in his nature a brutish streak, and harbour a sadistic desire to punish his fellow men and women," say the four contributors.
"This assumption might be endorsed by the image we have of James Berry, employed as an executioner between 1884 and 1892, during which time he executed 125 men and five women.
"Yet behind the physical image, lay a man not without feelings of compassion or sensitivity. He was fond of presenting those he was about to hang with sentimental tracts urging repentance in the face of imminent death."
Before Berry's time, it had been William Marwood, in 1878, who hanged Eugene Marie Chantrelle.
"A lapsed medical student, Chantrelle emerged in repectable Edinburgh society in 1866," say the authors.
"He was known to be good looking, cultured, polished and debonair."
He did, however, hate his marriage to his 16-year-old student, Elizabeth Cullen Dyer, whom he had got pregnant.
"Among other forms of mistreatment, Chantrelle frequently told Elizabeth that, given an excuse to do so, he would be able to poison her in some manner undetectable to scientists," the authors explain.
"Elizabeth intermittently sought protection from the police. Chantrelle, having run up enormous debts, insured against Elizabeth's accidental death.
"Elizabeth spent the first day of 1878 in discomfort, suffering from vomiting, and retired early to the bedroom which she no longer shared. The servant, Mary, fetched Chantrelle, who sent her to check the children.
"When she returned, she noticed him stepping away from the gas pipe near Elizabeth's window, and when she began to smell gas, she turned off the supply at the source. In an unhurried manner, Chantrelle arranged for a doctor to attend, but Elizabeth died on the afternoon of January 2, 1878.
"A public testimonial did not stir the Home Secretary, and Chantrelle was hanged by William Marwood on May 31, 1878."
It almost goes without saying that such a book takes a long, hard look at Jack The Ripper, and the later murders, when nobody seems quite sure whether it was still the same man committing them, are grimly fascinating.
There was nothing mythical about another Victorian crime-related story, which featured one of the most famous men in Britain, Oscar Wilde.
"There is a famous photograph, apparently taken in 1893, of Oscar Wilde, seated next to Alfred Douglas, who was his friend, fellow writer and lover," say the authors.
"Wilde is the star of the piece and he is well aware of it. Only his left arm is outstretched behind Douglas's shoulders."
Douglas's father, the Marquess of Queensbury, hated their relationship, a terrible scandal at the time, and had even sent a letter to his son, saying he would feel justified in shooting Wilde on sight.
"Recklessly, and to the consternation of many of his friends, Wilde decided to sue the Marquess for libel," say the authors. "He was effectively daring the Marquess to prove his accusation and implicate him as a criminal."
It ended in a sensational trial, with Wilde imprisoned, the letters sent between him and Douglas heaping the odds against him.
Released in 1897, Wilde would head to France where he lived anonymously, dying in a hotel he called "utterly hopeless and depressing" in 1900.
Another notorious figure was Henry Wainwright, known as The Whitechapel Murderer.
Heir to a brush-making firm, he had, say the authors: "No head for business. Instead, his thoughts became occupied by Harriet Lane.
"He wrote her soppy letters and elevated them with silly pseudonyms — Wainwright had a wife and several children."
As his double life began to unravel, the desperate Wainwright realised he faced financial and social ruin and would have to get himself out of the relationship with Harriet.
"In early September, 1874, Wainwright ceased funding Harriet Lane's tenancy at Sidney Square, and she went to confront him at his warehouse at 215 Whitechapel Road," recall the authors.
"There, he shot her, wrapped a rope around her, and dragged her into a makeshift grave which he had hollowed out underneath the floorboards.
"Onto the body, he poured a hundredweight of chloride of lime.
"With the warehouse to be sold after he became bankrupt, and realising her remains would be found, he cut Harriet up and was trying to sneak her elsewhere when caught."
The A-Z Of Victorian Crime is published by Amberley, ISBN No. 978-1-4456-4786-9, priced £14.99.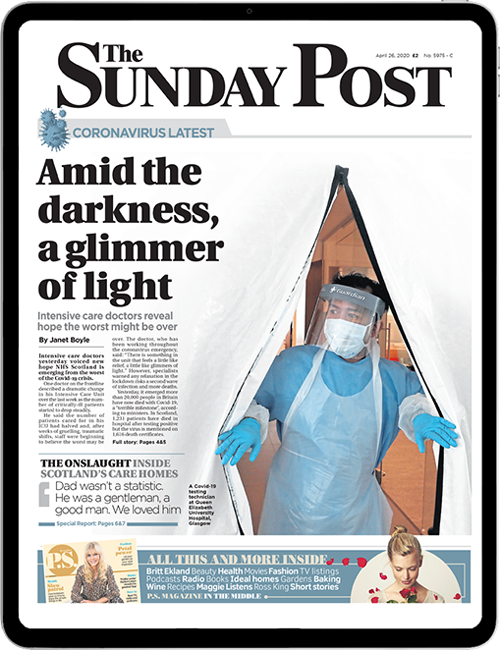 Enjoy the convenience of having The Sunday Post delivered as a digital ePaper straight to your smartphone, tablet or computer.
Subscribe for only £5.49 a month and enjoy all the benefits of the printed paper as a digital replica.
Subscribe