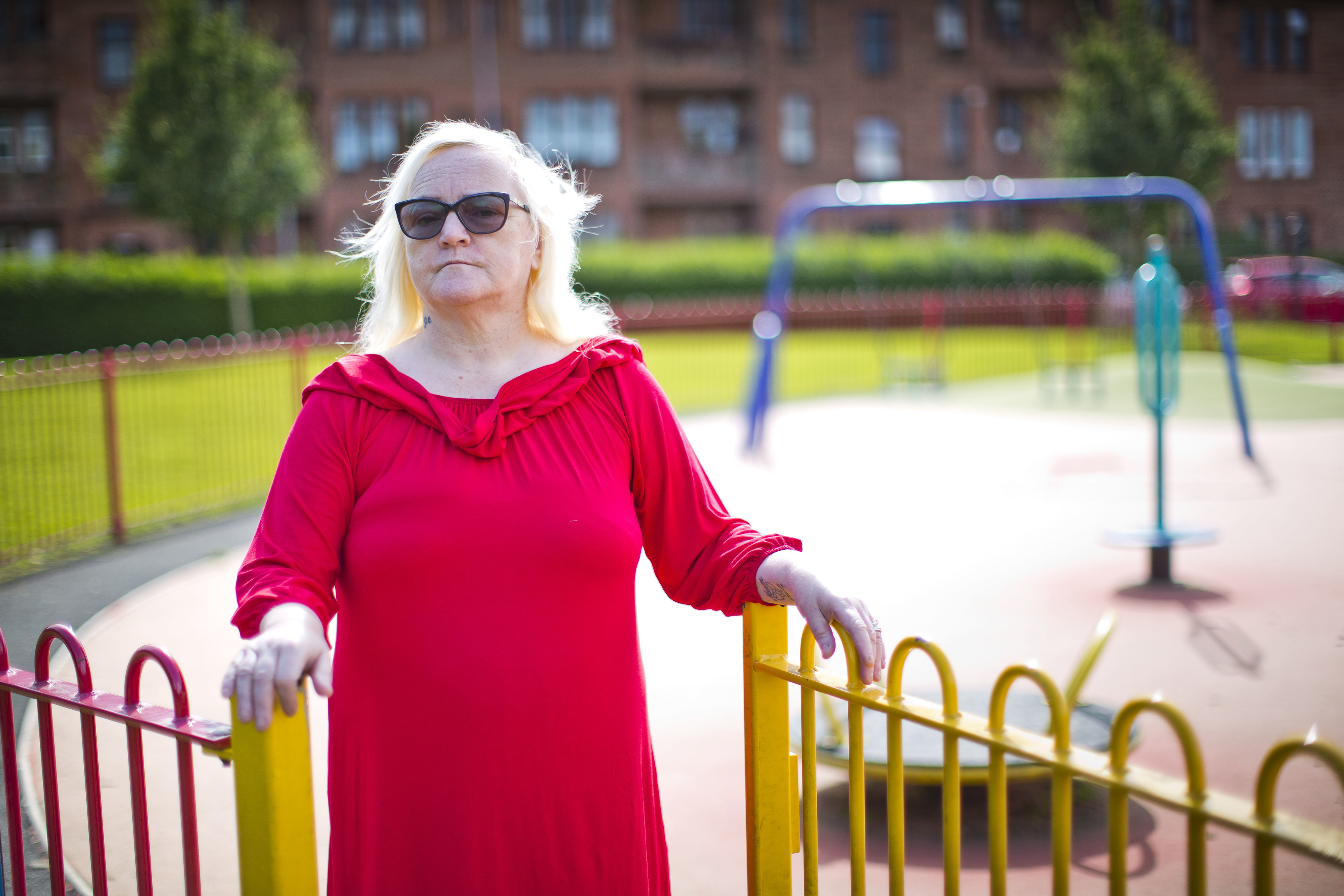 FORMER residents of Smyllum have revealed their suffering at the orphanage as they urged Scotland's Child Abuse Inquiry to secure them justice at last.
Allegations of abuse and neglect by nuns and staff at the Lanarkshire children's home are already part of a nationwide catalogue of concern under investigation.
However, former Smyllum residents said our revelations that up to 400 children from the orphanage were buried secretly in a mass grave must now be probed.
Smyllum's Children: Lanarkshire kids' home scandal revealed as hundreds of orphans laid to rest by nuns in mass grave
Marie Peachey, 54, was at the home with her brother Samuel and sister Brenda for five years between 1964 and 1969.
The mum-of-four had previously tried to sue the  order that ran the home – the Daughters of Charity of St Vincent de Paul – in 2003 and says she went to the police with allegations of abuse in 1997.
But her civil claim was thrown out because it happened too long ago and was "time barred" and she said police dropped the probe.
Marie, who was diagnosed with post traumatic stress disorder in 1998, says the memory of Smyllum still affects her to this day.
She said: "It is awful to think of all of those poor children buried and forgotten.
"We have endured years and years of secrets and lies about this and everything else that went on at Smyllum. The truth must come out.
"It was a horrible being there. I was routinely beaten."
Marie says she was so psychologically scarred by the cold baths she got as punishment, that she has subsequently been hospitalised with burns for getting in baths with boiling hot water.
She said: "Now I can only have baths with boiling hot water. It's led me going to A&E a few times."
Marie, who has been helped by support group White Flowers Alba, claims she never  visited a dentist or a doctor while at Smyllum and routinely had Christmas presents confiscated.
Marie also says outside contact with her family was "discouraged" and relatives were told children weren't available to see.
She said: "I remember my grandad Samuel being turned away and watching from a window. I tried chapping on the window but he was deaf and didn't realise.
"He died a week later and I never saw him again. It's heartbreaking when you think about it." Marie also alleges some of the worst beatings were dished out by the home's resident caretaker, Charles Forsyth.
'Sweet Jesus have mercy on the souls of the children of Smyllum': For 100 years, the words that were their only memorial
We've spoken to six former residents who went to the home in the 1940s, '50s and '60s who also claim Forsyth, himself a former resident at Smyllum, would beat the children. George Quinn, who was at the home between 1960 and 1966, said he was beaten by Forsyth over a row over music.
He said: "I remember Cliff Richard was on and we were all just dancing and messing about. I think I might have been about eight.
"Charlie Forsyth came in and asked, 'What's this rubbish you're  listening to?' and he turned it off.
"I said, 'What's up with Cliff Richard?' and he said, 'He's not a singer'. I said, "Well who do you like?" and he said it was Andy Stewart and I burst out laughing.Then he just lost the plot." George claims Forsyth beat him unconscious and then he spent two to three weeks recovering in bed.
Charles Forsyth died in 1983. He never married and is buried in St Mary's cemetery yards from the memorial for the children. We tried to contact his relatives for comment but they have not responded. We tried to put our allegations to the Daughters of Charity but they declined to be interviewed.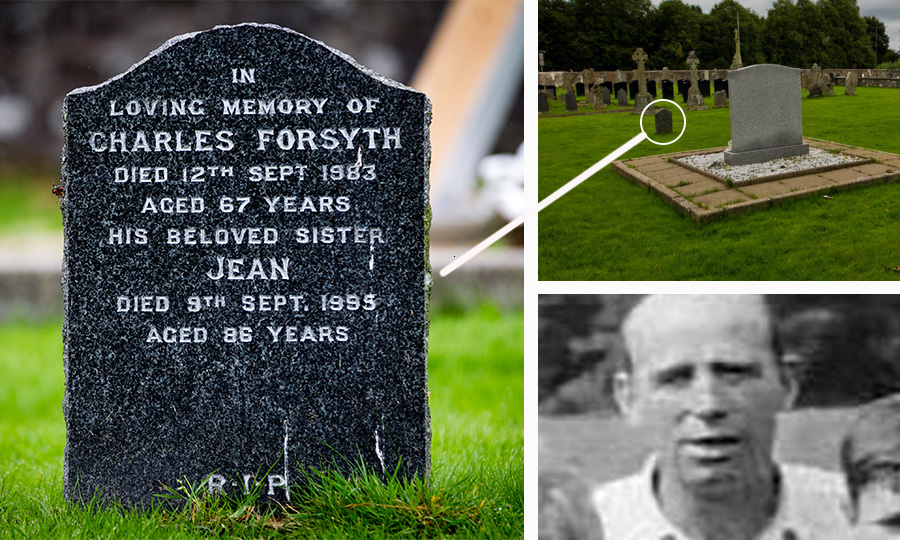 A former member of the Scottish Child Abuse Inquiry has said the incomplete records kept at Smyllum Park shows the challenges the inquiry faces in getting to the truth of what happened.
Professor Michael Lamb – who stood down from the Scottish Child Abuse Inquiry in June 2016 – said the dead children at Smyllum Park were an "extraordinary tragedy".
The Cambridge University professor praised our probe and commended survivors' groups for their determination to expose the scandal after so many years.
He said: "It is awful to realise this was happening in the relatively recent past."Children were treated as commodities and treated in such a cavalier way, often by religious organisations whose behaviour was at variance with their values."
The second phase of the Scottish Child Abuse Inquiry will look at in detail at Smyllum and other homes ran by the Daughters of Charity of St Vincent de Paul.
The inquiry, led by Lady Smith, will scrutinise the care given by the religious order in hearings expected to begin at the end of November.
Last night, a spokesman for the Scottish Child Abuse Inquiry said: "So far more than 100 locations where historical abuse of children is said to have taken place have been identified, and the Inquiry is currently investigating 69 residential care establishments for children.
"As the important work of the Inquiry continues, we would encourage anyone with relevant information, whether they have been abused themselves or know others who have, to get in touch."
Jack McConnell: As First Minister I apologised to victims and hoped for honesty from the organisations involved. It did not happen
---
Catherine Corless
Campaigner who uncovered a mass children's grave at a former home run by nuns in Tuam, Ireland.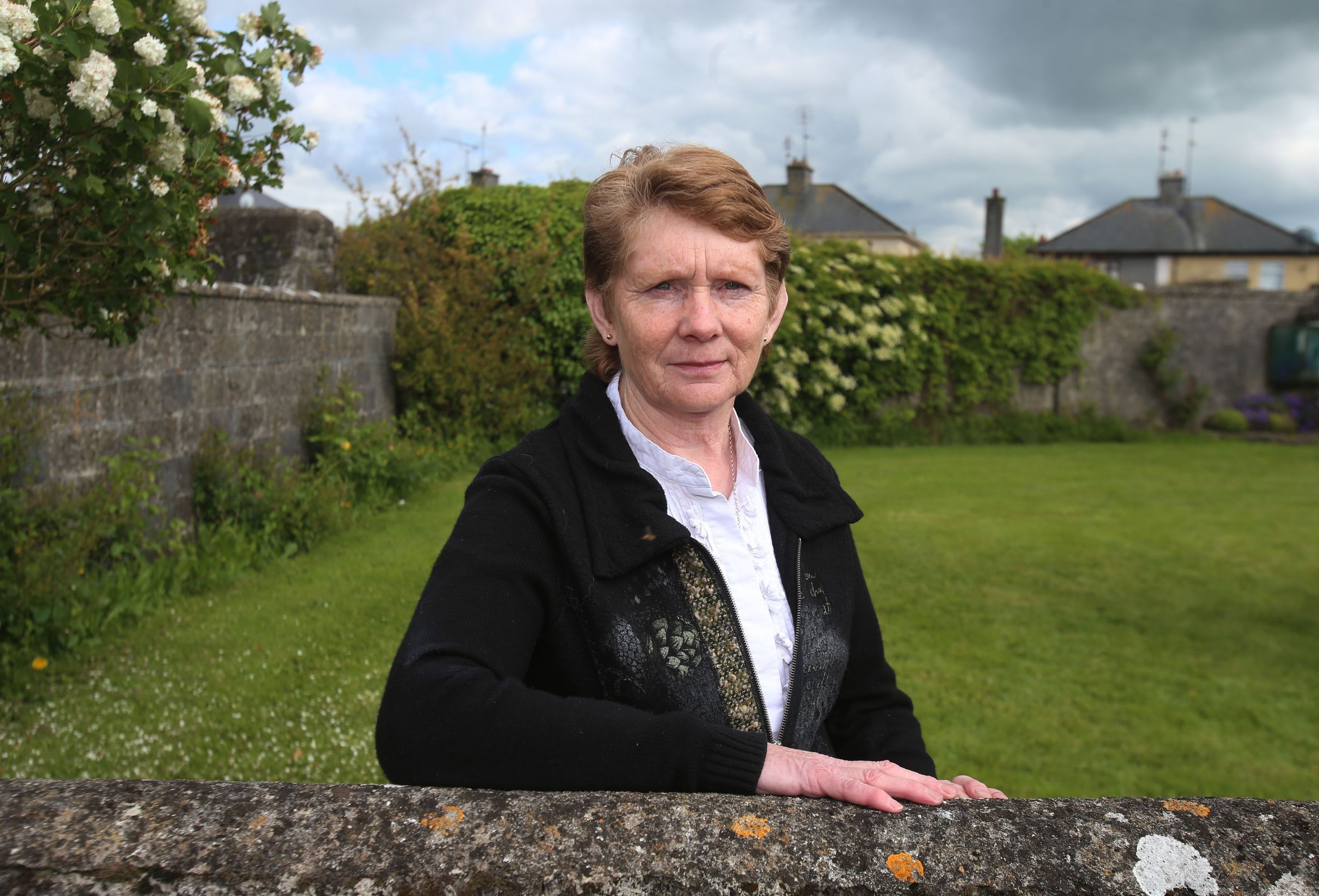 BEFORE, I would have been shocked at the extent of deaths at Smyllum. But not now.
After I discovered up to 800 kids were buried at a site in Ireland, nothing surprises me.
It sounds like the nuns in Lanark had the same disregard as the nuns in Ireland for the young lives they looked after.
The research done in Scotland is much the same as what I did but it's important the scale of the deaths at Smyllum is revealed.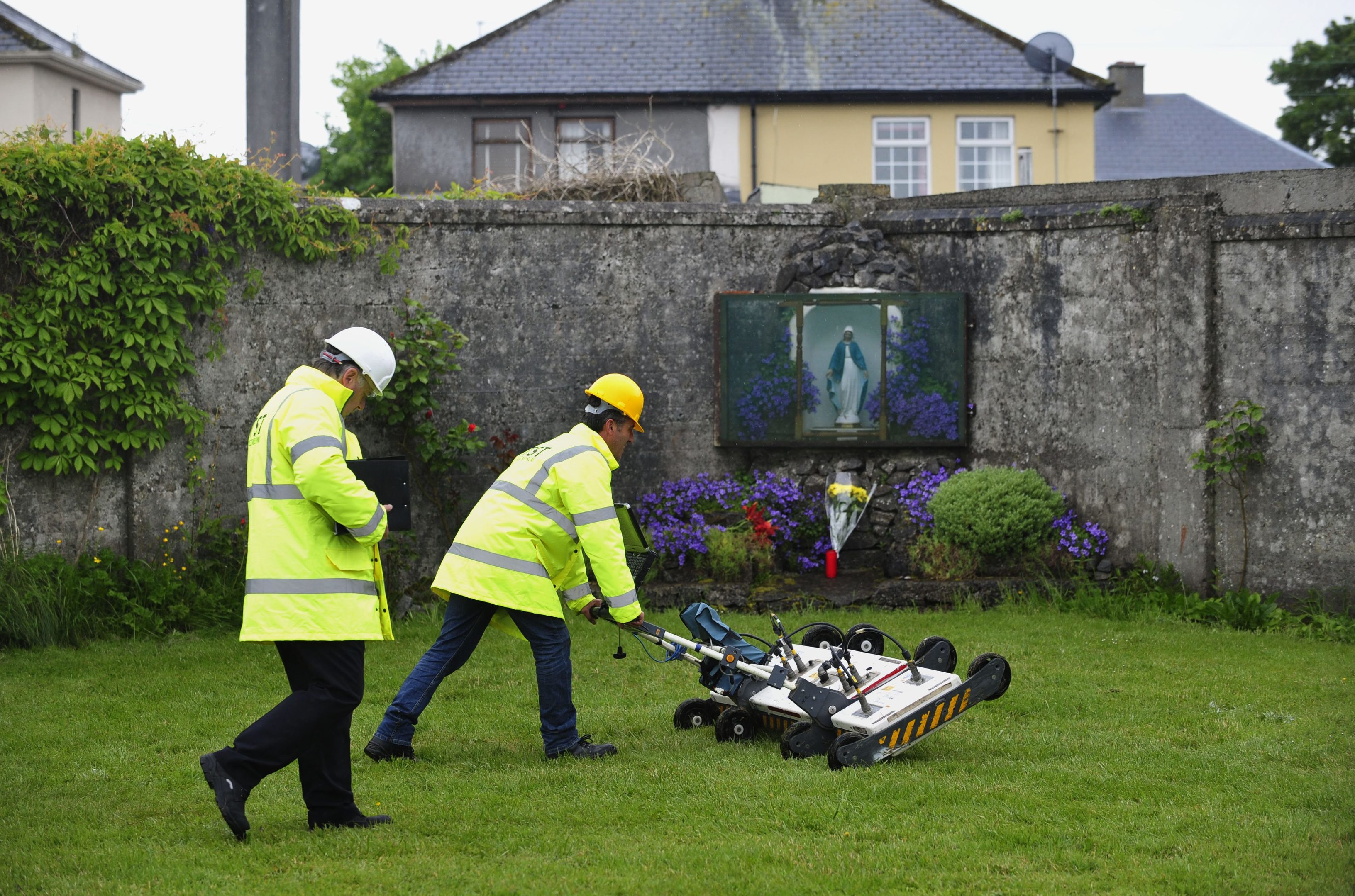 Engineers with radar were needed to do that in Tuam. The fact that nuns are buried in plots in Lanark with their details carefully noted on headstones while the kids are in unmarked graves is indicative as to the way things were done.
But it doesn't make it right.
In Tuam in 2014 when we discovered the details of the children who died there, we raised funds to get them an individual plaque each.
The plaques are currently in storage awaiting the end of the investigation.
It is important all the children are remembered and that goes for the kids of Smyllum, too.
---
Were you affected or do you have any information on Smyllum? Contact the Scottish Child Abuse Inquiry at talktous@childabuseinquiry.scot or call 0800 0929 300
Email our reporter gblackstock@sundaypost.com or call 0141 567 2814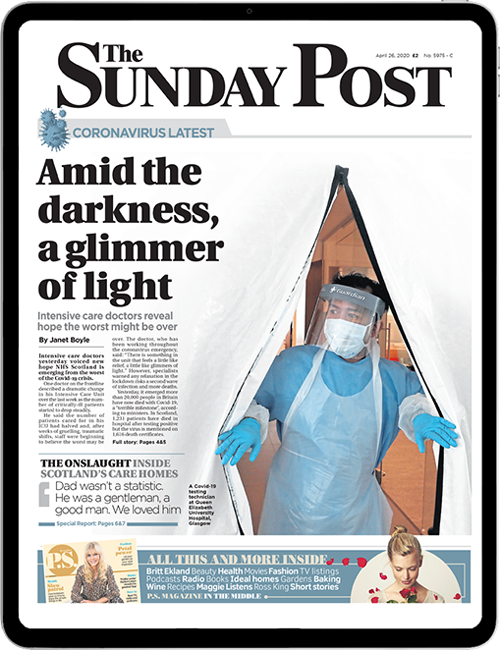 Enjoy the convenience of having The Sunday Post delivered as a digital ePaper straight to your smartphone, tablet or computer.
Subscribe for only £5.49 a month and enjoy all the benefits of the printed paper as a digital replica.
Subscribe