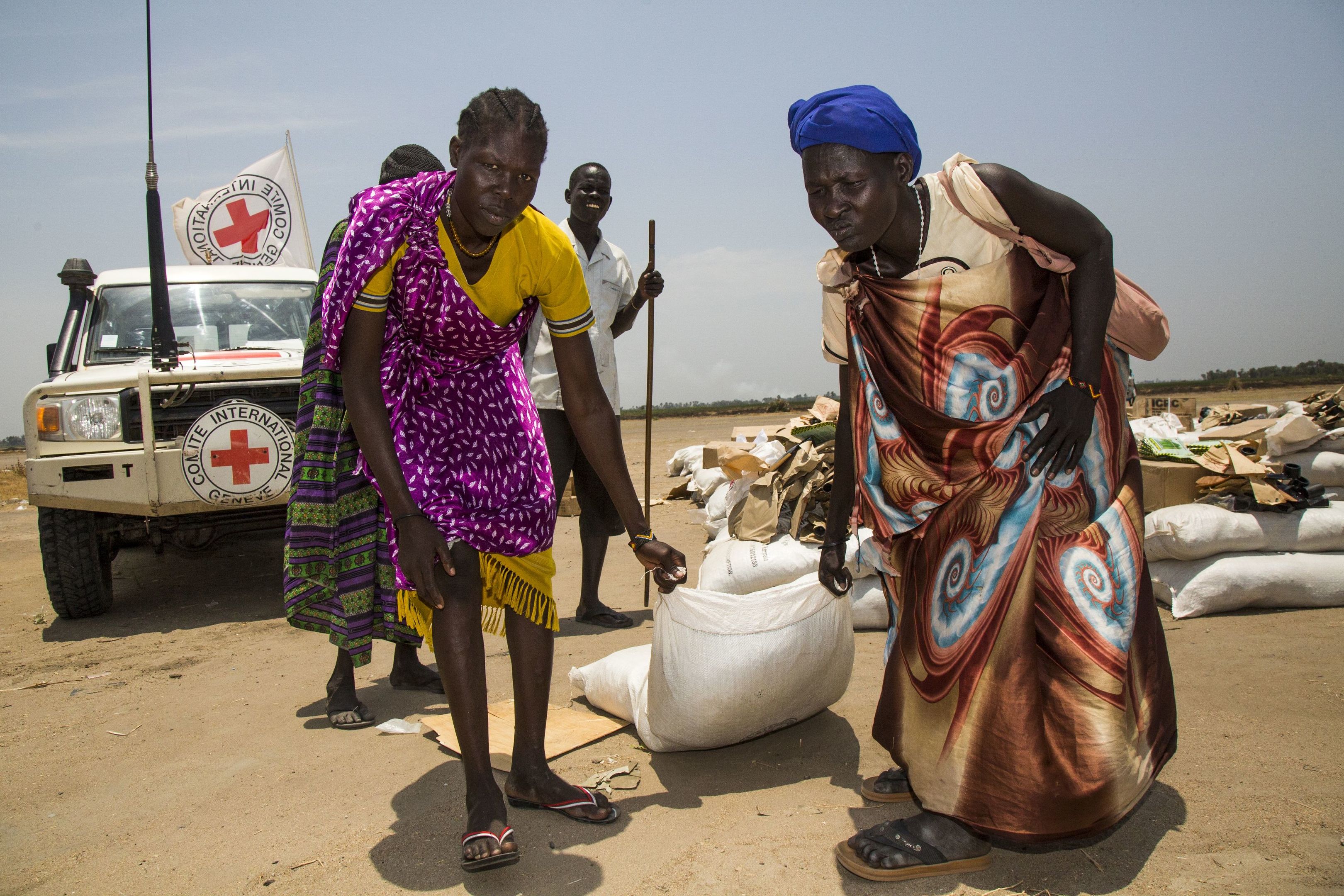 SCOTTISH ministers are to order international aid charities to take urgent action to deal with the escalating exploitation scandals or risk losing millions in support.
Charity chiefs have been called to crisis talks as all bids for grants from Scotland's overseas aid budget are re-examined by Holyrood officials.
The review comes amid "deep concerns" over the growing number of allegations of misconduct in the aid sector, and SNP politicians said ministers will want assurances.
Yesterday, the SNP's international development spokesman at Westminster, Chris Law, said: "We have heard a lot of apologies. Saying sorry is one thing but we really need to know what safeguards – or lack of safeguards – are in place. This has been going on for a long time and my feeling is this is far wider and far deeper than the first few agencies we have heard about.
"The Scottish Government will be looking at all their procedures and will be robust. The charities cannot be allowed to undermine public confidence.
"They have to know there are consequences. Now the genie is out of the bottle, they have to get their houses in order. Actions speak louder than words."
The Scottish Government's summit revealed the Red Cross confirmed 20 workers were sacked or quit following cases of sexual misconduct. British children's aid charity, Plan International, confirmed six cases of sexual abuse and child exploitation by its staff.
International Development minister Alasdair Allan will this week hold the talks with charities aimed at improving the safeguards for vulnerable groups in countries where charity work is supported by Scotland's £10 million annual aid budget.
He said: "I will attend a meeting with international non-governmental organisations (NGOs) and open a discussion on safeguarding and how improvements could be made. I have also written to all international NGOs to seek discussions on their safeguarding policies to protect vulnerable groups and we are in the process of reviewing all applicants with live funding applications.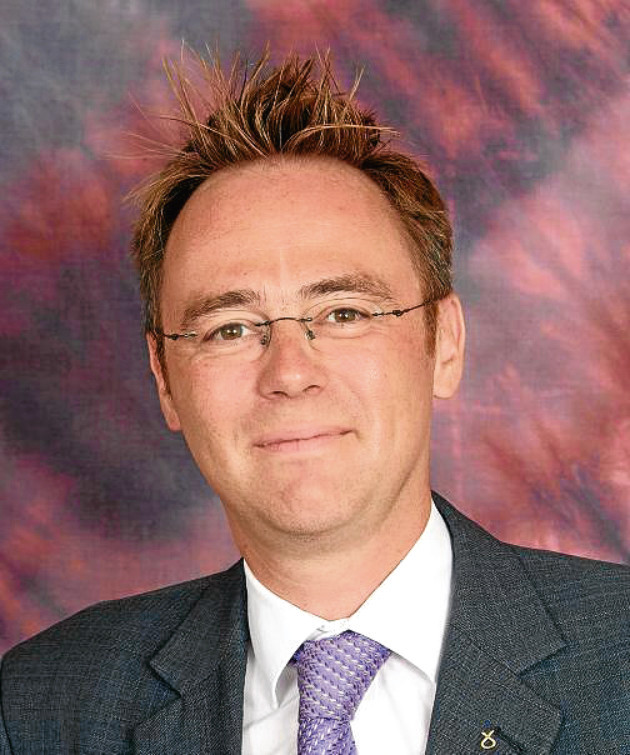 "We are also in regular dialogue with the Office of the Scottish Charity Regulator (OSCR) and the UK Government on its own activity on these matters. The Scottish Government will also take part in forthcoming discussions at the Safeguarding Summit in March which will be co-hosted by the UK Government. The outcome of these discussions will inform decisions on how we continue to take this matter forward."
SNP ministers have made clear they will take action if any problems are uncovered in the projects they fund.
This week's meeting with Mr Allan is expected to be attended by all of the main charities operating internationally, but with bases in Scotland, including Oxfam, Mary's Meals and Christian Aid.
Last week Oxfam Scotland withdrew two applications for Scottish Government grants because of the sexual misconduct crisis engulfing the charity.
Managers at the Scottish wing of Oxfam decided to pull applications for grants that would have funded projects in Malawi until it could prove that it deserved the "confidence" of ministers and the public.
Aid worker: I blew the whistle on my boss. Then I lost my job
Oxfam Scotland has been one of the main beneficiaries of the Scottish Government's overseas aid, receiving more than £7m grants since 2008.
A number of Scotland-based charities have made disclosures about their staff since the scandal first broke when it was revealed Oxfam staff in Haiti had sexually exploited young women. Last week Dumfries-based landmine charity, Halo Trust, revealed a male employee in Southeast Asia was under investigation after a sexual assault complaint in January.
Since April 2016, when OSCR introduced a policy requiring Scottish charities to flag serious incidents, 15 cases involving children or vulnerable adults and "some element of alleged sexual misconduct" have been reported.
Red Cross: We should have been vigilant
More than 20 workers at the International Committee of the Red Cross (ICRC) have been sacked or quit their roles following cases of sexual misconduct, the international aid charity revealed yesterday.
It said it was "deeply saddened" to report the figures and admitted it should have been "more vigilant" in preventing the behaviour.
It found that, since 2015, 21 staff members were either dismissed for paying for sexual services or resigned during an internal inquiry.
A further two staff workers suspected of sexual misconduct did not have their contracts renewed.
The Swiss-based charity, which was set up in 1863 to help victims of war, said its decentralised structure means it is "difficult to accurately compile overall figures".
In a statement to staff, ICRC director general, Yves Daccord, said: "This behaviour is a betrayal of the people and the communities we are there to serve.
"It is against human dignity and we should have been more vigilant in preventing this."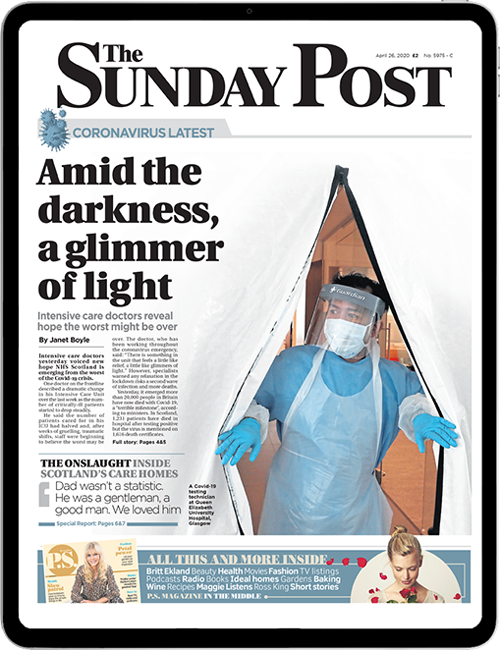 Enjoy the convenience of having The Sunday Post delivered as a digital ePaper straight to your smartphone, tablet or computer.
Subscribe for only £5.49 a month and enjoy all the benefits of the printed paper as a digital replica.
Subscribe