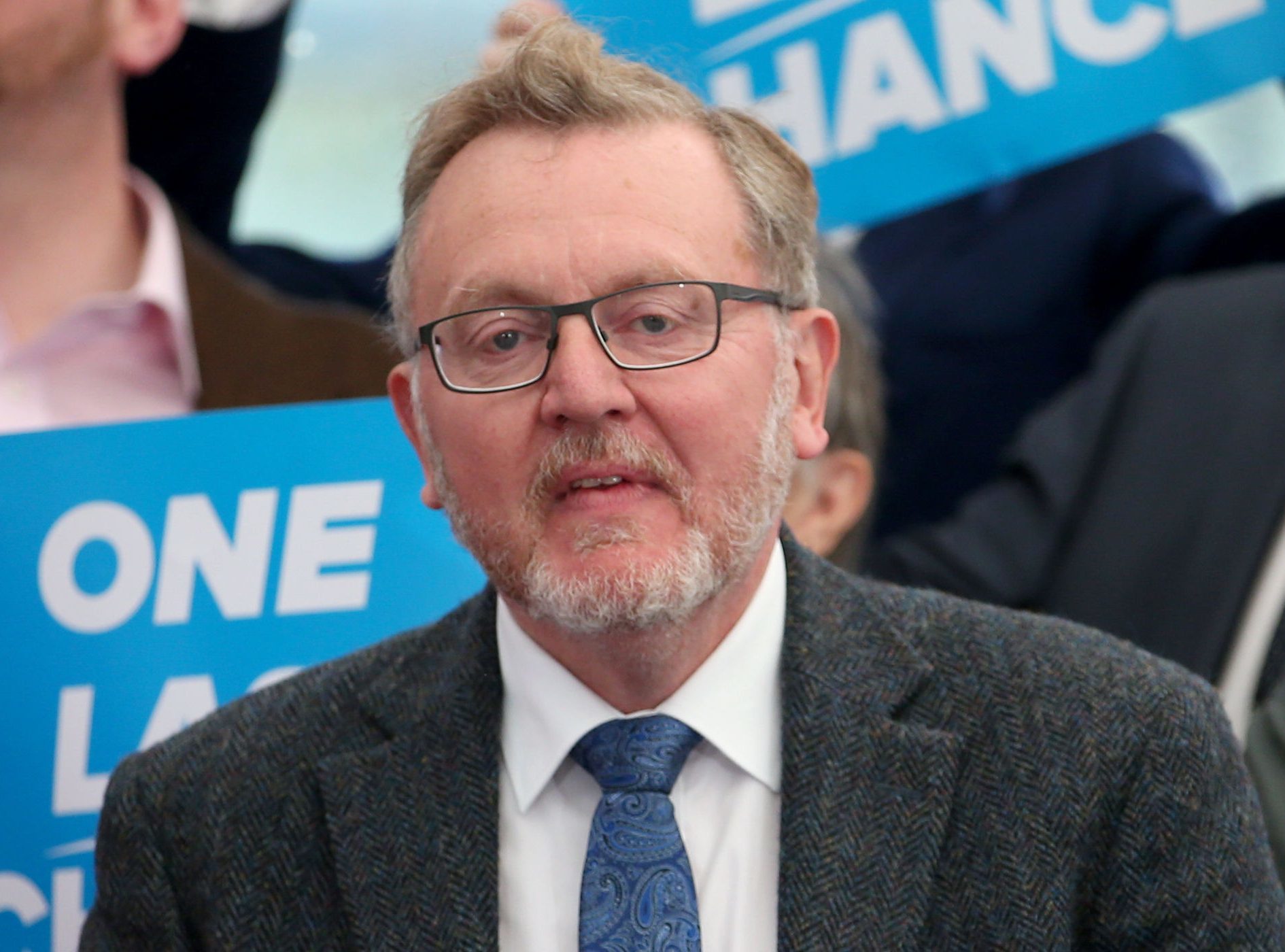 THERE will be no second independence referendum in the five years of the next Parliament, the Scottish Secretary said, as it could take until 2022 for Brexit to "play out".
David Mundell appeared to rule out the prospect of a fresh vote on the issue, saying he did "not see circumstances in which we would be having a referendum in the next five years".
Scotland's First Minister Nicola Sturgeon insists there should be such a ballot when the terms of the UK's exit deal from the European Union (EU) are clear and has previously suggested a vote could be held between autumn 2018 and spring 2019.
Ms Sturgeon, the SNP leader, argues this is necessary to give Scots, who voted to remain in the EU, an alternative to the "extreme Brexit" proposed by Prime Minister Theresa May and the Conservatives.
Mrs May told the Scottish Daily Mail: "I have been very clear now is not the time to be talking about a second independence referendum.
"That is because now – with the crucial Brexit negotiation starting 11 days after the poll on Thursday – we need to ensure we're working together, not pulling apart.
"I would say to people in Scotland that if they support the Union, if they believe in the Union as I do, then they should be voting Conservative on Thursday."
The Tory leader said it was time "Nicola Sturgeon stopped having this tunnel vision about independence", adding: "My message to Nicola Sturgeon and the Scottish nationalists won't change on this – that now is not the time to be talking about an independence referendum."
Mr Mundell – who was the only Tory MP returned from Scotland in 2015 – said: "If there is a Conservative government, I don't see circumstances in which we would be having a referendum in the next five years because we are committed to not having a referendum until the Brexit process has played out.
"I think it will take the five years of this Parliament to play out the Brexit process.
"The contrast with (Jeremy) Corbyn is he'll still do a deal with them and that is the message for anybody thinking of voting Labour – Corbyn would do a deal with the SNP."
Labour leader Jeremy Corbyn, campaigning in Glasgow, said he did "not see the urgency or the need for an independence referendum".
He spoke after Ms Sturgeon suggested Scottish Labour leader Kezia Dugdale had privately told her in the aftermath of the Brexit vote that "Labour should stop opposing a referendum" – a claim Ms Dugdale insists is a "categoric lie" on the part of the First Minister.