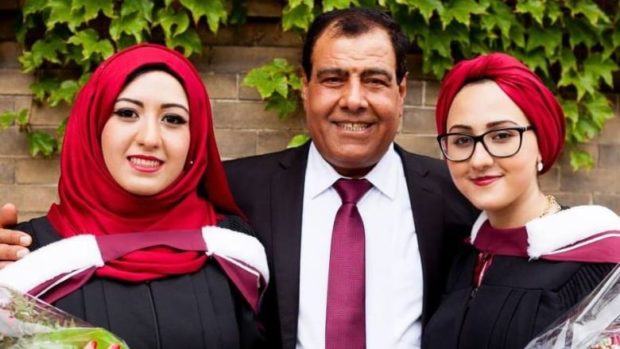 Izzeldin Abuelaish will make his first visit to Scotland this week.
But the Palestinian doctor, who has, since the death of three of his daughters, dedicated his life to promoting love not hatred in the Middle East, already feels an affinity with our most famous poet, Robert Burns.
He said: "Robert Burns grew up in poverty and hardship but he was not broken nor defeated. Growing up in Gaza, my life was war, I had to fight to survive.
"We both suffered but we changed, both transformed pain and suffering into hope. We need more of that in this world."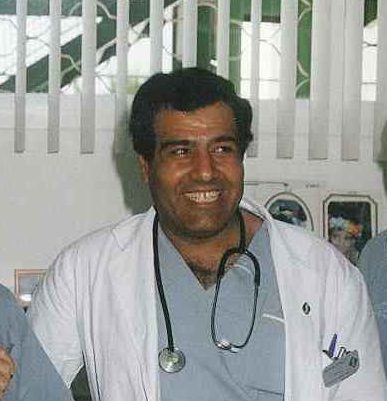 Abuelaish has dedicated his career to saving lives, irrespective of race or religion.
But the Palestinian doctor was rendered helpless when Israeli forces shelled his family home in Gaza and his three daughters and niece were killed before his eyes.
Despite the awful loss 11 years ago, Abuelaish has since promoted Israeli-Palestinian reconciliation, a path that has led to multiple Nobel Peace Prize nominations and, now, a visit to Scotland.
He is among the finalists for the 2020 Robert Burns Humanitarian Award, which is run by South Ayrshire Council. It celebrates those who promote human rights and work to deliver social reform – mirroring values held by Burns himself.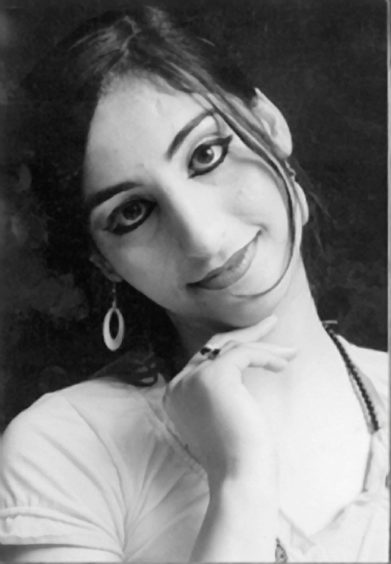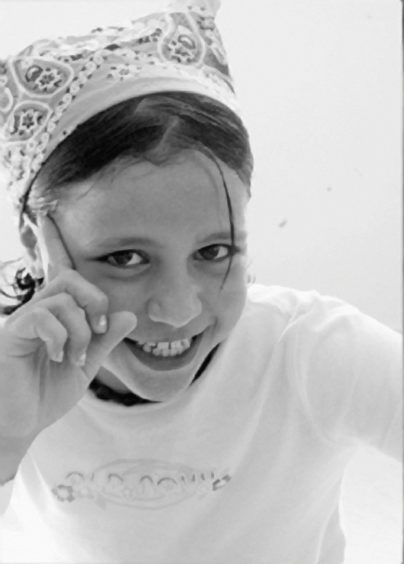 Abuelaish sees his invitation to Wednesday's awards ceremony in Glasgow as an auspicious one as it takes place one week after the 11th anniversary of his daughters' deaths.
"My daughters are always with me, I keep them alive in spirit, not with anger, hatred or revenge but with good deeds," said Abuelaish, 64.
He founded the Daughters for Life Foundation in memory of his three daughters who died in Gaza: Bessan, 21, Mayar, 15, and Aya, 13. It gives young women from across the Middle East the opportunity to study at university around the world.
"There is no peace without women. They are key to this everywhere, not just the Middle East," he added. "Women don't need to be empowered because they have the power and potential. They just need the means and opportunity.
"I believe peace can be achieved once we realise our similarities. That starts with education, bringing people together by teaching people not to discriminate."
Abuelaish grew up in the Jabalia refugee camp in the Gaza Strip. When he was nine he contracted rheumatic fever and his time spent in hospital inspired him to ­pursue a career in medicine.
He went on to become the first Palestinian doctor to work in an Israeli hospital, where he treated patients from both sides of the conflict.
This experience encouraged Abuelaish to view conflict ­resolution from a peaceful perspective and inspired his internationally bestselling 2010 memoir I Shall Not Hate: A Gaza Doctor's Journey.
"If you go to any hospital you will find different ethnic backgrounds. This is a place where people come together and are treated as equals with respect and dignity regardless of ethnicity, religion, background or language.
"I see medicine and health as the human equaliser and stabiliser. If we treat people equally inside a hospital, why do we not do the same on the outside?
"Hatred will never solve ­anything. It is a contagious and destructive disease.
"As a doctor, we do not treat disease with disease. Killing cannot be met with more killing.
"Violence will never bring about peace. We've been in this conflict for 80 years and what's been achieved? More suffering and death, and less safety and security.
"You can't treat a negative with a negative. We need positive actions in order to heal."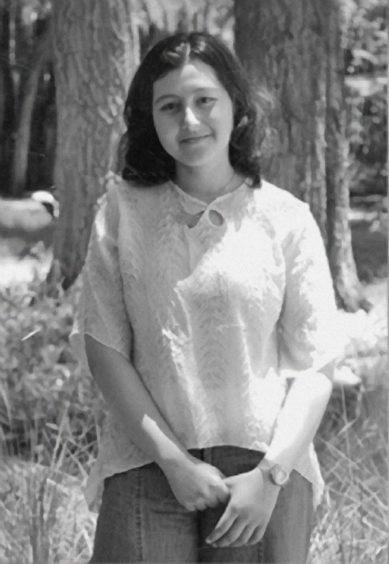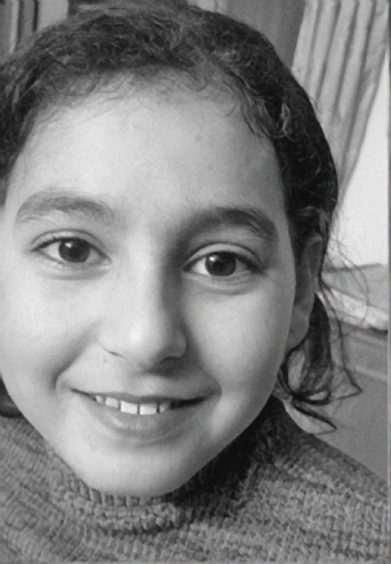 Abuelaish, who lost his wife to cancer in 2008, just months before the death of his daughters, left Gaza with his remaining ­children in 2010.
He now works as an associate professor and women's health lecturer at the University of Toronto, Canada, and obtained dual citizenship in 2015.
Abuelaish's daughters Dalal and Shatha, who both graduated from the University in Toronto and are pursuing careers in engineering, travel with him to Scotland this week.
"They are continuing the hopes and dreams of their sisters. After everything they have been through, they are resilient and tolerant," he added.
"Shatha lost her sight in her right eye during the attack on our home but never lost her focus or direction.
"The antidote to hatred and revenge is education and a desire to move forward and succeed. My children are living proof of this."
Abuelaish remains hopeful that a peaceful solution can still be found for his homeland.
"I would like to see the Israeli people and Palestinians live as equal citizens and end this ­conflict but the two-state solution is dead.
"We now have two options: to keep the status quo, which no one will accept, or to pursue a one-state solution with equal citizenship rights.
"Palestinians and Israelis can only live together as equals. We are linked and dependent on each other, sharing one destiny and one future. We thrive and live in one boat and need to reach the shore peacefully, together."
Or as Robert Burns once put it, "A Man's a Man for a' that".
---
The other finalists
Josh Littlejohn
Josh Littlejohn is the co-founder of Social Bite, a social enterprise dedicated to helping end homelessness in Scotland. In 2016, he received an MBE for services to social enterprise and entrepreneurship in Scotland.
David Hayman and Patrick Rolink
Actor David Hayman founded Spirit Aid in 2001. Patrick Rolink joined him in 2005 and is now a director.
Spirit Aid provides humanitarian relief to children whose lives have been affected by poverty, neglect or war.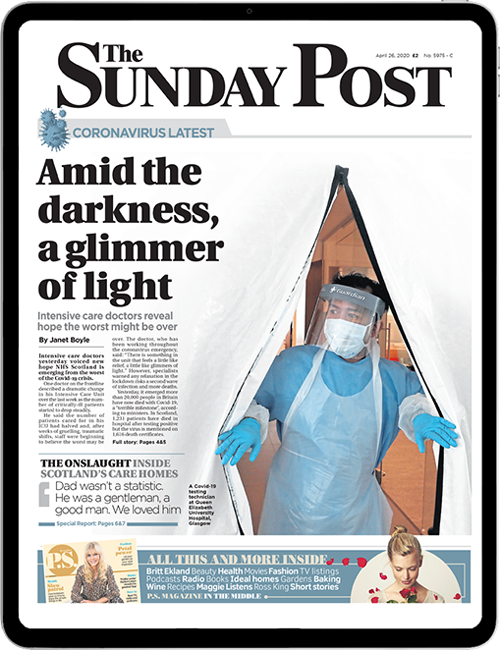 Enjoy the convenience of having The Sunday Post delivered as a digital ePaper straight to your smartphone, tablet or computer.
Subscribe for only £5.49 a month and enjoy all the benefits of the printed paper as a digital replica.
Subscribe