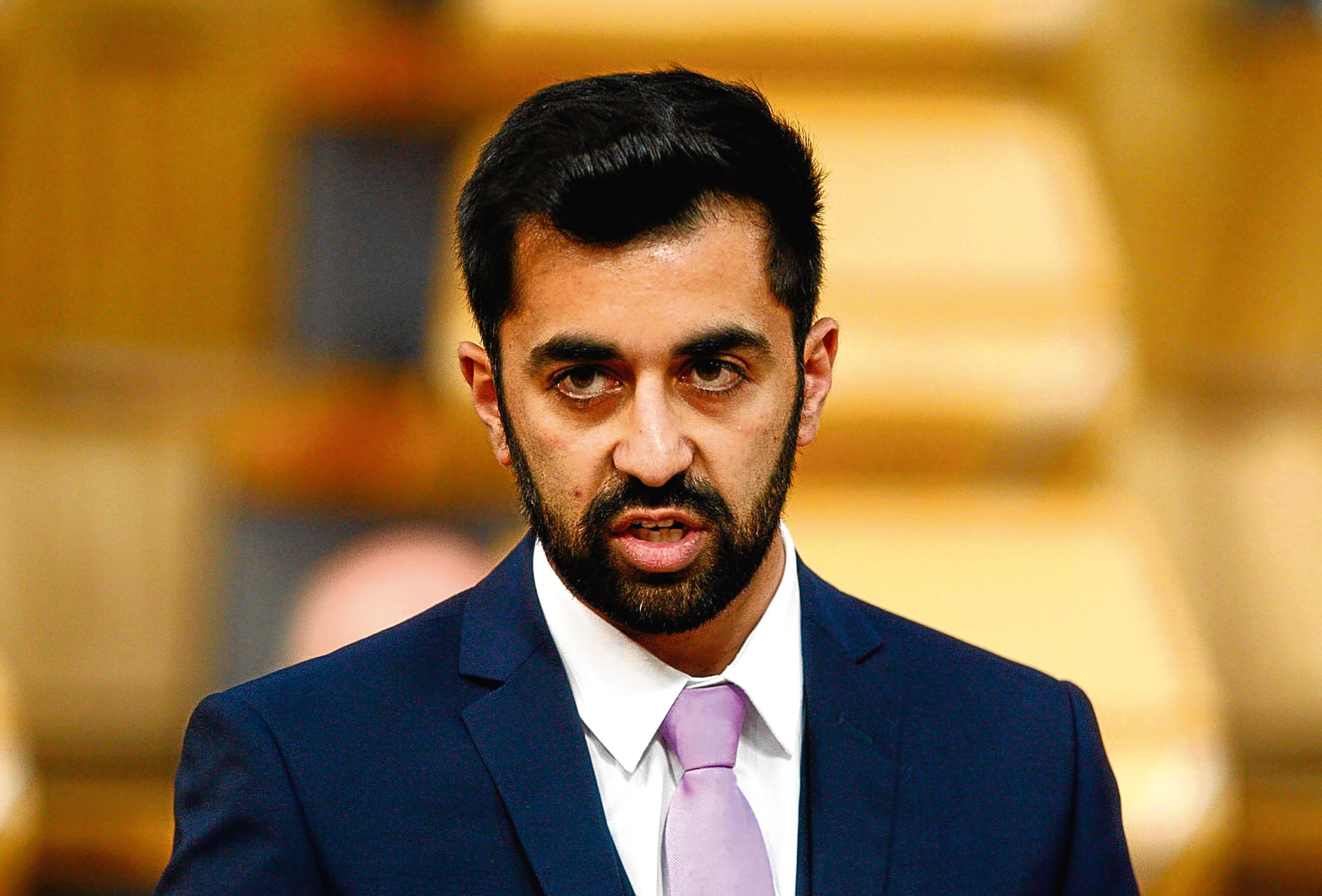 Leading lawyers have dismissed the Justice Secretary's justification for extending new laws against hate speech into private homes.
One courtroom expert said Humza Yousaf showed a "pathetic" lack of understanding when he claimed it was necessary to legislate against people using inflammatory language in their homes.
The controversial legislation will introduce new offences, including "stirring up hatred", but has faced widespread criticism, with many in the legal professions and law enforcement claiming it is unenforceable and unnecessary because the new crimes are already covered by existing laws on threats and abuse.
Mr Yousaf has already been forced to make changes to the bill, with an amendment to ensure that only those who intend to stir up hatred will be prosecuted. He has also said he would look at introducing provisions which would mean people would not be prosecuted if it was deemed that they were exercising their right to free speech.
The new legislation proposes to remove the current "dwelling defence" which protects conversations made in a person's home, and the Justice Secretary last week justified the move citing a fictitious situation in which "a dozen far-right activists" could meet in a house at the moment "intent on stirring up hatred against Jewish people" but could avoid prosecution.
However, critics fear the difficulty in proving someone intended to stir up hatred means family discussions could be criminalised.
Solicitor Advocate Robert More, former vice-president of the Edinburgh Bar Association, said: "You can have two persons in their 80s sitting down and voicing opinions you might regard as insulting, or have six neo-Nazis sitting down expressing opinions peaceably. The former scenario might give rise to a prosecution while the latter might not. The distinction is immaterial as the criminal law applies to everyone.
"If the neo-Nazis sit around discussing 'stirring up racial hatred' then that could already be covered by criminal law, as the existing law on threatening or abusive behaviour is wide-reaching. It already covers anything which might cause any reasonable person to suffer fear or alarm.
"Given how flawed it is, I would say to the Justice Secretary there is nothing wrong with taking heed of advice given in good faith, and saying: 'we are not going to proceed with it'. The alternative is we proceed with this law and it ends up going the way of the Offensive Behaviour at Football Act which was a shambles and was repealed as it represented a threat to otherwise law-abiding people."
Retired Sheriff Kevin Drummond QC, who sat for more than a decade in Lothian and Borders courts, said Mr Yousaf's scenario of far-right extremists "does not say how they are stirring up hatred".
Mr Drummond said: "If they are in the house with nothing more than their intent, they have not committed any crime. They were walking about the streets before they went into the house with exactly the same intent and, yes, they would escape prosecution because they haven't done anything except carry hatred in their hearts.
"Perhaps the Justice Secretary deliberately doesn't tell us what they were doing, because if they were meeting to plan some criminal activity I can give you a long list of crimes they could be charged with under existing law. All the example does is to show us how absorbed the proposals are with what people are thinking rather than with what they are doing. I wish, before legislating, our legislators would ask themselves: 'what harm can this legislation do?'"
Stuart Murray, president of the Aberdeen Bar Association, said Mr Yousaf's assertion there should be no private dwelling defence was "worrying".
He said: "Whilst there may well be a need to simplify the legislation, there is no requirement to introduce these Orwellian measures which restrict personal freedoms and seek to punish personal thoughts which are not pre-approved by our government."
The Scottish Government said: "The new stirring up hatred offences can only be committed if a person undertakes threatening or abusive behaviour with the intention of stirring up hatred. They do not prevent people expressing controversial, challenging or offensive views nor does it seek to stifle criticism or rigorous debate in any way."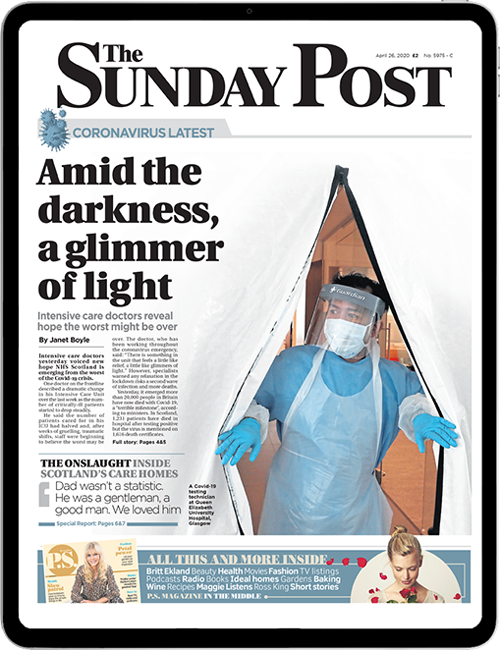 Enjoy the convenience of having The Sunday Post delivered as a digital ePaper straight to your smartphone, tablet or computer.
Subscribe for only £5.49 a month and enjoy all the benefits of the printed paper as a digital replica.
Subscribe