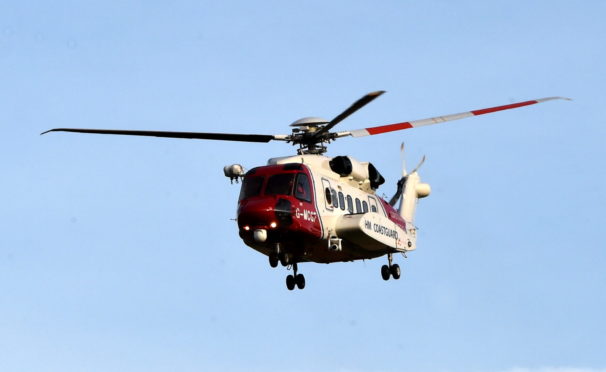 For the first time since safety records began there has not been a single death on Scotland's mountains in January.
Experts say climate change has meant a lack of snow and more gale-lashed conditions that are proving too hostile for hillwalkers to venture out in.
Mountain rescue teams have reported their quietest winter, while the Scottish Avalanche Information Service has logged just over 40 avalanches so far. In a normal winter the service, which runs into April, would record more than 200. Last season there were only 124.
Scottish ski resorts are also relying on manufactured snow to stay open, while there have also been a lack of winter climbers. This week Heather Morning, Mountaineering Scotland's safety adviser, will deliver a lecture on the new threats climate change is bringing to Scotland's hills – and her own dramatic experience of almost getting caught out by Storm Frank.
But ahead of the event at Tiso in Aviemore on Saturday, she said there had been only two fatalities on Scottish mountains so far this winter and none in January – the first time that had happened since records began in 2013. Last year there were 11 deaths over the entire winter, including three climbers who died in an avalanche on Ben Nevis.
Ms Morning said: "I only started to keep records in 2013 but I cannot remember a January where there was no fatalities before that.
"It is winter, but not as we know it – are mountaineers paying the price for global warning? Are winter sports in Scotland a thing of the past?
"Climate change is altering Scottish mountaineering. The weather is becoming more hostile – stronger winds, more floods and more wet cold as opposed to dry cold. There is less snow. As a result of the hostile conditions less people are venturing out.
"On average we see approximately 15-20 fatalities each year in the Scottish mountains. Climate change may not lead to less deaths but different types of hazard.
"This year there is definitely less climbers because of the conditions and that will have a big knock on effect for the local economy."
But Ms Morning warned that dangers still lurked in the hills.
"January 2020 has been notable for all the wrong reasons for Scottish hill-goers. Body battering winds regularly in excess of 60mph on the summits; snow, no snow, drizzle, rain, torrential rain and temperatures ranging from vaguely cold to downright tropical for this time of year. Only last week the rangers at Cairngorm logged plus nine degrees in the car park," she said.
"All of these conditions present their own diverse hazards – burns in spate, rivers uncrossable, humans soaked to the skin, wind chill, risk of hypothermia, getting blown over, not being able to see where you are going because your goggles are getting 'jet washed with horizontal rain', your fourth pair of gloves soaking wet, yet just another day in the winter mountains."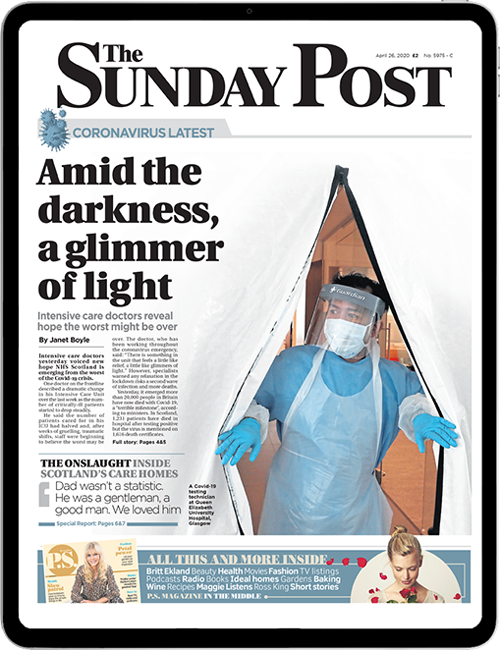 Enjoy the convenience of having The Sunday Post delivered as a digital ePaper straight to your smartphone, tablet or computer.
Subscribe for only £5.49 a month and enjoy all the benefits of the printed paper as a digital replica.
Subscribe