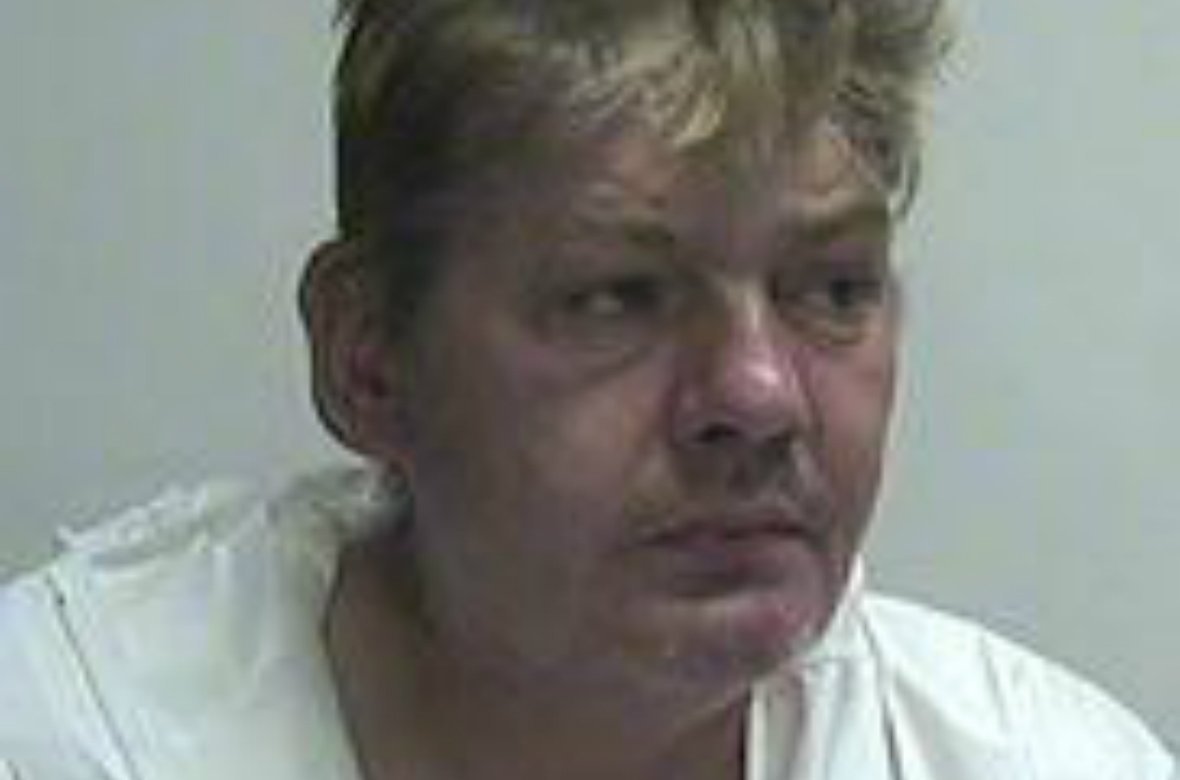 PROSECUTORS cannot explain why a killer was released before he went on to murder his partner – because they have destroyed the files.
The families of Roger Crossan's two victims have branded the Crown Office a shambles after it emerged that court documents revealing why he was freed to murder have been lost.
Sandra Rose Fassam and Moira Gilbertson were killed by Crossan. Both women were in relationships with him at the time of their deaths – Sandra in 1998 and Moira in 2017.
After being released from prison for killing Ms Fassam, Crossan was convicted of attacking Ms Gilbertson in 2011 but, despite his record, a sheriff let him walk free with a supervision order.
John Gilbertson, Moira's son, and Paul Fassam, Sandra Rose's brother, wrote to both the Crown Office and Judiciary of Scotland asking why Crossan was not jailed in 2011 after beating and choking Moira.
The Crown Office has now told the men the files from the 2011 case have been destroyed and they are "unable to confirm the relevant factors the court took into account in reaching its sentencing decision."
Among the deleted papers are witness statements, transcripts from police interviews, photographs, evidence documents, minutes and custody statements.
Mr Fassam said: "I'm disgusted by this response from the Crown Office. It is passing the buck, with no compassion and respect for the families involved.
"Essentially, the files from the previous case have been destroyed so it means officials who were responsible for letting this man free don't have to be held accountable. They are saying the documents aren't there, so they can't check anything. That is simply not good enough.
"You would think given this man's violent past, they would want to keep all records in case of any future incidents.
"My sister died more than a decade before this man started his violence against Moira, but her death clearly meant nothing to these people. They have the audacity to then tell me that prosecuting domestic abusers is a 'key priority' for them when they have failed miserably in this case."
Mr Gilbertson said: "We both feel let down by this and I think they need to look again at their records management policy, and not delete important information after such a short period of time. It was only six years after he almost killed mum that he murdered her.
"It means we will never get a proper answer as to why this man was allowed out to kill my mum, given his past history."
Scottish Labour Justice spokesperson Daniel Johnson said: "This is a tragic case and it is important any and all lessons are learned.
"It is essential court decisions are transparent and accessible. While issues such as data protection are important, given these documents were apparently electronically stored it is troubling they appear to have been destroyed.
"The Crown Office should review how long it retains data in light of this case."
The Crown's official policies state that records for cases such as this are kept for five years, unless otherwise decided by the procurator fiscal, and records management was "essential…to demonstrate transparency and accountability".
The Crown Office said: "The period for keeping records at sheriff and jury level is five years from the conclusion of the trial as per our published policy.
"Roger John Crossan's life sentence was the first in the High Court to take account of the statutory aggravation under the Abusive Behaviour and Sexual Harm (Scotland) Act 2016.
"The statutory aggravation ensures that, when sentencing, the court takes into account the abuse of a partner.
"The papers from Roger Crossan's 2011 case are no longer available, in accordance with our published Records Management policy."
The Scottish Courts service said they were unable to comment on the Crown Office's policies.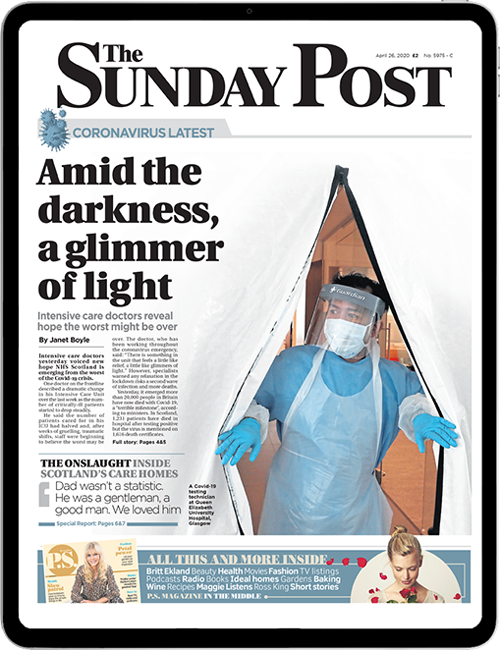 Enjoy the convenience of having The Sunday Post delivered as a digital ePaper straight to your smartphone, tablet or computer.
Subscribe for only £5.49 a month and enjoy all the benefits of the printed paper as a digital replica.
Subscribe