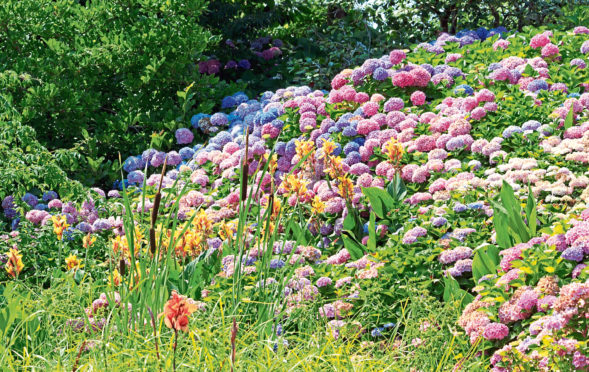 It's time to right the wrongs, says our expert Agnes Stevenson, as she digs out all those plants not suited to conditions and introduces replacements.
It has been a week of digging holes, moving plants around and trying to find homes for the things that remain in pots from when we moved here three years ago.
Sometimes to make room for these I've had to take other things out so, despite my best efforts, I seemed to have ended up with as many things in containers as I had at the start.
What has surprised me, however, is how many things that were just shoved into the ground for the sake of speed after we'd emptied a removal van full of plants, have put down roots and flourished despite being unsuited to the conditions.
Take the phormiums, for example. These spiky stalwarts of dry gardens are healthier now than when they arrived, and the shrubby euphorbias are luxuriating in the damp. They've obviously not read the gardening books that prescribe gravel beds and a Mediterranean climate.
With some reluctance I've been hauling all of these out of the ground and returning them to containers. The phormiums will be fine. If ever there was a plant suited to growing in a pot on the patio it's this one. But the euphorbias have tap roots that don't like to be confined and will likely sulk and die.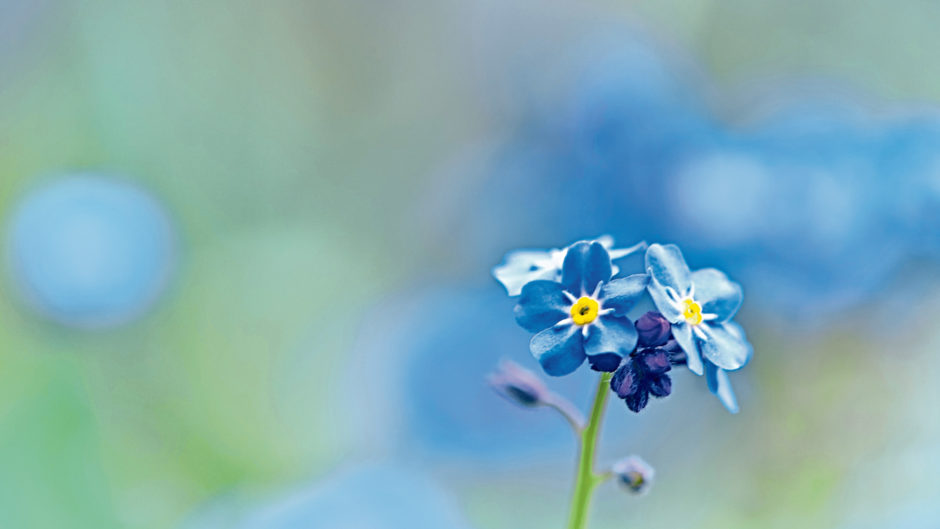 Yet, even knowing that, I've decided they have to come out. The reason is my garden can best be describe as "woodland edge meets damp meadow" and some plants, however handsome, don't look right here. Euphorbias growing among lavender and tulips is a match made in heaven, but put them next to azaleas and hostas and they look like a wedding guest who has strayed into a wake.
What do look right in this garden are hydrangeas and I'm gradually building up my collection, mostly through cuttings. But there's a problem because, while the plants themselves are going from strength to strength, I can't say the same about the labels. In a bid to rescue the planet, I made the switch from plastic to wood and thought I'd be safe writing on them with Biro. But then the ink washed off in the rain. Now I can't tell my "Annabelles" from my "Incrediballs" (both produce giant white heads) and amongst the mopheads there's confusion about which ones are blue and which are pink.
It didn't help that, when the first signs of bracts emerged I nipped these off to divert energy to the roots, so now I'm going to have to wait until next year to find out which plant is which.
One plant I can identify easily is the forget-me-not and suddenly it has started to appear everywhere. Normally this little blue flower blooms in spring, but seeds must have been lying dormant in the compost heap and when I spread this over the soil they have started to grow. Forget-me-not is an enthusiastic coloniser but easy to remove in places where you don't want it.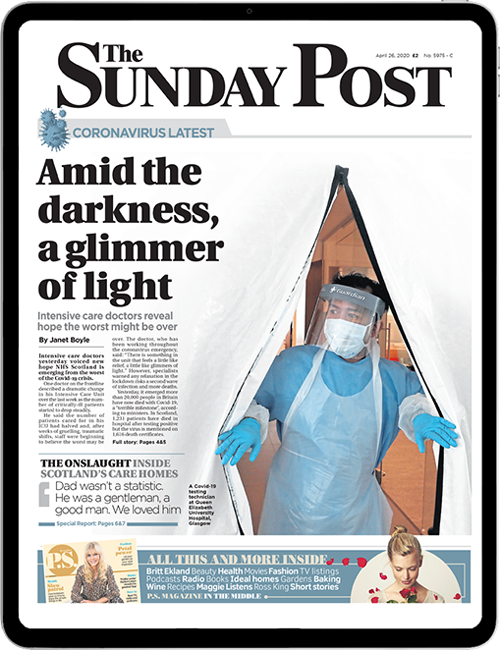 Enjoy the convenience of having The Sunday Post delivered as a digital ePaper straight to your smartphone, tablet or computer.
Subscribe for only £5.49 a month and enjoy all the benefits of the printed paper as a digital replica.
Subscribe