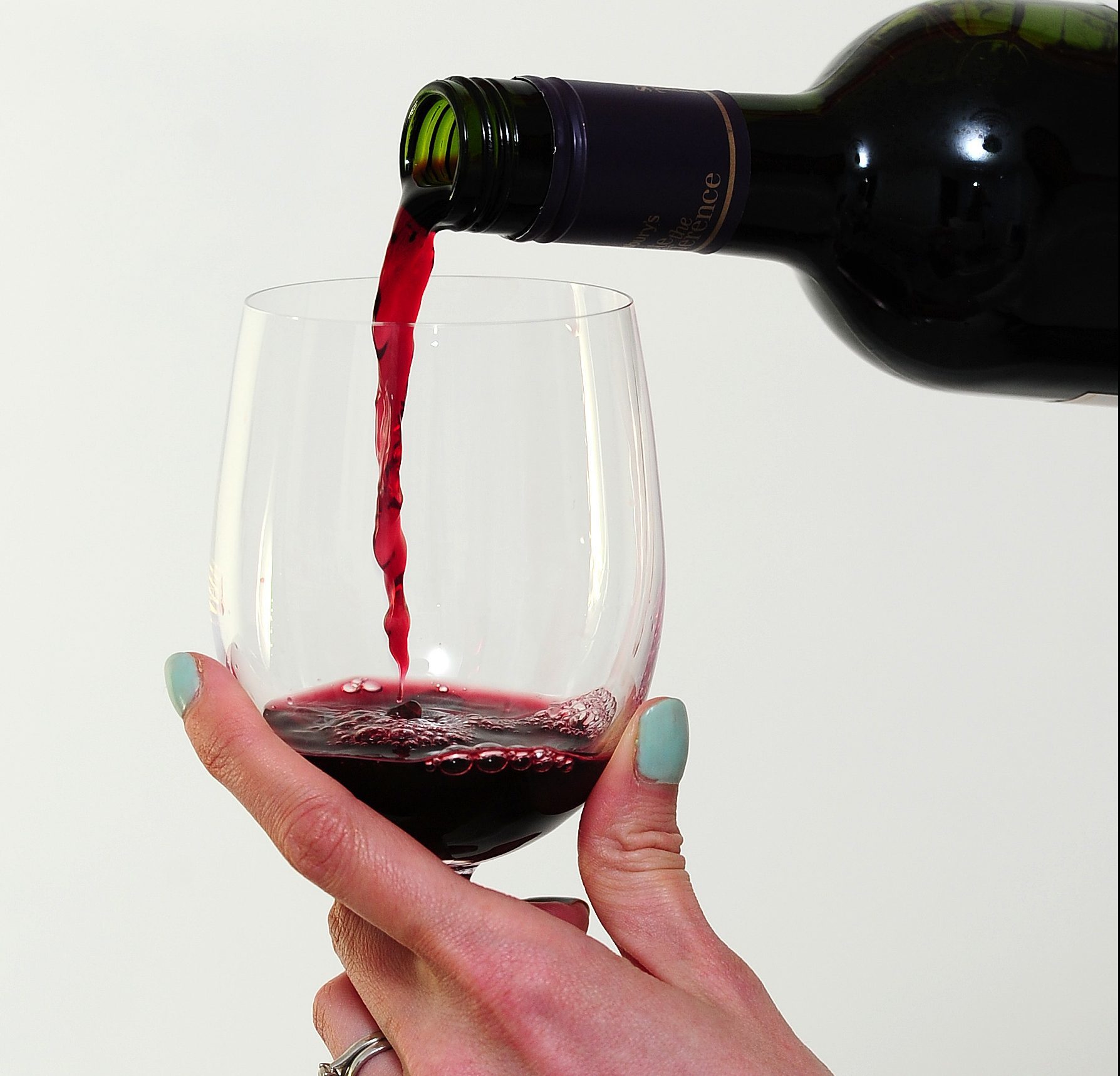 ALMOST nine in 10 people are not aware that drinking red wine can increase a person's chances of getting cancer, a new poll suggests.
World Cancer Research Fund said that many people are not aware of the steps they could take to reduce their cancer risk
The comments come after a new survey found that 87% of British adults are unaware that drinking the popular alcoholic beverage could increase a person's risk of cancer.
Younger people were more aware of the risks with 27% of 18 to 24-year-olds identifying it as a risk factor, compared with just 6% of people over the age of 55.
However, the charity found that three quarters of people are aware of the link between inherited genes and cancer, even though it accounts for less than one in 10 cases.
The charity said that not drinking alcohol is one of the most important things people can do to reduce their cancer risk, alongside not smoking and being a healthy weight.
Sarah Toule, head of health Information at World Cancer Research Fund, said: "It is very worrying, but not surprising, that so few people know that red wine increases cancer risk when there are so many contradictory messages out there.
"All types of alcohol increase the risk of a number of different cancers so we recommend for cancer prevention that people don't drink any alcohol.
"In fact, around 21,000 cancer cases could be prevented in the UK every year if no one drank alcohol.
"We know that it can be hard for people to not drink at all so we'd encourage them to be 'alcohol savvy' if they do. For example, add a low-calorie mixer to your alcohol and, in between each alcoholic drink, have a glass of water.
"It's also really important to not binge-drink and to spread your weekly limit of seven drinks over a number of days as well as keeping a few days alcohol-free."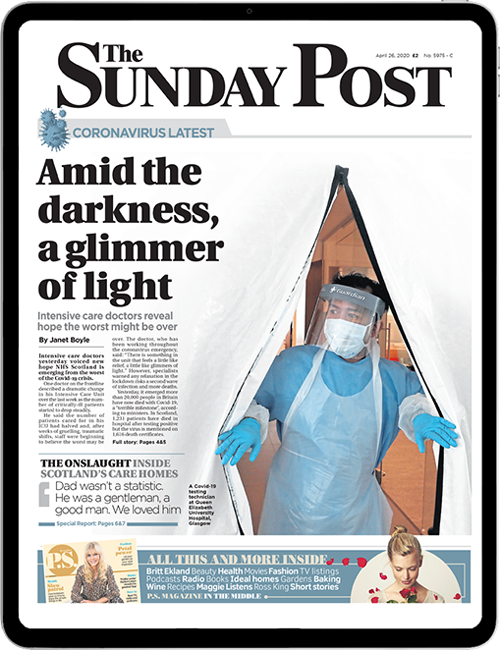 Enjoy the convenience of having The Sunday Post delivered as a digital ePaper straight to your smartphone, tablet or computer.
Subscribe for only £5.49 a month and enjoy all the benefits of the printed paper as a digital replica.
Subscribe