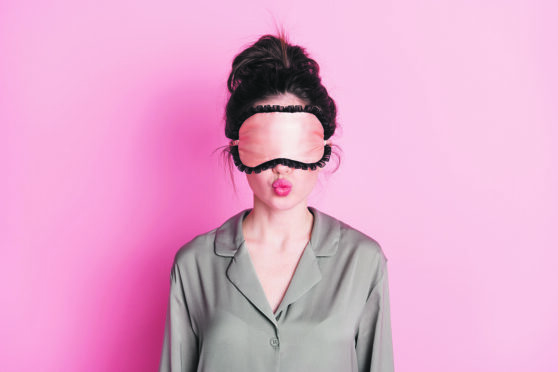 We all know the importance of a good night's sleep, but how does a night-time skincare routine fit into this?
Tia Roqaa, founder of beauty subscription box Roccabox, answers all our questions…
Why do we need a good night skincare routine?
When we're asleep our skin goes into recovery mode. Dermatologists consider the hours of 9pm to 11pm to be the time when skin is at its most optimum for absorbing.
Throughout the night while your skin is warmer your skin is more permeable, allowing it to absorb products more effectively. This is also the time when DNA repair is boosted. An effective skincare routine should create the perfect environment to allow all this to happen most effectively.
The rise of melatonin also plays an important role in your skin's repair: it helps to balance out the damage caused in the day by aggressors such as UV light, Blue Light and pollution. Finally, HGH – Human Growth Hormone – also kicks in overnight, and this helps to increase the skin's cell regeneration process.
How should we order products for our night-time skincare routine?
First, you need a thorough cleanse to detoxify the skin and remove traces of make-up, daytime products, SPF, environmental pollutants, grime – everything that has accumulated during the day.
This will prepare the skin for the topical products that should come next: these could be retinol, to boost collagen production and support the cell renewal process; or glycolic acid to exfoliate and remove dead dull layers.
Next you need to compensate for the moisture loss that occurs at night – your skin loses water overnight thanks to its increased temperature. A hyaluronic acid will deeply hydrate, although drier skin types will really benefit from a nourishing skin oil as well. Lastly "lock in" these ingredients with a night cream or overnight mask.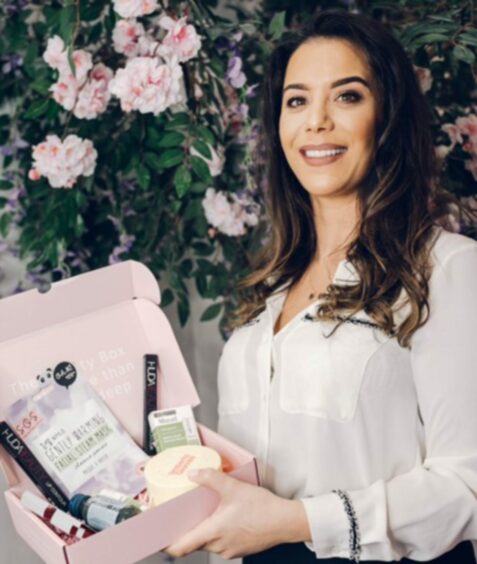 What happens if we don't get enough sleep?
If skin can't go through its usual repair process it will lead to an increase in fine lines and reduced elasticity.
Skin starts to look dull and loses its glow and "bounce". Cortisol levels in your body can then become dysregulated which puts your body into a state of "stress", where your blood sugar levels struggle to stay balanced, and you lack energy. Over time this can lead to increased appetite, weight gain etc, as well as poor mood, and bad concentration.
Visit roccabox.co.uk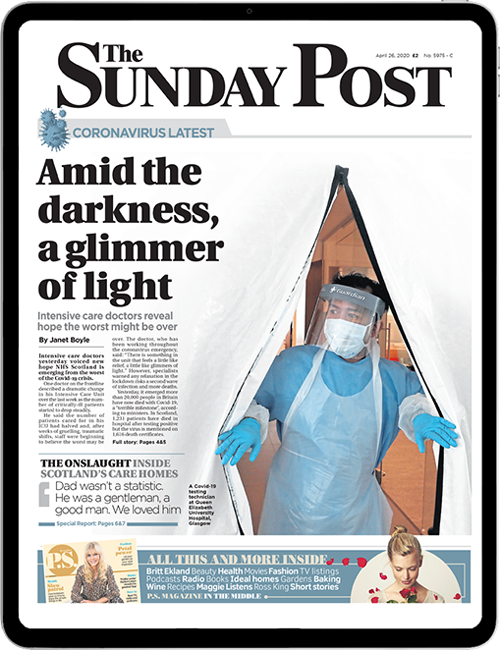 Enjoy the convenience of having The Sunday Post delivered as a digital ePaper straight to your smartphone, tablet or computer.
Subscribe for only £5.49 a month and enjoy all the benefits of the printed paper as a digital replica.
Subscribe