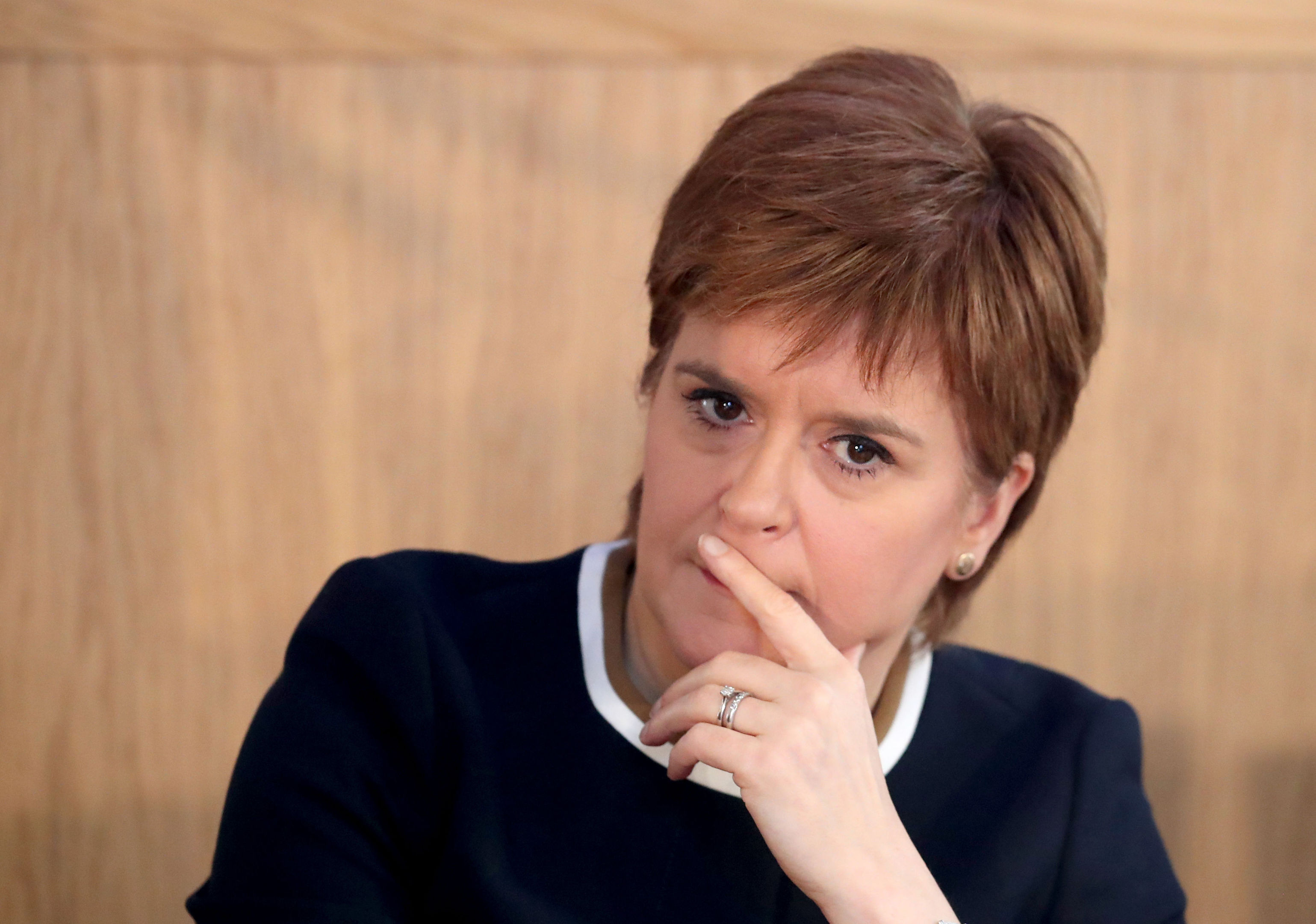 NICOLA STURGEON has vowed to press on with plans to explore a citizen's income scheme for Scotland while acknowledging it "might turn out not to be feasible".
The First Minister said it would be wrong to be "close-minded" about different approaches to benefits in the face of rapid economic and digital change.
The Scottish Government's plan to fund research into the possibility of a Scottish scheme has been criticised as unaffordable by the Scottish Conservatives.
Earlier this week, the party suggested spending on benefits could have to rise by £12.3 billion to cover the costs of such a move – a claim dismissed as "wrong" and "hysterical" by the SNP.
Ms Sturgeon reinforced her pledge to explore a basic income scheme – made in her programme for government last month – during a speech at a conference on inclusive growth in Glasgow.
She said: "Despite the fact that this has some critics, we are going to work with interested local authorities to fund research into the feasibility of a citizen's basic income scheme.
"I should stress our work on this is at a very early stage. It might turn out not to be the answer, it might turn out not to be feasible.
"But as work and employment changes as rapidly as it is doing, I think it's really important that we look and are prepared to be open-minded about the different ways in which we can support individuals to participate fully in the new economy."
Speaking to reporters after the event, Ms Sturgeon added: "We've heard the IMF today talk about the opportunities but also the challenges of the digital transformation.
"If countries are serious about leaving nobody behind in these transformations, we have to be open-minded to new approaches, so a citizen's basic income might turn out not to be the right answer here, but I think it would be wrong to be close-minded.
Watch: SNP MP Mhairi Black slams 'callous' Tory government in universal credit speech
"That's why we're funding this research so that we can better inform the decisions we take."
Ms Sturgeon also announced a public consultation on plans for a national investment bank for Scotland, another key plank of her programme for government.
Benny Higgins, chief executive of Tesco Bank, has been appointed to head up the bank's development and views are now being sought from the public on the detail of the plans.
Ms Sturgeon said: "The council of economic advisers identified a national investment bank as an important means of delivering infrastructure development, finance for high-growth businesses and strategic investments in innovation.
"Our programme for government committed to the establishment of such a bank and I am delighted that Benny Higgins is leading the implementation work.
"Today, we are launching a consultation on the details of how best the bank can achieve those aims and support Scotland's economy."
Tories call proposed citizen's income scheme 'utterly unafforable'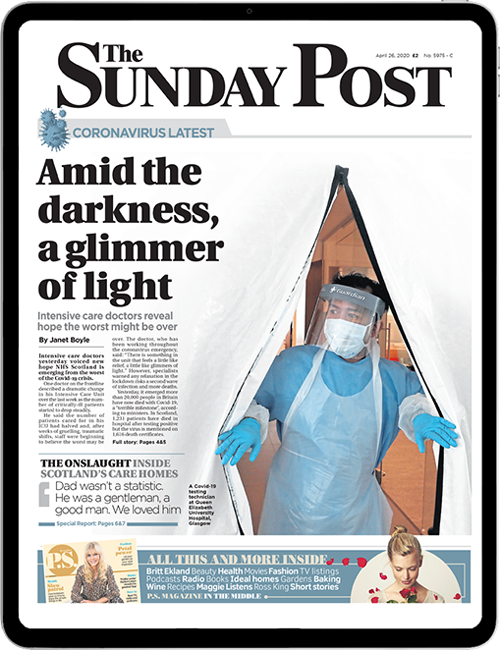 Enjoy the convenience of having The Sunday Post delivered as a digital ePaper straight to your smartphone, tablet or computer.
Subscribe for only £5.49 a month and enjoy all the benefits of the printed paper as a digital replica.
Subscribe