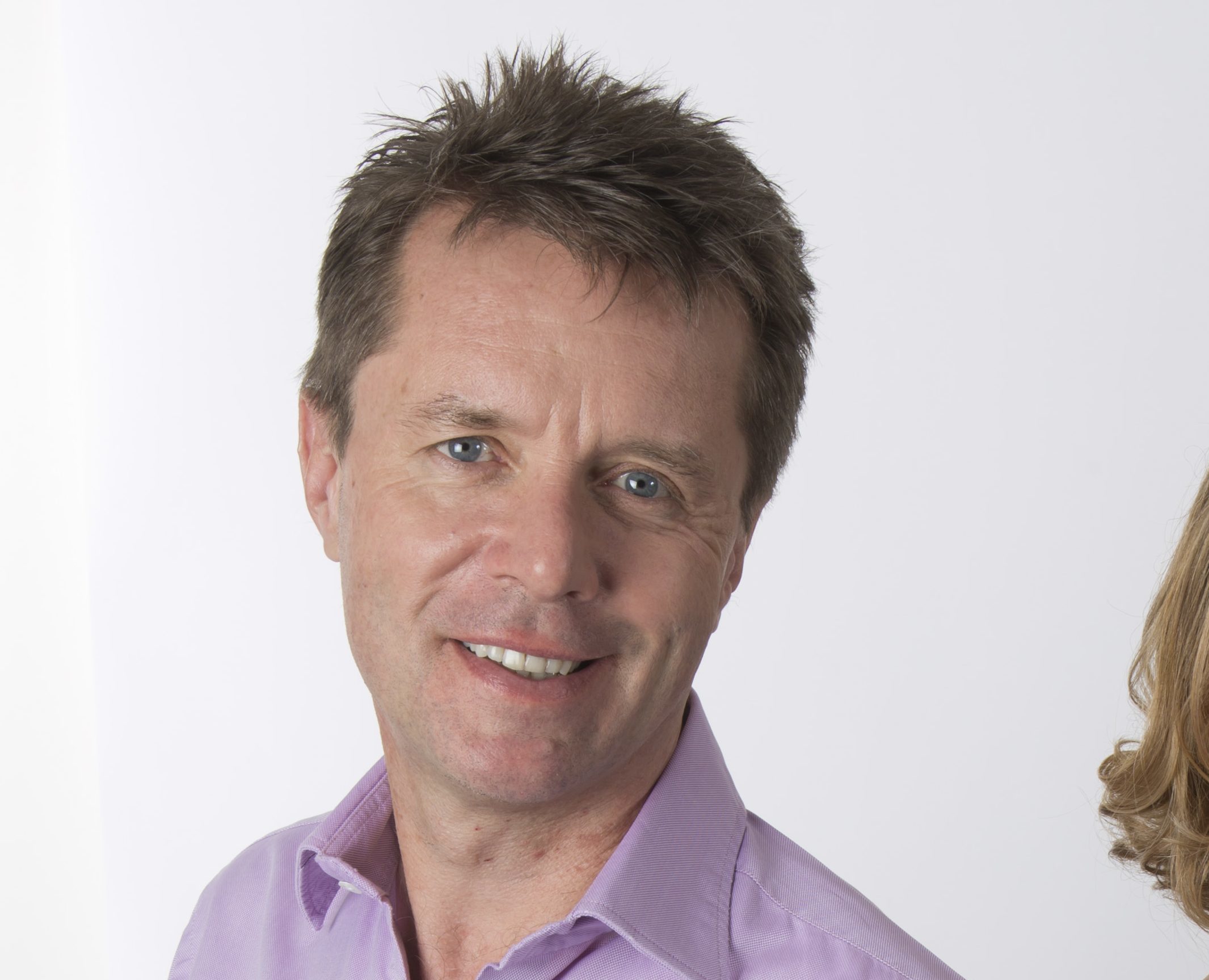 FOR viewers, it's a warm bath of emotion that brings tears of joy, while for those involved it can end decades of doubts and unhappiness.
But Nicky Campbell has told iN10 how ITV's Long Lost Family has provided an invaluable antidote to dealing with the awful events that have shocked the nation this year.
Nicky, 56, hosts BBC5Live's Breakfast Show and he was on air in the immediate aftermath of the Manchester Arena terror attack and the horrors of the Grenfell Tower fire tragedy.
"I'd be quite happy to never have to report on things like that ever again in my life," confides Nicky, who presents the TV show that reunites families alongside pal Davina McCall.
"I was at Grenfell the day after and the first time I saw the tower I couldn't help swearing. It's too horrific.
"Long Lost Family is like therapy. It's nice to be dealing with the positives of humanity and the lovely things in life.
"It's so special to Davina and myself because it celebrates something beautiful."
The Breakfast Show is broadcast from the BBC's Salford studios, meaning the Manchester bombing happened virtually on their doorstep.
And Edinburgh-born Nicky says that as a dad of four girls, the attack that targeted an audience of young, largely female, pop fans really hit home.
"All those young people were so excited to be going to the Ariana Grande concert.
"I remembered giving my little one, Kirsty, tickets to a Justin Bieber concert when she was 13. She danced round the room with joy and was so happy.
"We were all laughing. Then on the night she dressed up in her outfit and went with her big sister.
"I just thought about all those families who did the same and all those little boys and girls at the Ariana Grande concert when that happened.
"It's impossible for it not to strike home when you think about your own family and your own loved ones."
Being part of Long Lost Family, a show that changes lives for the better is, says Nicky, a constant joy.
The series which has just started is the seventh and it has become one of TV's biggest hits.
Although the format, of course, remains the same – families who have spent decades apart, often without even realising relatives exist, are brought back together – it still retains a freshness and fascination.
This series, for the first time, there is the programme's first deaf contributor and also the first birth father searching on his own for a child who was given up for adoption.
The first episode featured a divorced couple searching together for the son they were forced to give up for adoption when they were teenage sweethearts.
The reunion was as emotional as ever and Nicky says those moments never fail to take the breath away.
"People genuinely do forget that the cameras are there. You couldn't script some of the stuff they say.
"Being able to help people and being there at the most incredible moments in their life is amazing.
"I still can't believe I'm lucky enough to be doing this. There's no doubt, this is the best job in television.
"It's the job I'll remember as long as I live."
While working and home life is Manchester and London, Scotland is never far from Nicky's heart and he'll be spending plenty of time holidaying north of the border as always over the summer.
And there are close – and thanks to daughter Breagha hopefully about to get closer – family ties to the city of his birth.
"My mum is 93 now and she's going strong," adds Nicky. "She's still driving and still putting away a bottle of wine – actually she's slowed down a bit and it's more like three quarters of a bottle now!
"She's still in great form.
"And, fingers crossed, my eldest's going to be starting at Edinburgh University.
"When I get to the Highlands I get out with my dog Maxwell and just stand there and think how lucky I am."
Long Lost Family, ITV, Wed, 9pm.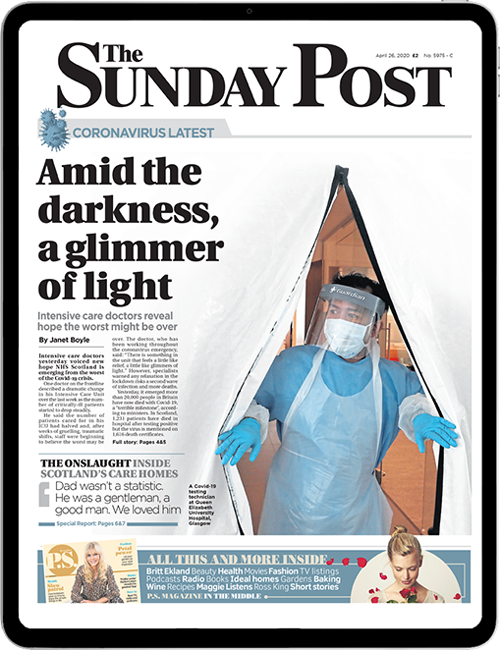 Enjoy the convenience of having The Sunday Post delivered as a digital ePaper straight to your smartphone, tablet or computer.
Subscribe for only £5.49 a month and enjoy all the benefits of the printed paper as a digital replica.
Subscribe