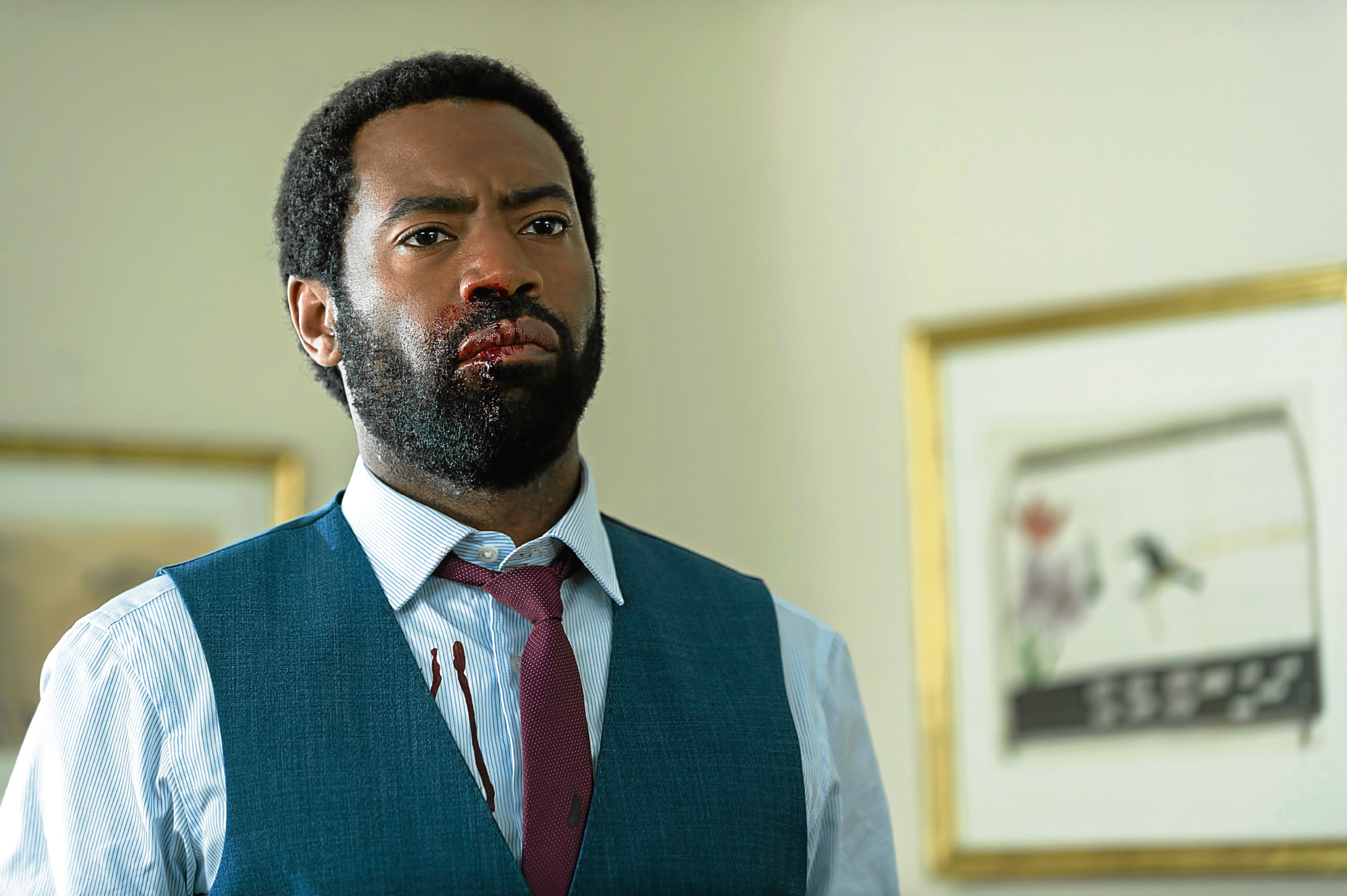 GRITTY crime drama Marcella can be a tough watch – and star Nicholas Backland says it was just as hard to film.
Nicholas plays the ex-husband of Anna Friel's troubled cop in the eight-part ITV series about an investigation into a child murder.
"I do usually need a few hours to shake off the day," reveals Nicholas.
"The thing is, your conscious mind knows that you're acting – it's a job and there's a camera crew there – but your subconscious has no idea.
"Your body is releasing the same chemicals as it would when you're angry or in love and your body is tricked into reacting in the same way.
"It's very draining when you're portraying anger and filming take after take.
"I do find it difficult to leave set at the end of the day and be all calm, cool and collected."
The second series has been gripping viewers just as the first did.
And Nicholas says he wasn't surprised the original run was such a hit.
"When I read the scripts before I went into the meeting I had a really strong, positive feeling about it.
"Whenever I'm choosing a role, if I don't connect to the story or I don't connect to the character, I do find it very hard to get on board.
"After reading the scripts and finding out more about Jason I was really gripped.
"Whilst we were filming the first series, myself and the other cast members kept checking with each other, asking if we all still felt really good about it.
"And everyone did – there was a real buzz amongst us all.
"We've all got the same feeling about the second series – it pushes the boundaries just a little bit more and it's more controversial and even darker.
"I love it!"
Marcella, ITV, Monday, 9pm.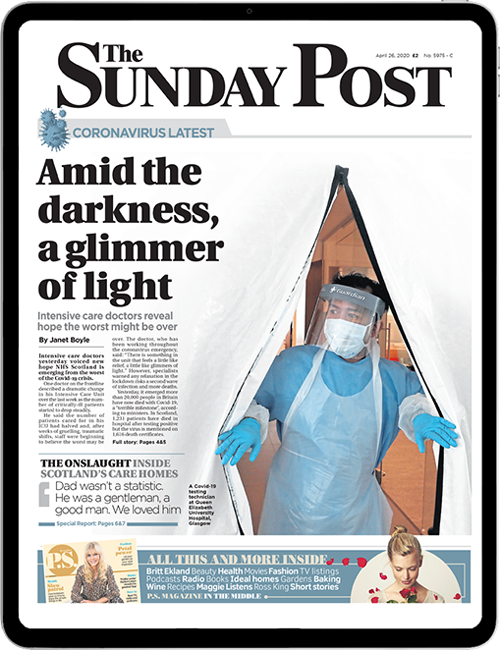 Enjoy the convenience of having The Sunday Post delivered as a digital ePaper straight to your smartphone, tablet or computer.
Subscribe for only £5.49 a month and enjoy all the benefits of the printed paper as a digital replica.
Subscribe