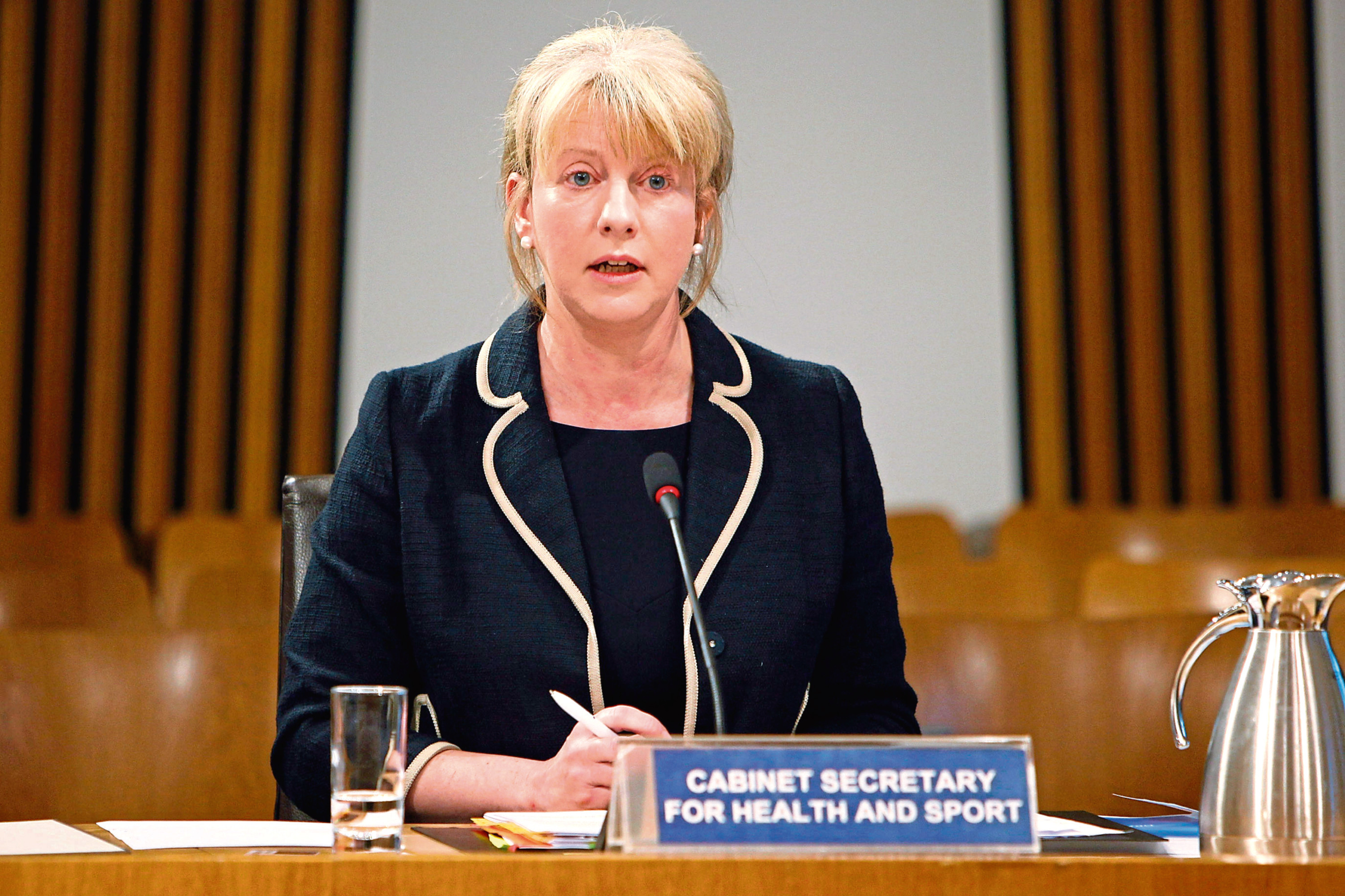 NHS directors are set to be banned from serving on the boards of charity health trusts in the wake of the spending scandal which has engulfed NHS Tayside.
The cash-strapped health board came under fire when it was revealed £2 million from Tayside's endowment fund was used to pay for day-to-day projects including a new IT system.
Some of the charity fund's directors who approved the controversial decision were also directors of NHS Tayside.
The row cost two senior bosses their jobs and charity regulators are conducting a wider probe into the governance of the health board charity funds.
Asked about the apparent conflict of interest for directors in Holyrood last week, Health Secretary Shona Robison said: "I agree that the situation must be fundamentally changed".
Tory MSP Liz Smith said: "It cannot possibly be right that those trustees who sit on the boards are responsible for overseeing the spending of taxpayer's money and, also, are responsible for overseeing the spending of charitable donations, often given by patients and their families.
"This presents NHS board trustees with a conflict of interest – a point raised by Scotland's Auditor General, Caroline Gardner, when she gave evidence to Holyrood's Public Audit Committee."