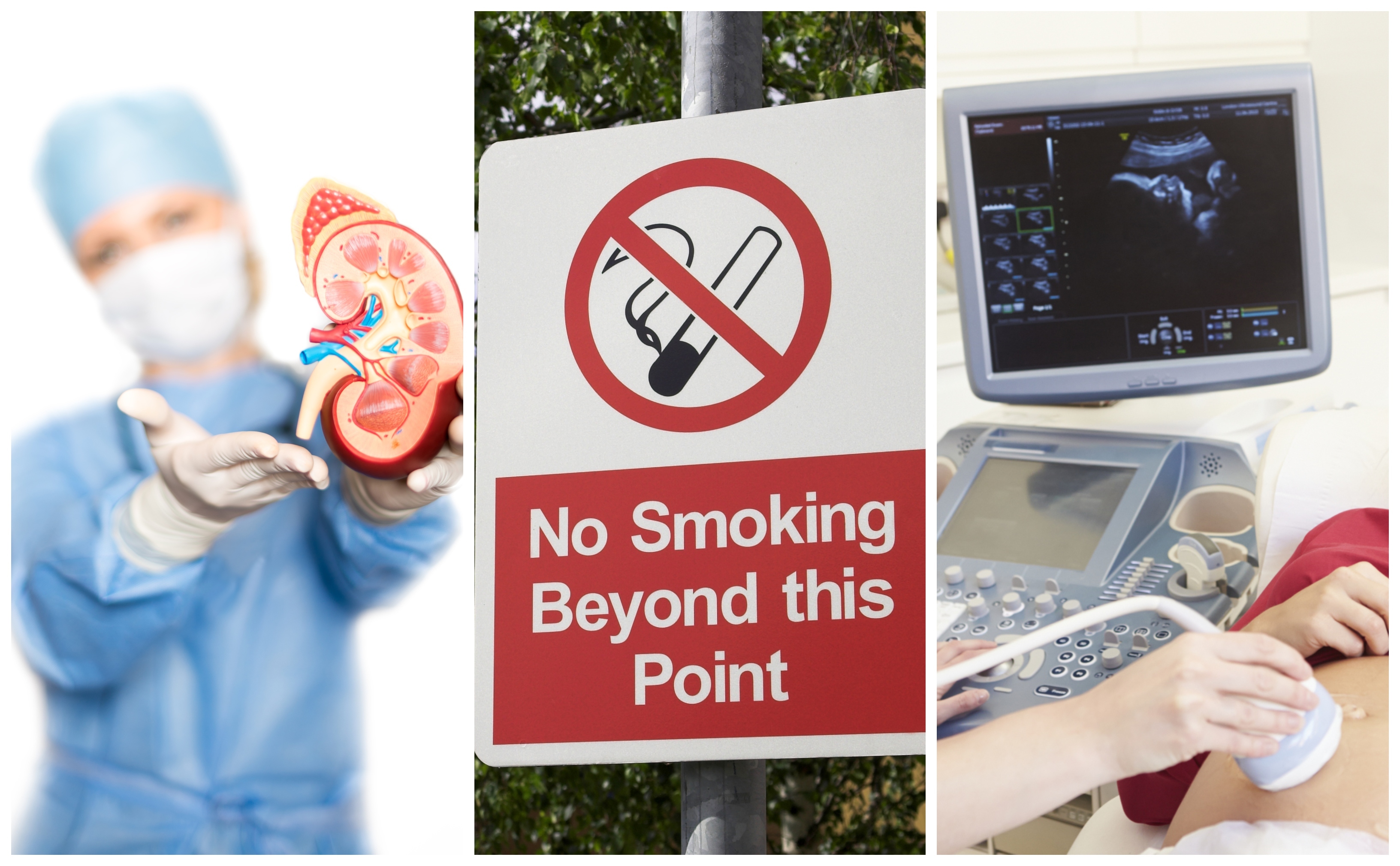 A NUMBER of breakthroughs in UK healthcare have been made in Scotland since the formation of the NHS 70 years ago.
It followed on from the other, earlier, notable contributions that Scots have made to the world of medicine.
The state-funded Scottish healthcare system that predated the founding of the NHS
Scots are credited with the introduction of the hypodermic syringe, identifying the mosquito as the carrier of malaria, creating the vaccine for typhoid, and, of course, discovering penicillin.
In addition to these and many more achievements pre-dating the NHS, here are some Scottish innovations that changed the way the health service treated patients in the UK from the 1950s onwards.
---
Ultrasound
Ultrasound was first used for clinical purposes in Glasgow in 1956.
Obstetrician Ian Donald and engineer Tom Brown based their prototype device on the industrial flaw detector, a tool widely used in the Clyde shipyards.
Ultrasound was in wide use in Glasgow hospitals by the end of the 1950s, but it wasn't until the 1970s that the technology spread into the rest of the UK.
Nursing
Edinburgh became the first British university to establish a Nursing Training Unit in the late 50s.
The first Ph.D. in Nursing Studies was awarded in 1959.
Kidney transplant
Edinburgh doctor Michael Woodruff performed the UK's first kidney transplant in the Royal Infirmary on October 30 1960.
It involved 49-year-old identical twins.
The procedure was a success, and both lived for a further six years before dying of an unrelated illness.
Glasgow Coma Scale
The Glasgow Coma Scale – which is used by medics across the world to rate patients' level of consciousness – was developed in 1974.
It was first published by Graham Teasdale and Bryan J. Jennett, professors of neurosurgery at the University of Glasgow's Institute of Neurological Sciences at the city's Southern General Hospital.
Cancer screening
Breast cancer screening was introduced across the UK in 1988, following a report produced by Sir Patrick Forrest, a professor of surgery at Edinburgh University.
This work built on pioneering efforts in Dumfries, Aberdeen and Dundee to screen women for cervical cancer.
Free personal care for the elderly
The establishment of the Scottish Parliament in 1999, with health one of the key issues devolved to MSPs at Holyrood, saw more changes.
In 2002, the Scottish Parliament introduced the flagship policy of free personal care for the elderly.
Smoking ban
March 26 2006 saw smoking outlawed in enclosed public spaces across Scotland.
Bans in England, Wales and Northern Ireland followed shortly after.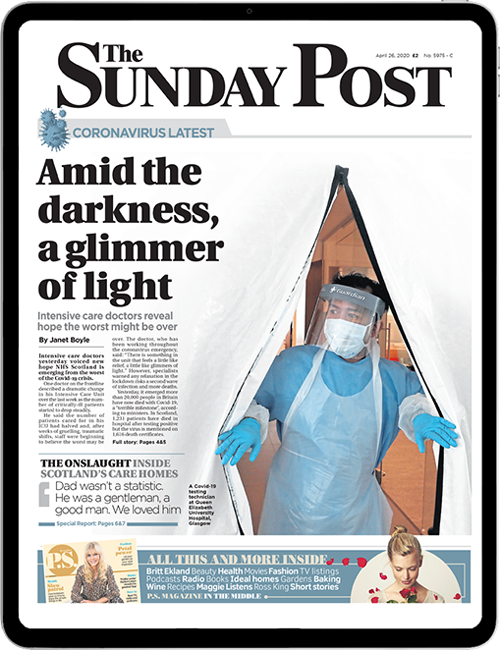 Enjoy the convenience of having The Sunday Post delivered as a digital ePaper straight to your smartphone, tablet or computer.
Subscribe for only £5.49 a month and enjoy all the benefits of the printed paper as a digital replica.
Subscribe