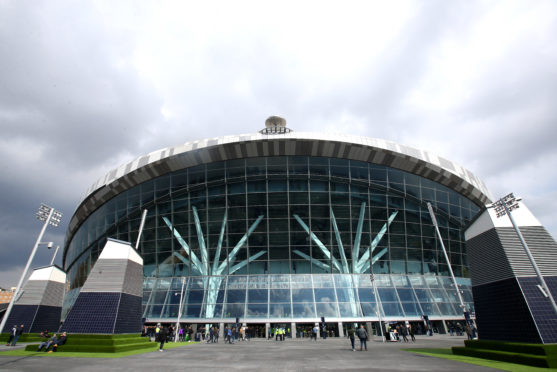 The dates and venues for this year's NFL international series games in London have been announced.
The first American Football game at the new Tottenham Hotspur Stadium will see the Chicago Bears square off with Oakland Raiders on October 6.
The Carolina Panthers take on Tampa Bay Buccaneers at the same venue on October 13, while Wembley will host the two other games.
As well as the London dates, the Chiefs will take on the Chargers at Mexico City's Estadio Azteca on November 18.
The fixtures
October 6 – Chicago Bears v Oakland Raiders, Tottenham Hotspur Stadium
October 13 – Carolina Panthers v Tampa Bay Buccaneers, Tottenham Hotspur Stadium
October 27 – Cincinnati Bengals v LA Rams, Wembley
November 3 – Houston Texans v Jacksonville Jaguars, Wembley
November 18 – Kansas City Chiefs v LA Chargers, Estadio Azteca