A NEW version of the Cadbury Dairy Milk bar containing 30% less sugar is to go on sale from next year as part of industry efforts to respond to the obesity crisis.
Cadbury owner Mondelez International described the new bar as the "most significant innovation in the brand's history" as it unveiled similar sugar reduction plans for other lines such as Oreo and Maynards Bassetts Wine Gums and Jelly Babies products.
The new Dairy Milk bar will sit alongside the original on shelves and offer consumers greater choice and help to manage their sugar intake, the company said.
Glenn Caton, Mondelez International president for Northern Europe, said the science behind the reformulation was a "trade secret" but said some of the sugar had been replaced with fibre to maintain the original bar's structure and texture.
He described the taste of the new bar as "incredibly similar" to the original, saying: "It tastes very, very close to the original but a little less sweet. It's been tested extensively on consumers and they love it."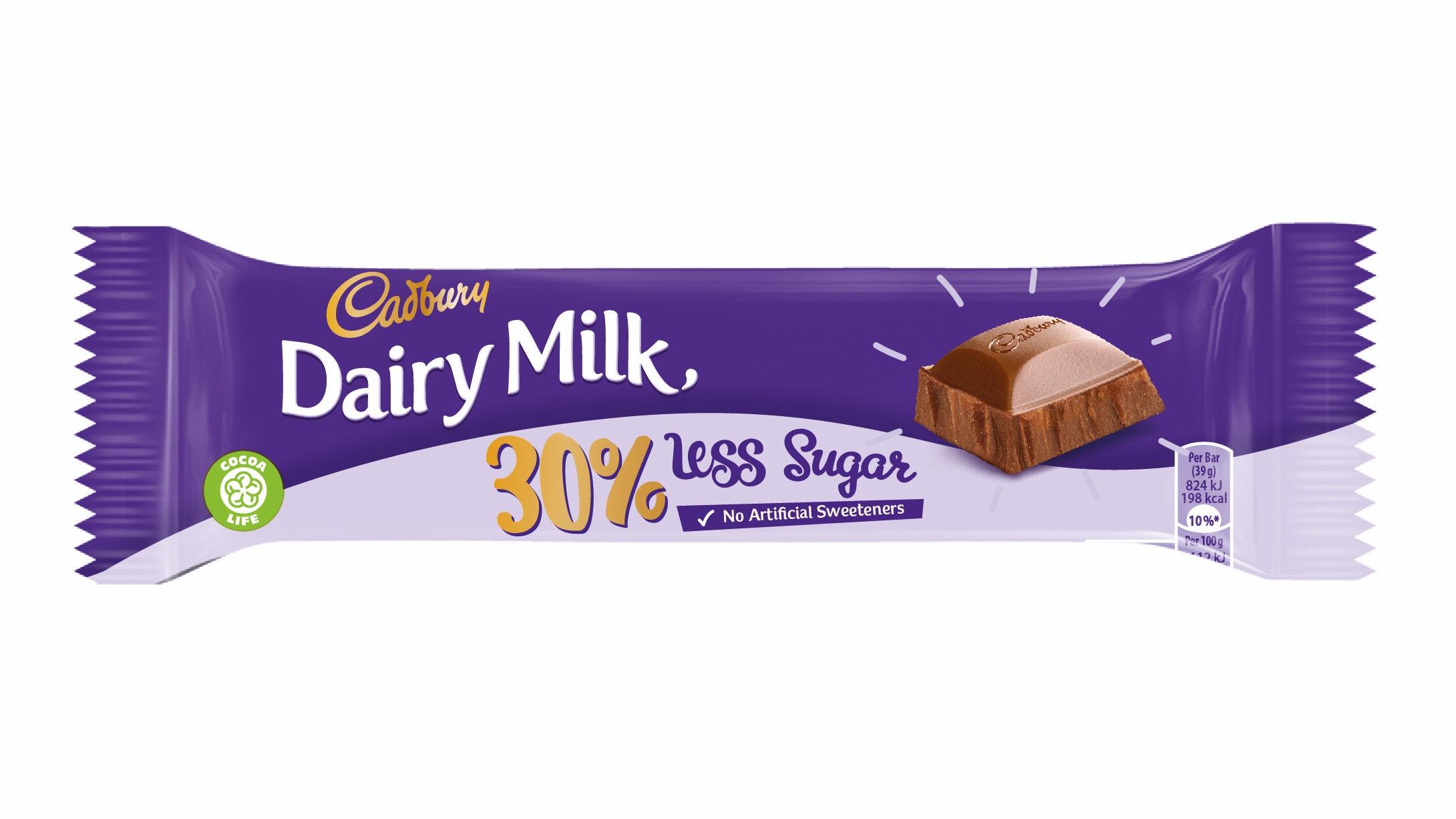 Mondelez said a team of 20 scientists, nutritionists and chocolatiers worked for almost two years at its Reading and Bournville facilities to cut sugar without adding any artificial sweeteners, colours or preservatives.
The calorie content remains similar between the two bars, but the sugar content has dropped from 56g per 100g in the original bar to 39g per 100g in the new version.
Mondelez said it would look to apply the approach to other Cadbury Dairy Milk products if it proves successful with consumers.
It also unveiled plans for the next two years to release its Cadbury Boost+ Protein bar with 32% less sugar, 30% lower sugar versions of its Maynards Bassetts Wine Gums and Jelly Babies products and a line of its BelVita breakfast biscuits with 40% less sugar.
Longer term plans include a reformulation of Cadbury Brunch bars to cut sugar by around 20% and a lower sugar version of Oreo biscuits.
He said: "Our brands have been around for hundreds of years. They are a part of British culture and heritage and play a special role in people's lives as treats to be enjoyed during a moment of indulgence.
"Taking sugar out of our products isn't easy and will take time. Ultimately they are treats and people expect them to taste great, but we're working hard to find innovative solutions that provide more choice without compromising on their world-renowned taste and quality."
Last month the Government unveiled the second phase of proposals to halve childhood obesity by 2030.
They include proposals to reduce "pester power" by stopping supermarkets from displaying unhealthy foods at checkouts, aisle ends and store entrances, as well as stopping products high in fat, sugar and salt from being included in buy-one-get-one-free deals.
An end to sales of energy drinks to children, calorie labelling on menus in restaurants, cafes and takeaways, and the introduction of a 9pm watershed for advertising unhealthy products and similar measures online will also be put to consultation.
Earlier this year campaigners Action on Sugar called for a 20% sales tax on confectionery.
Dr Alison Tedstone, chief nutritionist at Public Health England, said: "We're pleased that Mondelez is the latest household name to commit to offering healthier products.
"This announcement shows reducing sugar in chocolate confectionery is possible and we look forward to seeing future reductions across more of its confectionery range".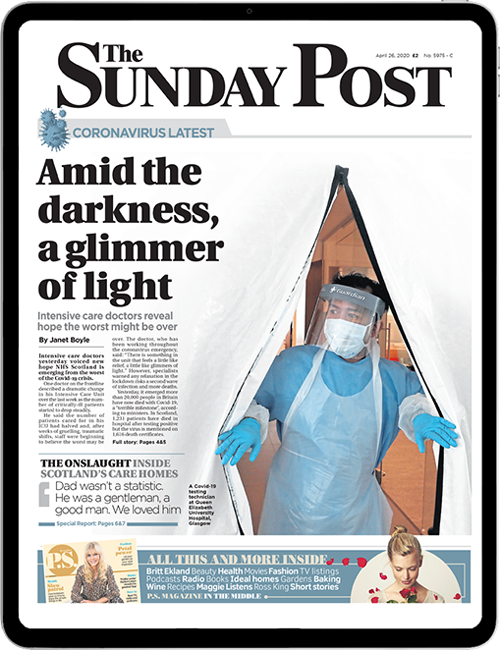 Enjoy the convenience of having The Sunday Post delivered as a digital ePaper straight to your smartphone, tablet or computer.
Subscribe for only £5.49 a month and enjoy all the benefits of the printed paper as a digital replica.
Subscribe