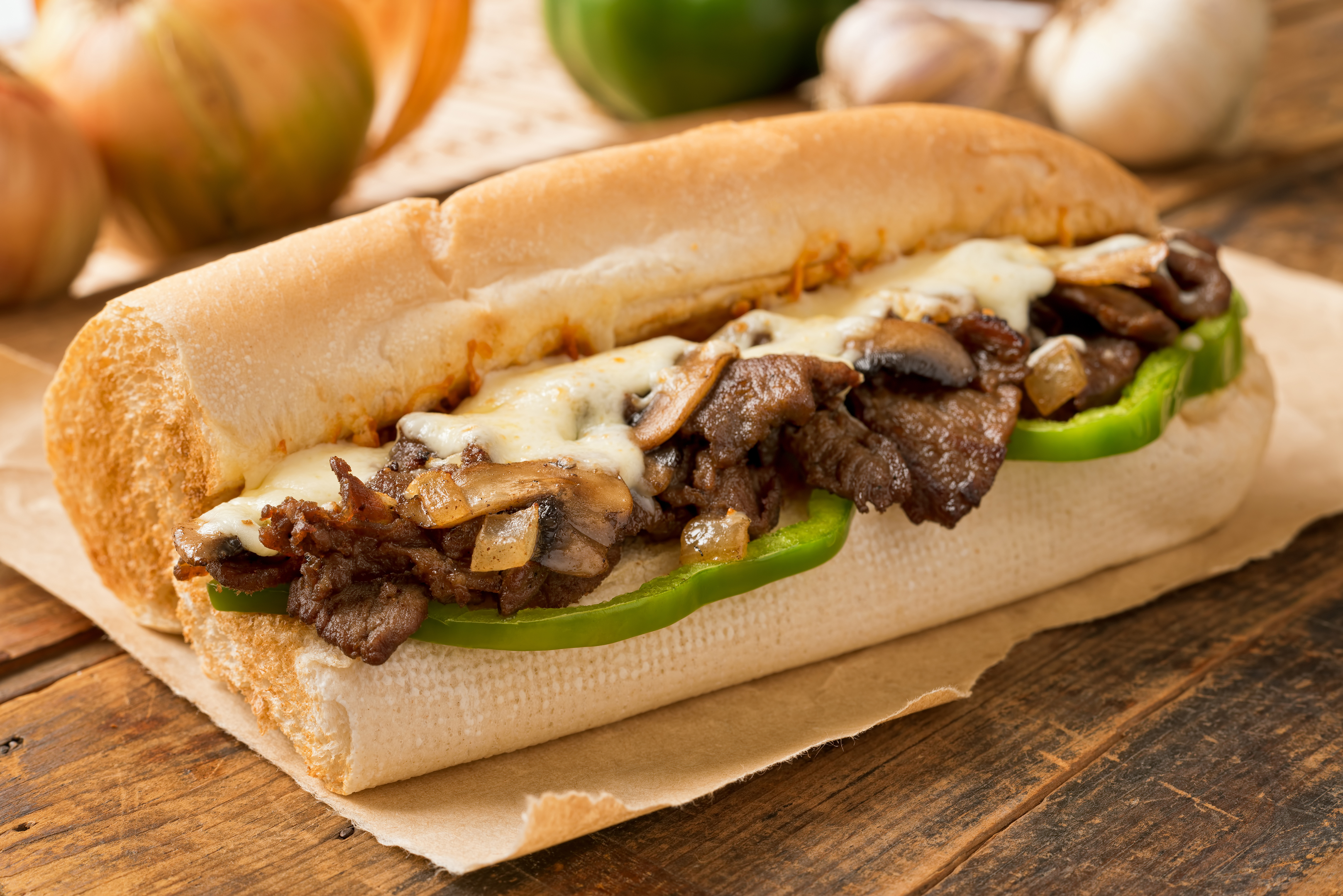 SOME quirky new job titles have emerged over the past few years – including the likes of cloud chef architect, brow expert and developer evangelist, a new study has revealed.
Research by jobs site Glassdoor found a range of new vacancies because of the rise in social media, cloud computing and technology.
Jobs on offer currently include a developer evangelist (a link between technical staff and outside developers), brow expert (someone who can transform facial features), cloud chef architect (technical advisor), sandwich artist (someone who makes sandwiches) and python developer (computer programmer).
John Lamphiere of Glassdoor said: "Fifteen years ago, a job as a data scientist or software developer meant working in a tech company. That's no longer the case.
"Today, every company is pitching itself as a tech business in some way, as customers and clients demand online systems, web and mobile applications to do business. Because of this, we are seeing a plethora of new and creative job titles which didn't exist before, but create new career opportunities.
"Aside from tech, there are some unique and slightly quirky job titles out there in all sorts of industries, from food manufacturing, to labs to engineering. In a high employment environment, job seekers have lots of choice, so make sure you take the time to research company culture before applying."