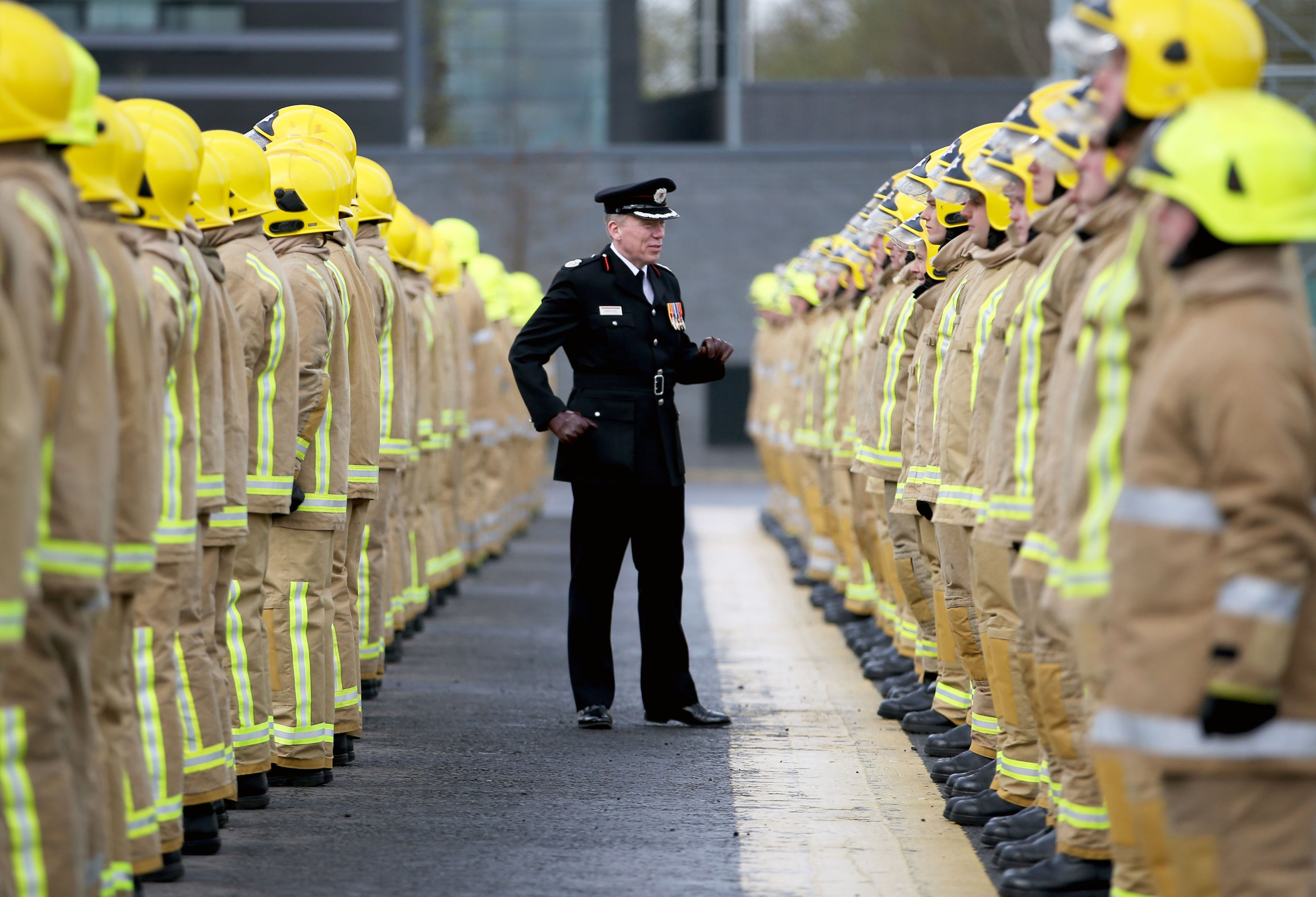 A future generation of Scottish firefighters have joined the frontline after completing a punishing 14-week training regime.
The 101 recruits had their achievements recognised by 400 friends and family members in a ceremony at the Scottish Fire and Rescue Service National Training Centre in Cambuslang, South Lanarkshire.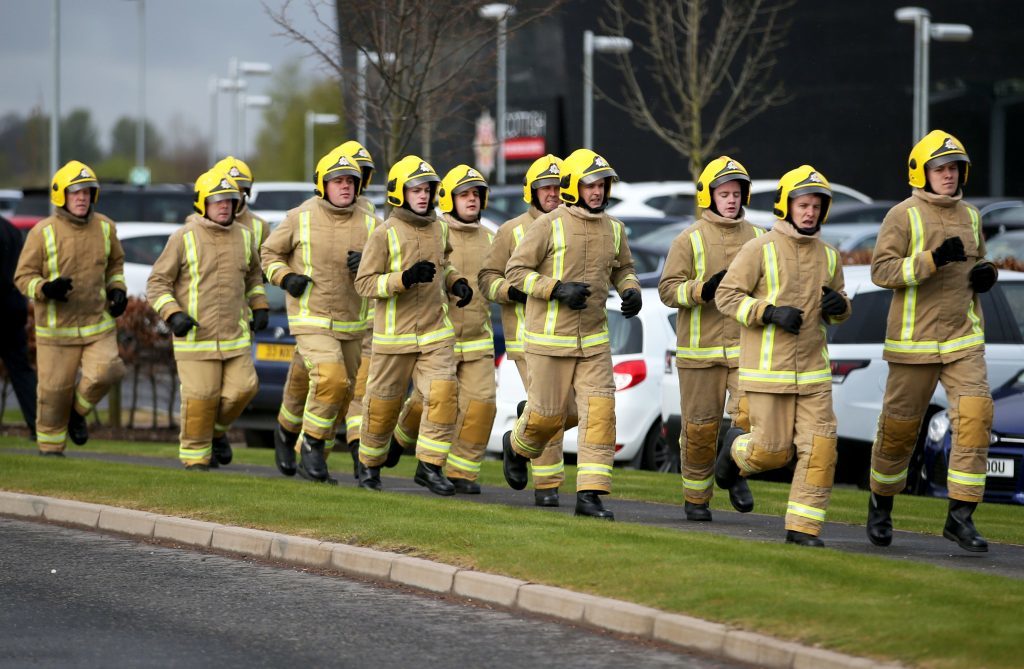 The new graduates, who were selected from 5,300 applicants, learned the skills needed to protect Scotland from fires, car crashes, severe weather and terrorism.
Firefighter Rhonda Jones, 38, an ex-Scotland and Old Firm footballer from Motherwell, North Lanarkshire, was inspired to join the service after playing in Florida during the 9/11 terrorist attacks.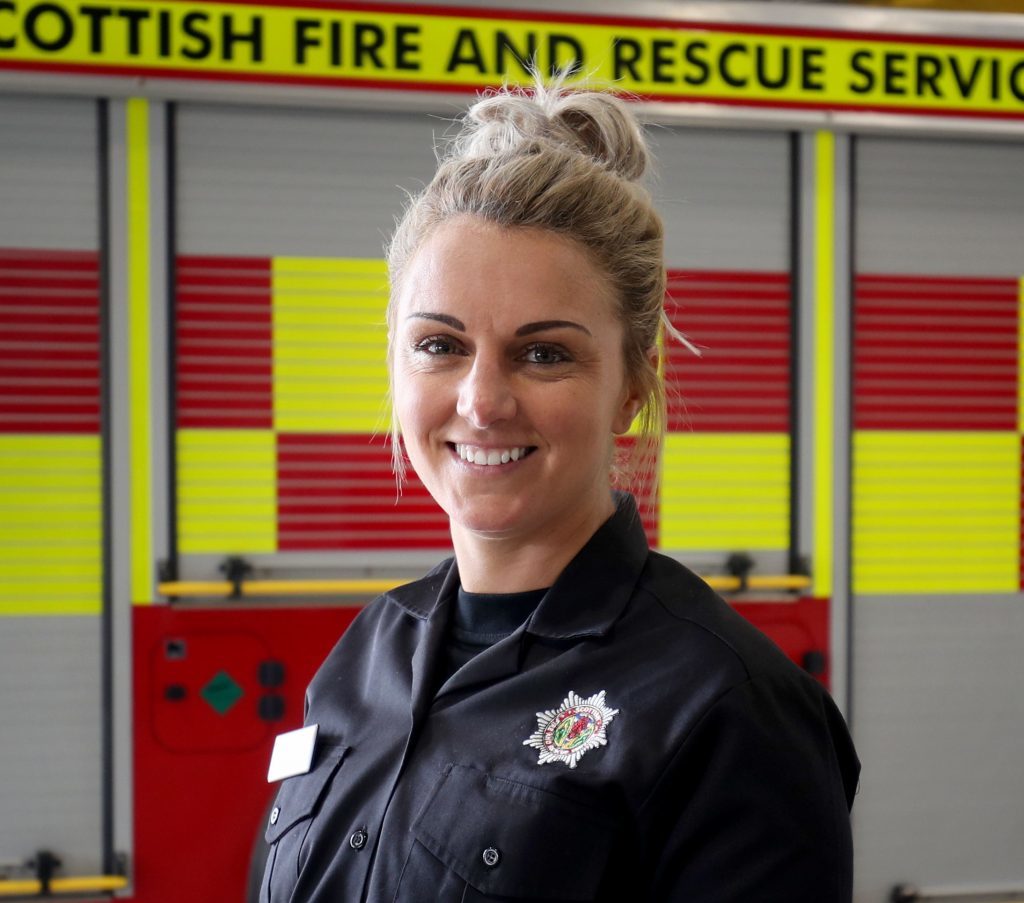 She said: "I played for a few teams over in America before I came home to Scotland.
"But I also saw how the country reacted to the terrorist attacks during 9/11. The firefighters were recognised as national heroes.
"I thought then it would be a privilege to become a firefighter and applied when I got back.
"I have always been physically fit but the SFRS has tapped into a deeper mental strength to turn me into a firefighter.
"The last 14-weeks have been intense, demanding and exhausting and it's something we can all be proud of."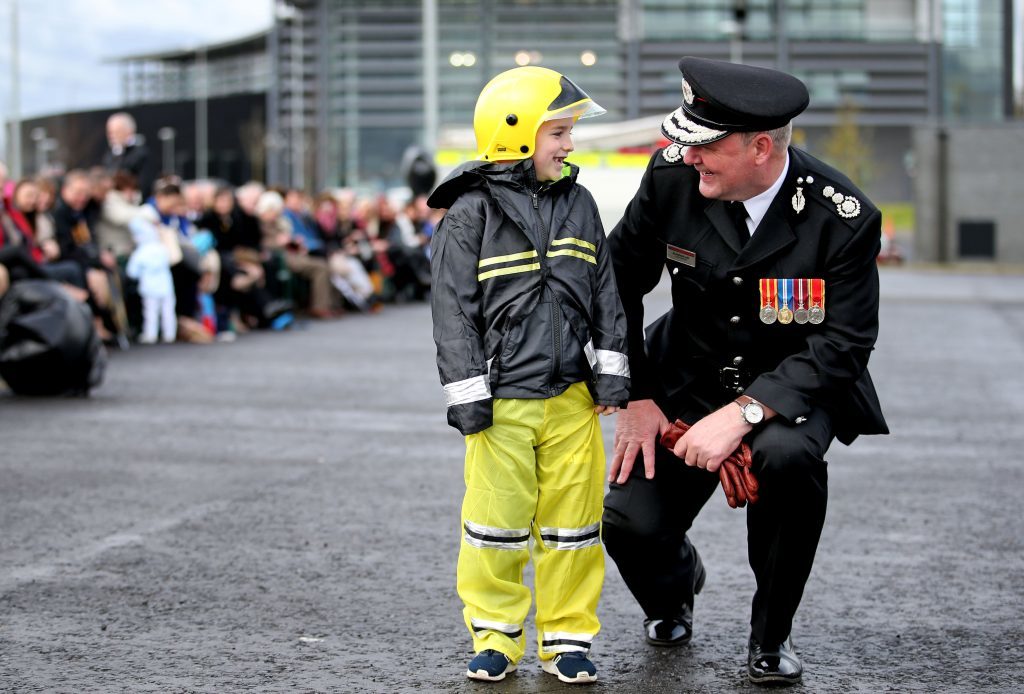 A series of displays ladder drills, hose displays, accident scenarios and petrochemical displays were also shown to visitors in addition to the formal presentation of their graduation scrolls.
The trainees were unveiled in January this year and were then split into three squads to learn life-saving skills at three different training facilities in Cambuslang, South Lanarkshire, Portlethen, Aberdeenshire and Thornton, Fife.
During the three-month programme they got to grips with ladders, hoses, water and rope rescues, and tackling burning buildings.
Jemma Campbell, 27, from Oban, Argyll, is also among the 14 female graduates who will begin their careers at one of 356 fire stations across Scotland.
She worked part-time as a retained firefighter for six years and had prior experience of the job.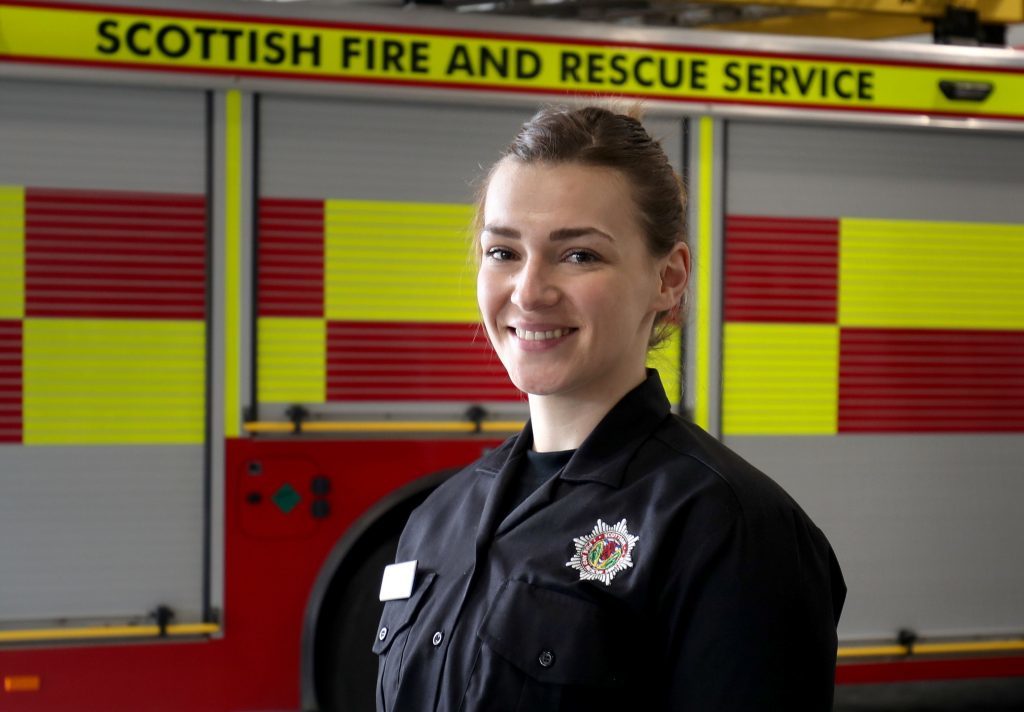 She said: "I worked in rural areas before and it was really my stepping stone to move into the service full-time. I don't think it's going to be any different, it's still going to be working with a team which I really enjoy."
Alasdair Hay, Chief Fire Officer, who began his career in 1983, said: "Firefighters are better prepared than we were. They have the potential to go further and have the equipment there to help them which we didn't have when I joined.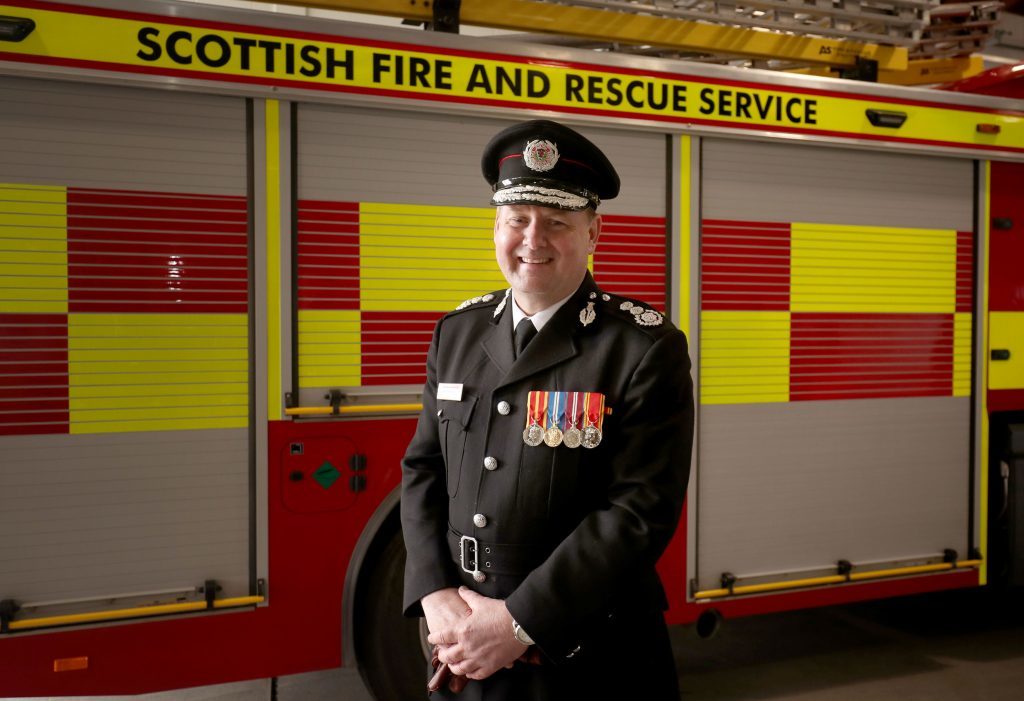 "This is a new horizon for these 101 incredible individuals who have been moulded into brave and committed rescue specialists and will now go on to save lives.
"When I started my career around 30 years ago the focus was on putting out fires but modern risks mean we must broaden our skills and train for the unthinkable, to also overcome severe weather, terrorism and save cardiac arrest victims."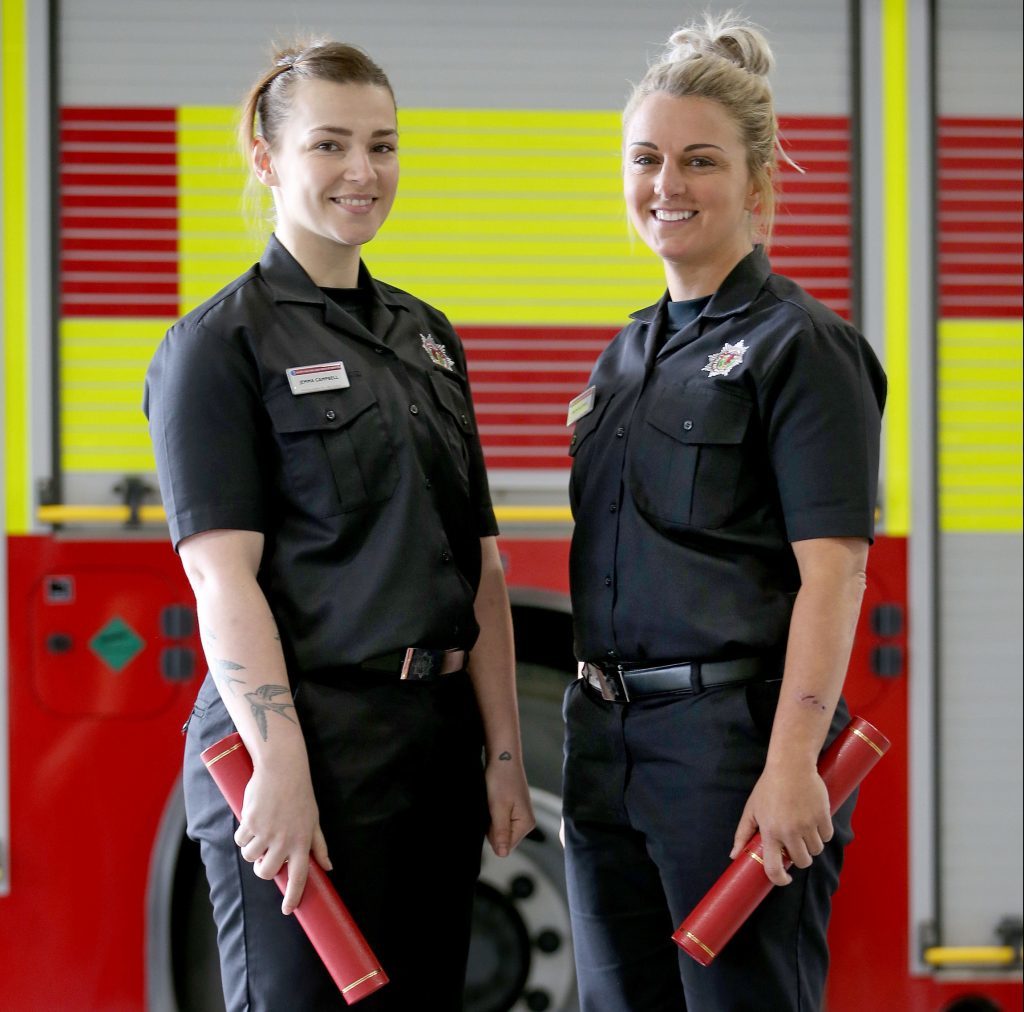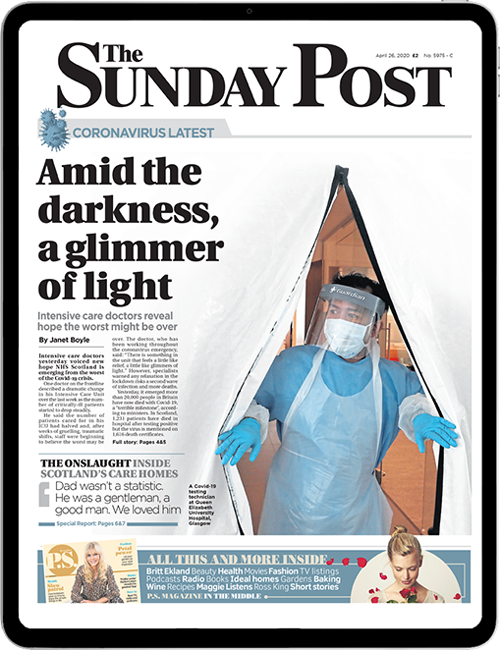 Enjoy the convenience of having The Sunday Post delivered as a digital ePaper straight to your smartphone, tablet or computer.
Subscribe for only £5.49 a month and enjoy all the benefits of the printed paper as a digital replica.
Subscribe