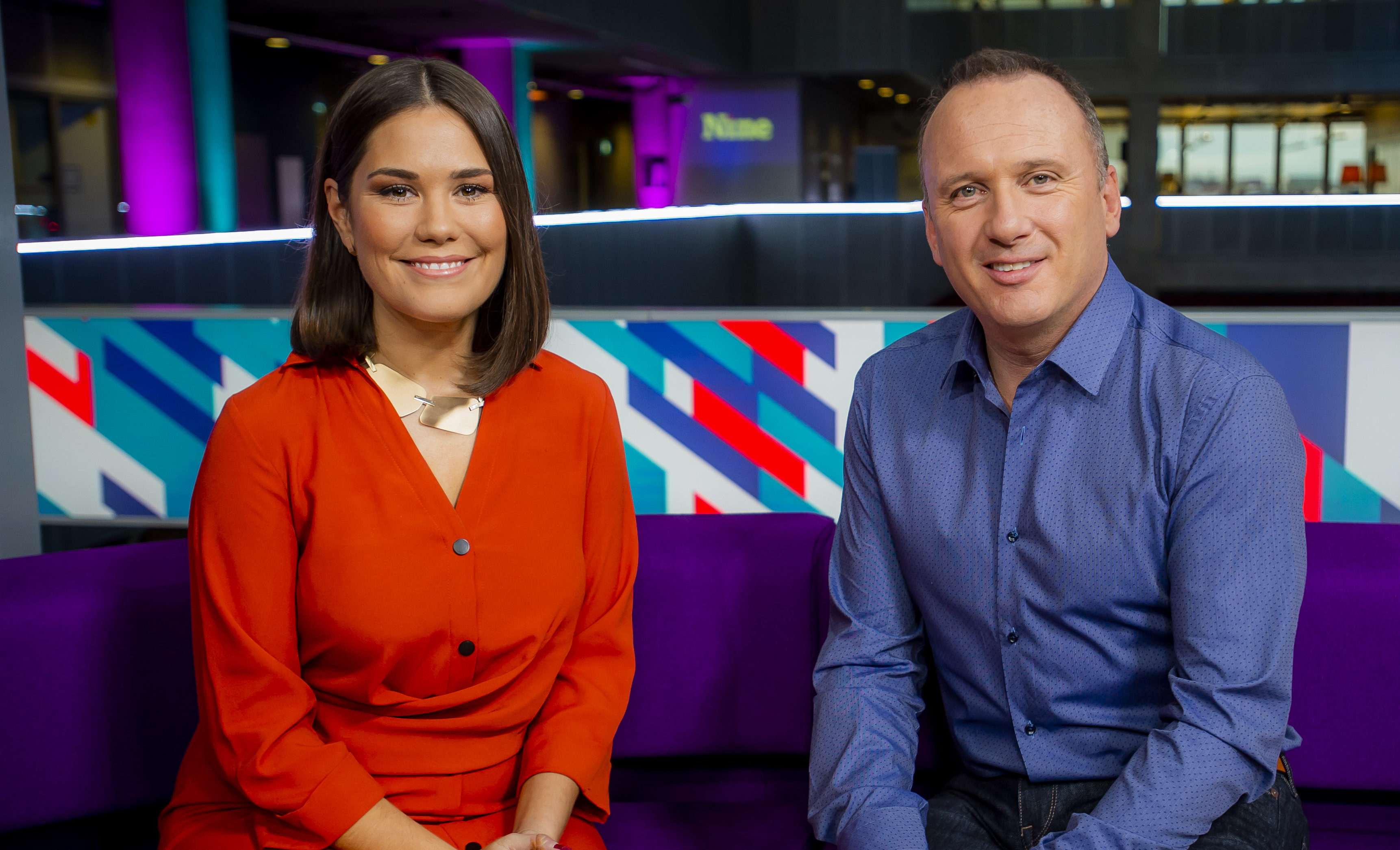 SCOTLAND'S newest news anchors say they will handle any abuse from online trolls – by ignoring it.
Rebecca Curran and Martin Geissler are getting ready to front The Nine, the flagship hour-long news show on BBC Scotland's new channel being launched this month.
The broadcaster came under fire in 2014 when Yes supporters, backed by some leading SNP politicians, accused journalists of unionist bias and skewing the independence referendum result.
Demands for a Scottish Six, to replace the national six o'clock news, have been partly met by the new channel but the presenters of The Nine say they expect some flak online when the show launches.
Rebecca, 33, previously a reporter with the BBC in Aberdeen, said online abuse was easy to ignore.
"I've had little bits before and I've coped with it by just turning it off," said Rebecca. "If people want to comment, that's fine. Everyone is entitled to their opinion.
"It shouldn't get personal but, yes, it might. If it does, we'll cope.
"If it was about our work, I'd probably feel the need to defend it. But if it is personal, you absolutely don't need to know that.
"We are impartial and people can make up their own minds."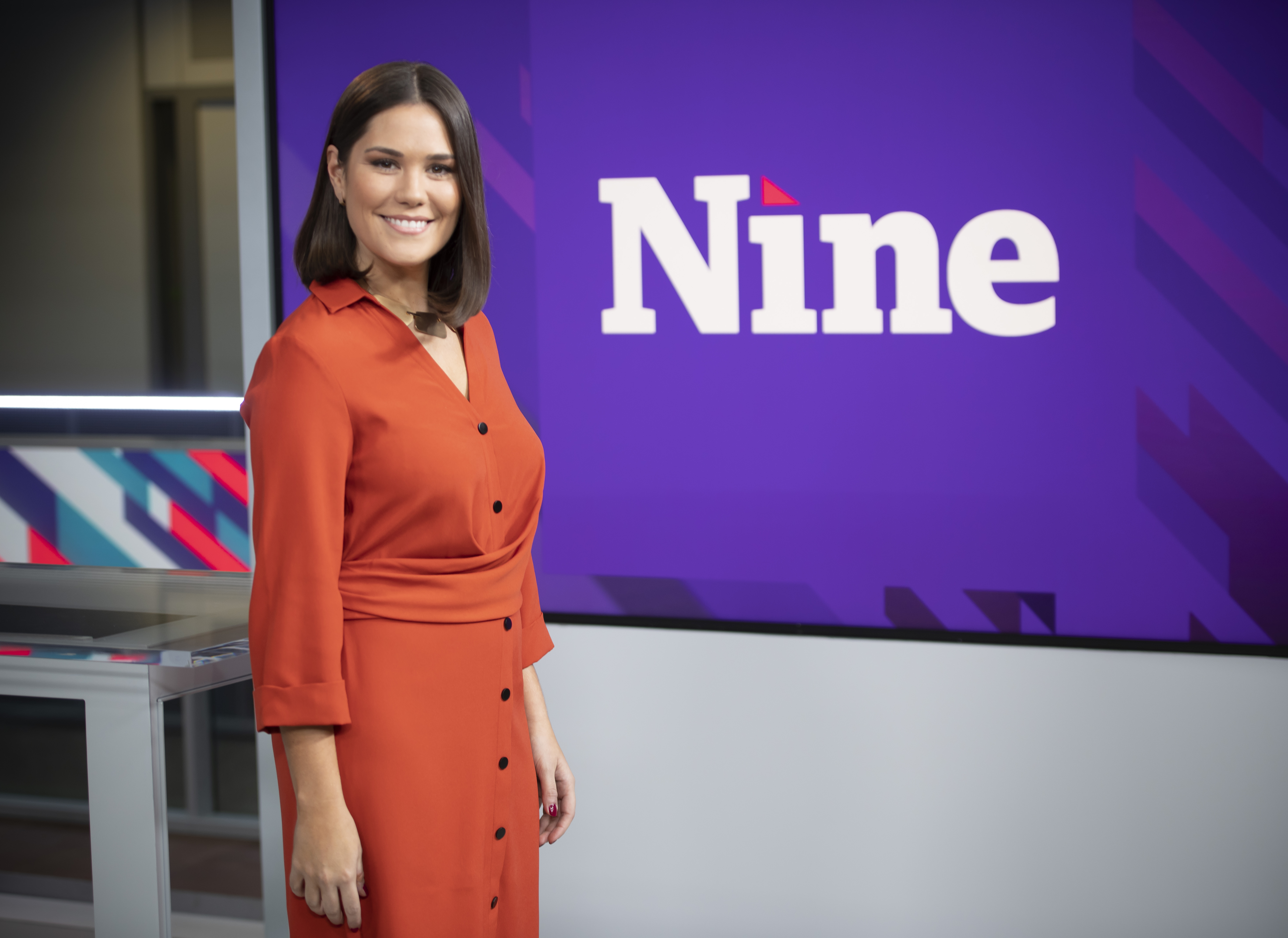 Martin, 48, says they'll be their own harshest critics when it comes to the journalism.
"Valid criticism is valid criticism. Personal abuse from some guy sitting around in his pants behind his keyboard is to be ignored."
Rebecca was with Northsound Radio and then STV before a move to the BBC in December 2016.
Martin has worked with STV and Sky but is best known as a foreign correspondent for ITN.
It has been reported that he will earn around £80,000 a year compared to Rebecca's £60,000, with the BBC saying his previous experience was a factor.
Moves to secure equal pay have caused ructions at the Beeb with women journalists demanding parity with male colleagues.
But Rebecca said her salary was a fair one: "I'm totally fine with the pay I'm on. There were very open and transparent discussions separately with both Martin and myself. I knew exactly the position.
"I'm on a progression and in the next two years we'll be on equal salary. I'm absolutely happy with that."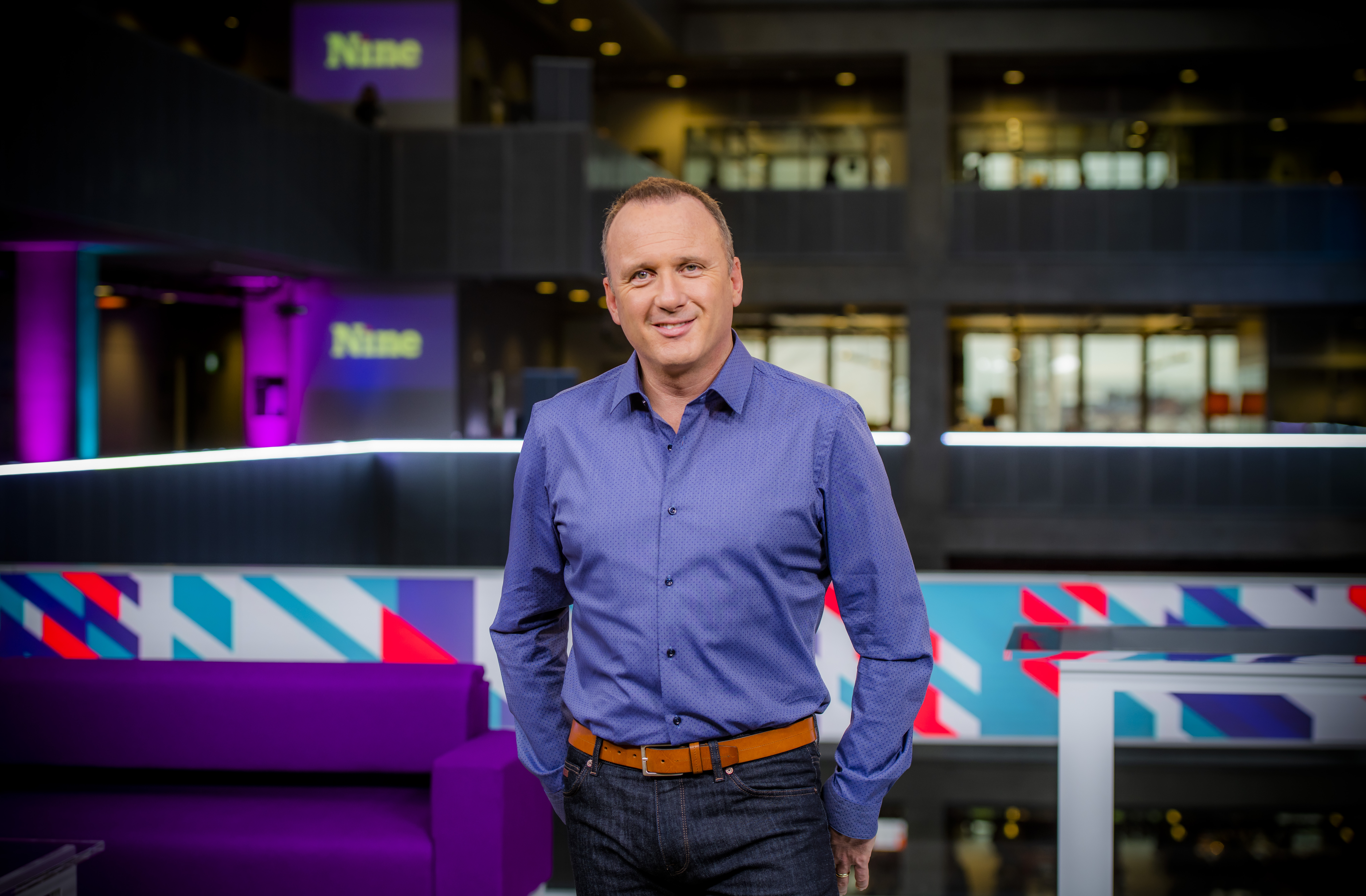 Martin has covered major global events including the second Gulf War, the 2004 Asian tsunami and Hurricane Katrina. His reports from Zimbabwe between 2006 and 2010 earned him Emmy and Bafta nominations.
"There was a lot of violence around the elections in 2008 when Mugabe was at his worst," said Martin. "Foreign reporters were banned and I was ambushed and beaten up by militia one night.
"If I was to pick out one story that'd define what I've done before, that'd be it."
The dad of two has been back in Scotland with his family for some time and admits the lure of a prime-time show on a new channel was too good to ignore.
Full-scale rehearsals have been under way for weeks on the set built out in the open in the middle of the BBC's Pacific Quay headquarters rather than in a studio.
With an hour each night, the duo insists there will be time for in-depth treatment of Scottish, UK and world stories.
"We're not trying to reinvent the wheel," said Rebecca. "But we'll aim for four or five live guests a night. It really does feel like a completely different programme."
Having a slot at 9pm has led to questions about whether the programme can attract a big, loyal audience, but Martin said: "Where else would you want your new programme scheduled than slap bang in the middle of prime time?
"Big dramas like Bodyguard are Sunday, maybe the occasional Monday. That slot is not as jam-packed full of treasures as you might think. So there is a gap there and we'll take our chances."
The Nine launches on BBC Scotland on Monday, February 25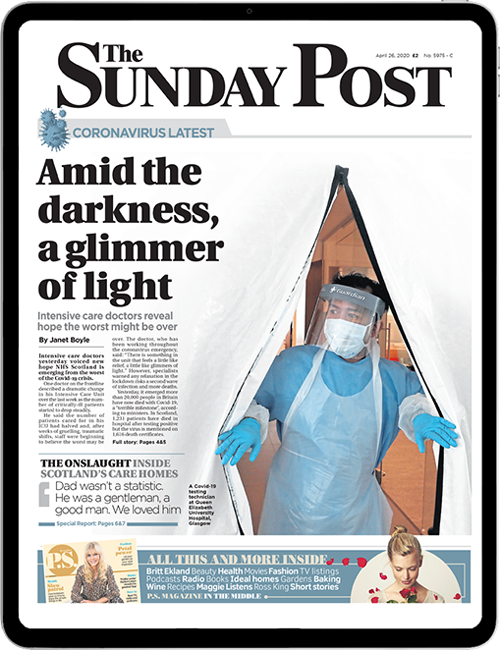 Enjoy the convenience of having The Sunday Post delivered as a digital ePaper straight to your smartphone, tablet or computer.
Subscribe for only £5.49 a month and enjoy all the benefits of the printed paper as a digital replica.
Subscribe